Don't forget--- Camps are starting up! It's not too late to register! #GetInvolved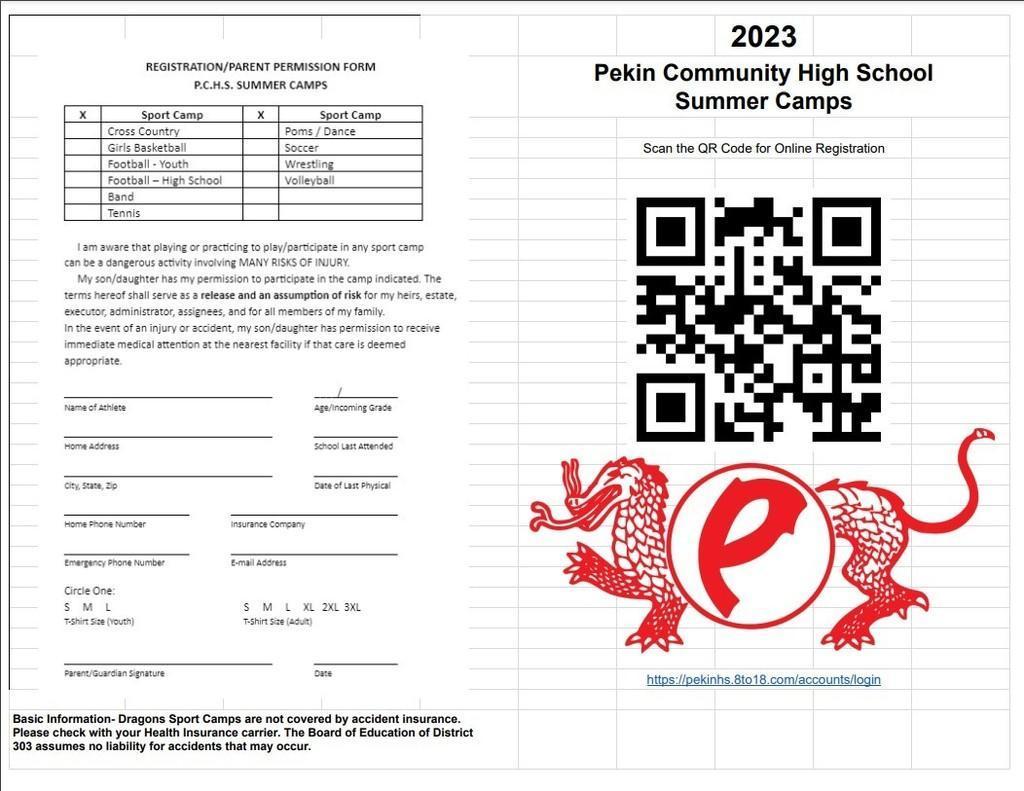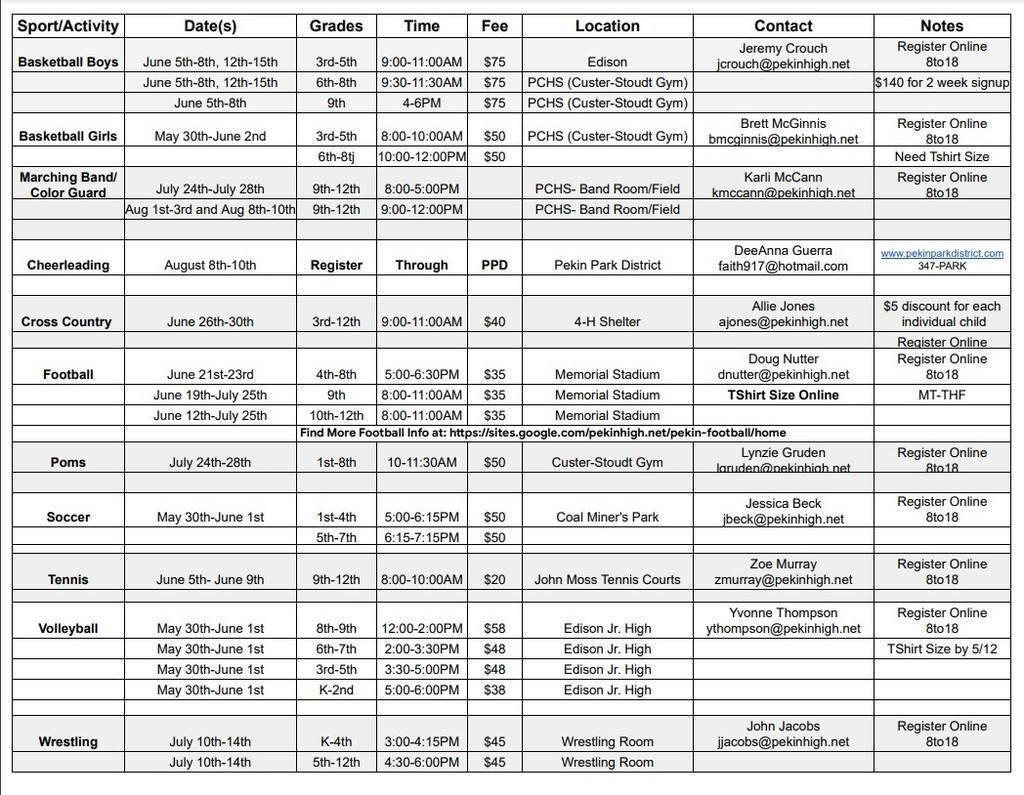 Heath Hawkins is bringing home a medal🏅🏅🏅 As a Jr., Heath took 9th overall in Pole Vault in the IHSA Track and Field Meet in Charleston, IL. #DragonPride That wraps up the 22-23 Dragon Athletic year! Way to end on a high note!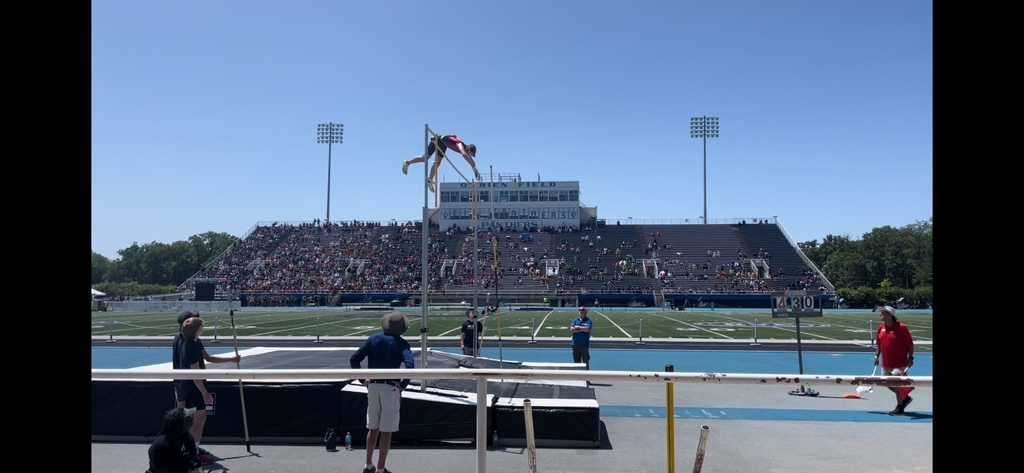 Lady Dragons end in a heartbreaker. 10-16 in 8 innings. Thanks for your dedication, ladies! #DragonPride

We're going to extras! 10-10 for Softball 🥎

Heading into the 7th, the Dragons lead 10-8! #DragonPride

We have a battle! 7-7 after 5 innings! Let's Go Dragons! #YouGottaWanna

After 4 innings, Pekin leads 6-5 after Courtney Campbell's 2nd homer of the game. #LetsGo #FireUp #FinishIt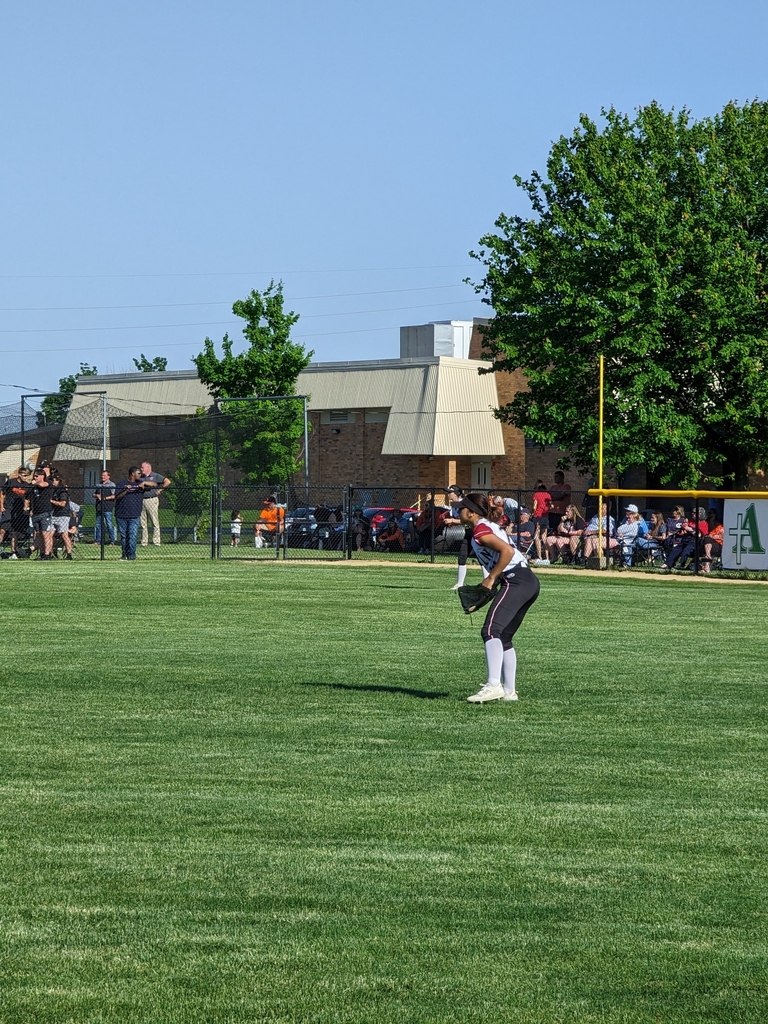 After 3, UTHS lead 5-3 against our Lady Dragons. #FindAWay

Let's play! Pekin vs UTHS for the Regional Championship 🏆.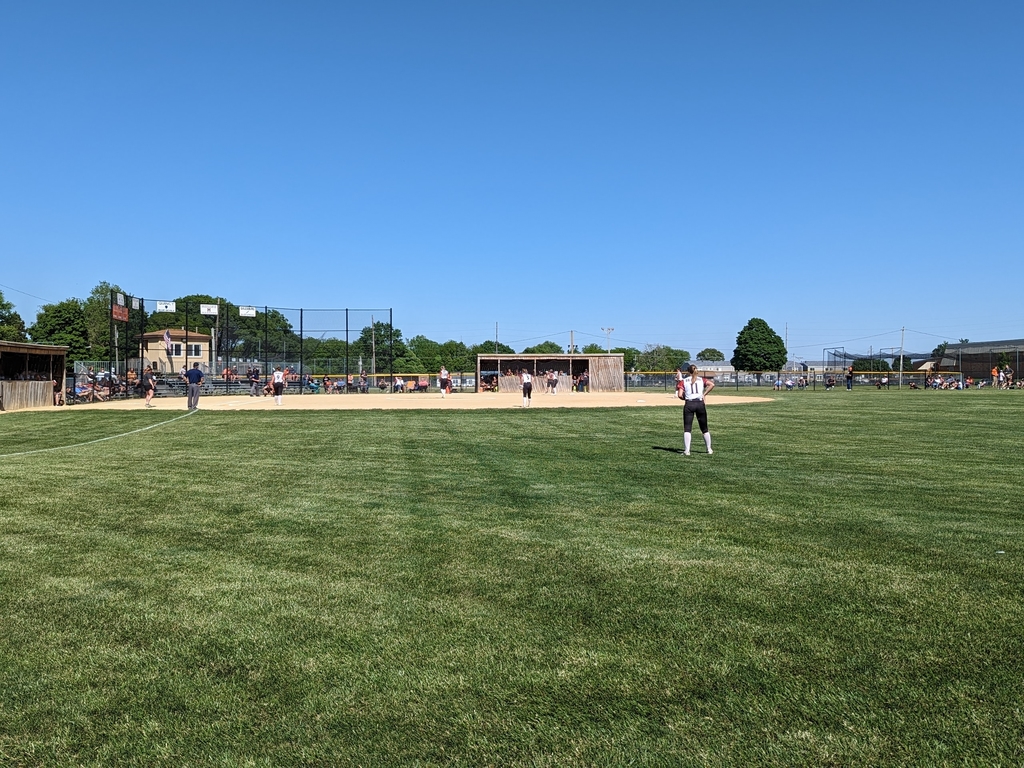 Congratulations to Heath Hawkins as he has qualified for the finals in the 3A IHSA Pole Vault competition! #FlyLikeAHawkSoarLikeADragon #FireUp
Important Summer Dates! See you in the Fall!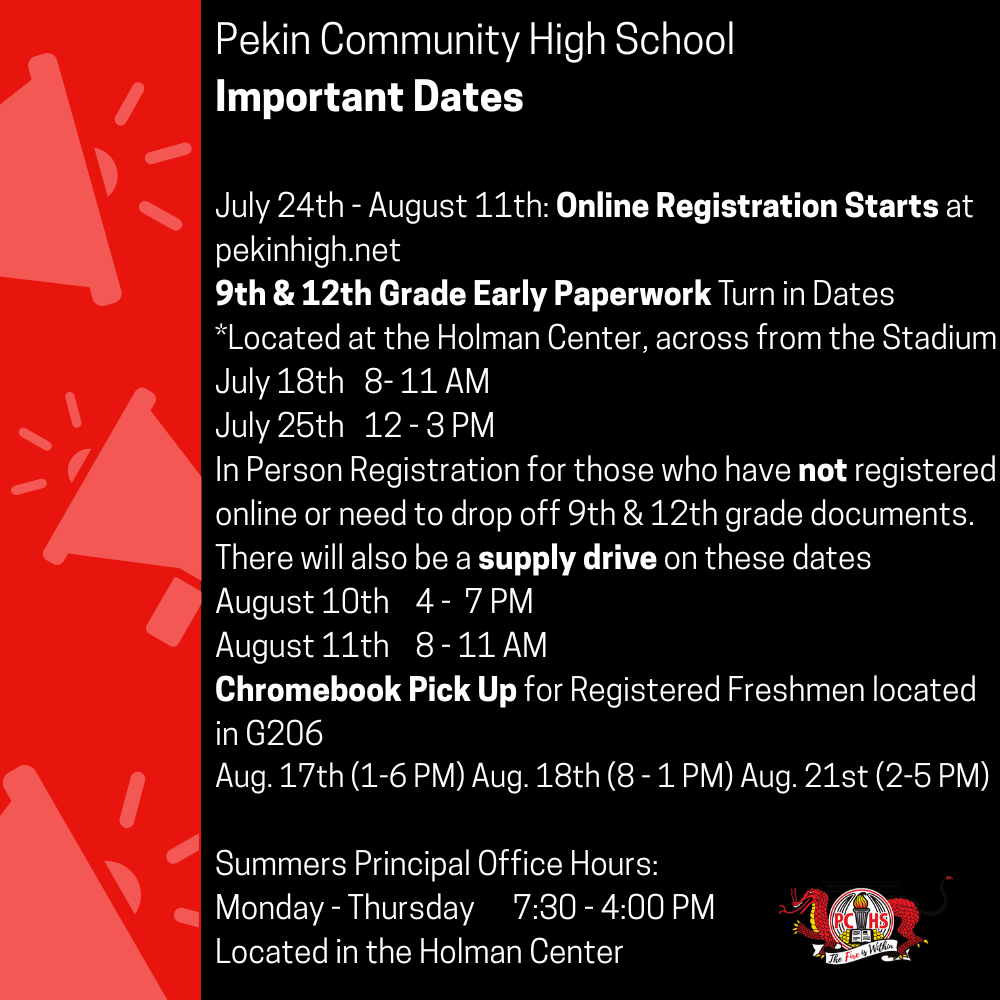 Big day for Dragon Athletics! Heath Hawkins is junping in day 1 of the IHSA State Track Meet fir Pole Vault. Lady Dragon Softball travels to UTHS to battle for a Regional Championship! #SoarDragonsSoar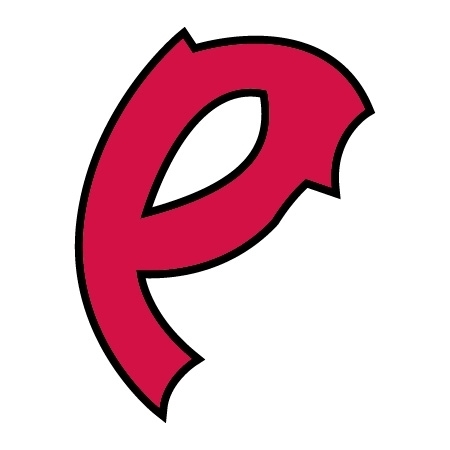 Meet the NEW SENIORS!!! Class of 2024!! #Lastday #Junioryearinthebooks!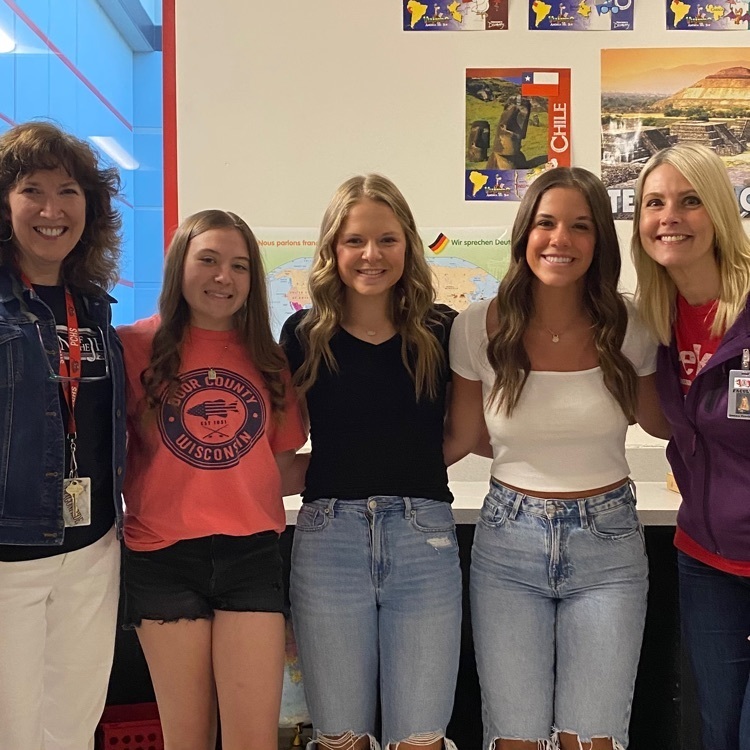 Charlie Stilling and Mason Miller looking very dapper on the last day of school. Ending the school year in style!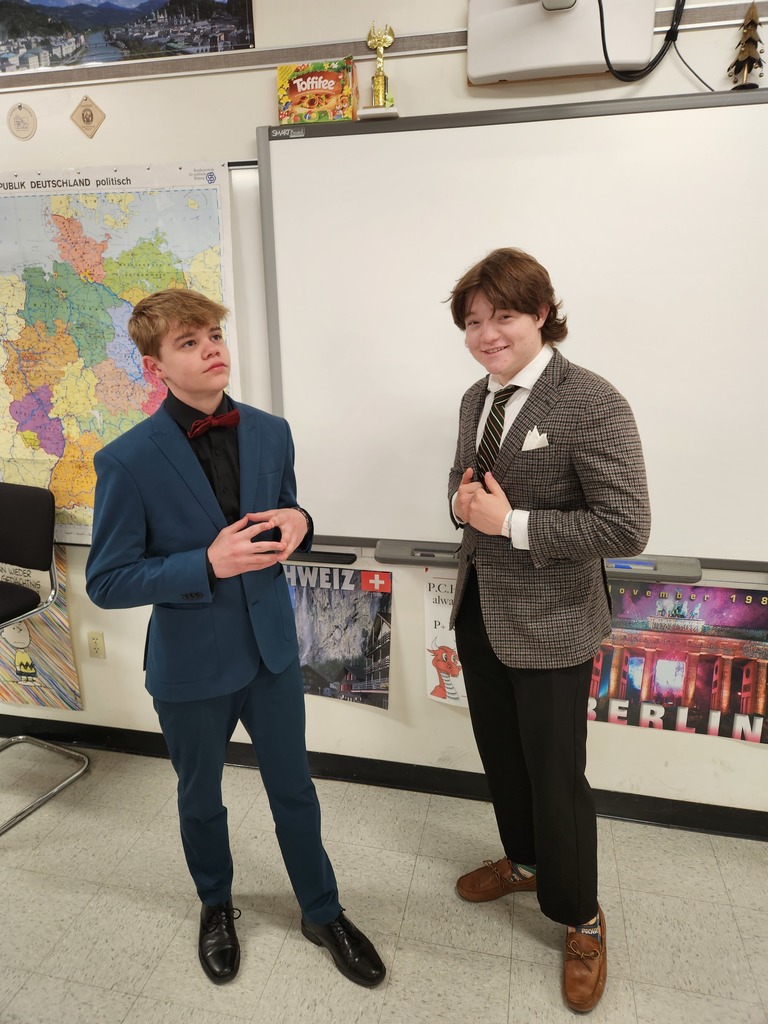 PCHS Staff is excited and coordinated for the last day of school! #DragonPride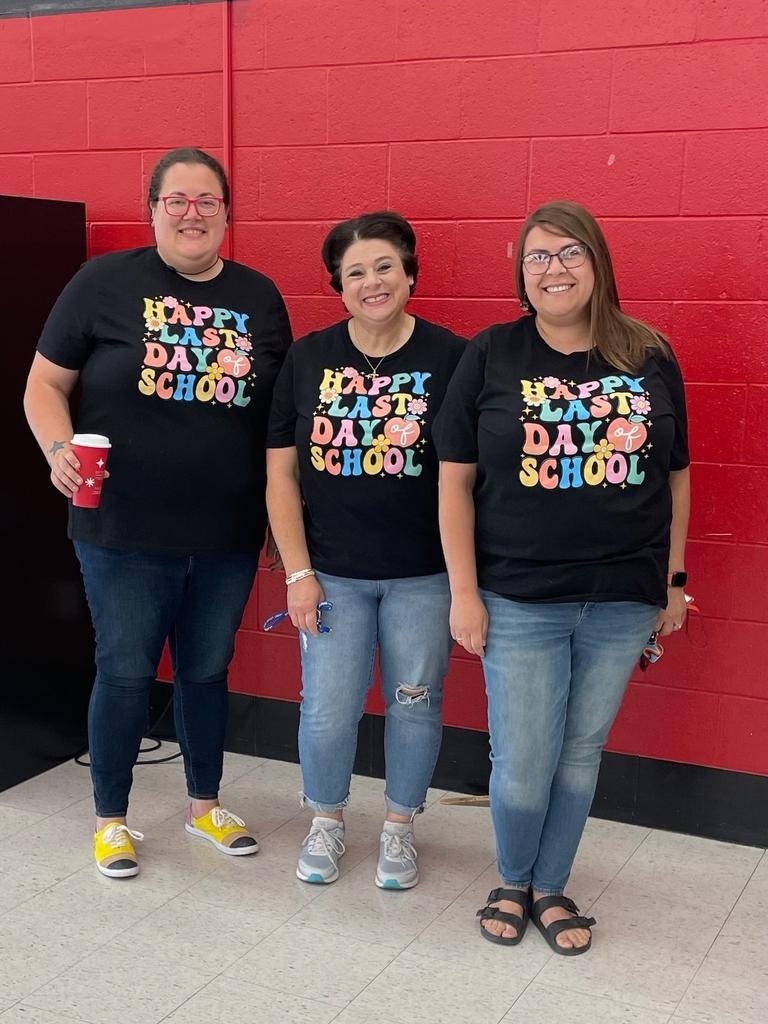 Summer Meals Illinois aims to fill the meal gap for kids in Illinois who depend on school lunches during the school year. Text "FOOD" to 877-877 to find a free meal site near you.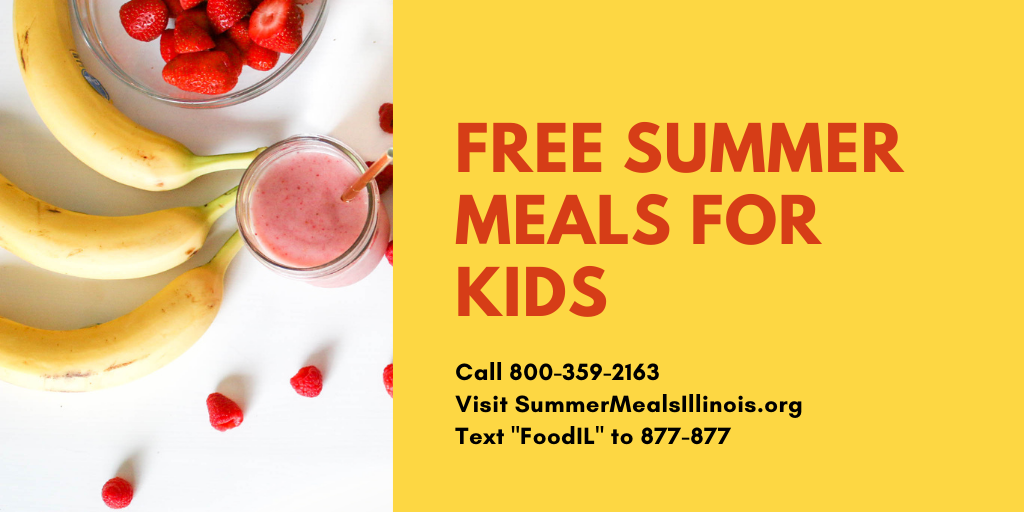 Congratulations to our 2022-2023 Retirees! We wish you well!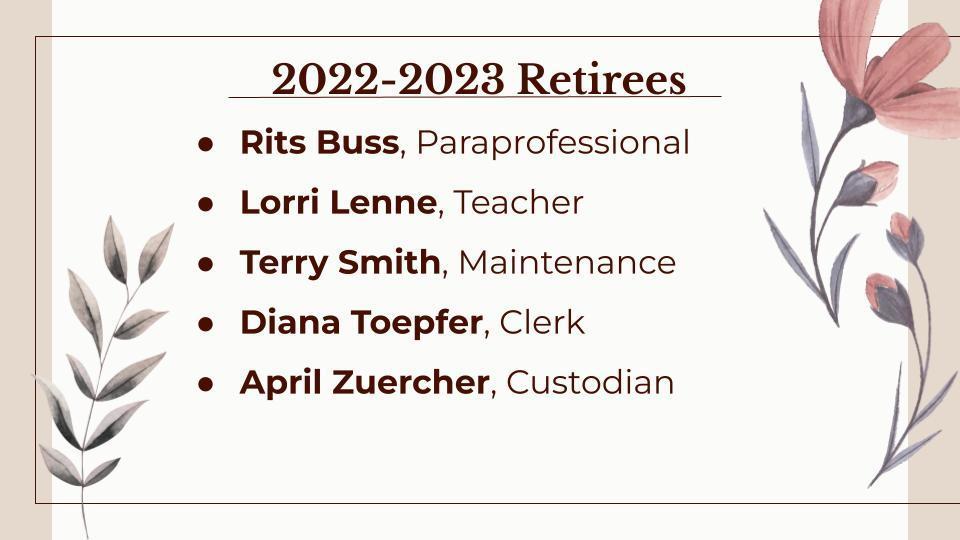 Congratulations to our 2023 PCHS Outstanding Contributor Dione Gresham! #dragonpride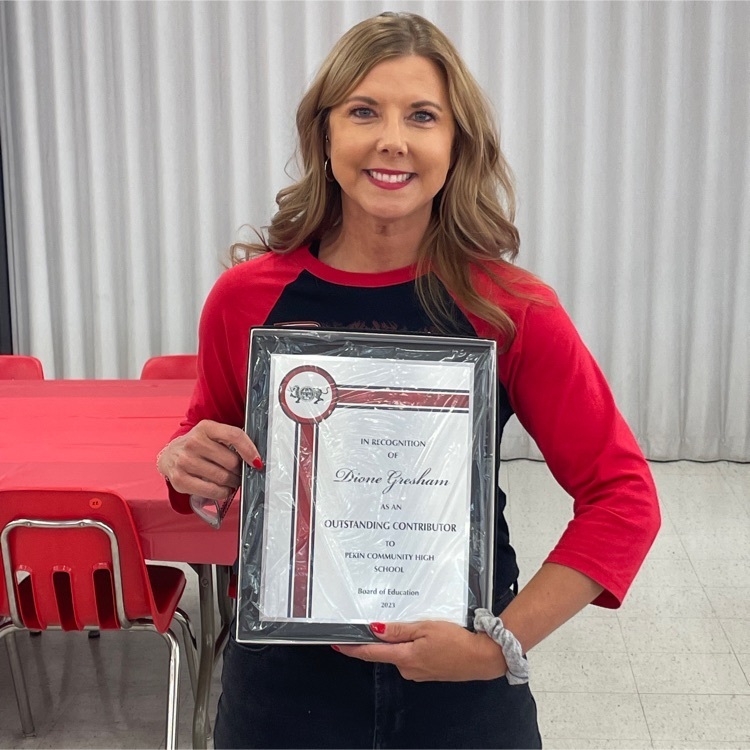 Students in Herr Holzwarth's first hour German class working hard on their end-of-semester assessment.