I am excited to announce this week's winners of the "Flying the P" award! This week we are honoring a group of students who continually give back to PCHS by: Helping with Dragon's Closet by stocking shelves, taking inventory, unloading and processing donations, and sending shopping lists. Helping to prepare the cafeteria for both breakfast and lunch each day. Stocking the building pods with extra masks and making "Dragon" masks to promote school spirit. Preparing all school mailings. Delivering teacher's mail. Shredding paper and fulfilling orders in the Workshop such as cutting and gluing passes, making nameplates for teachers and board members, and making custom and personalized items. Assisting in Culinary Arts by preparing, packaging, and delivering meals to teachers. Completing laundry for the concession stands. We appreciate all they do for PCHS! Please help me in congratulating and thanking all of these students! Alyssa Clanton Abbie Cunningham Kylee Garrison Hannah Harms Rollins Hany Taylor Hartley Adam Hinrichs Jacob Horn Kylie Kolesar Kaydon Lane Molly McDougall Ethan Neibecker Aaron Reeise Eddie Reese Lucas Reynolds David Stout Nina Stuber Justin Tinkham Kadie Vaupel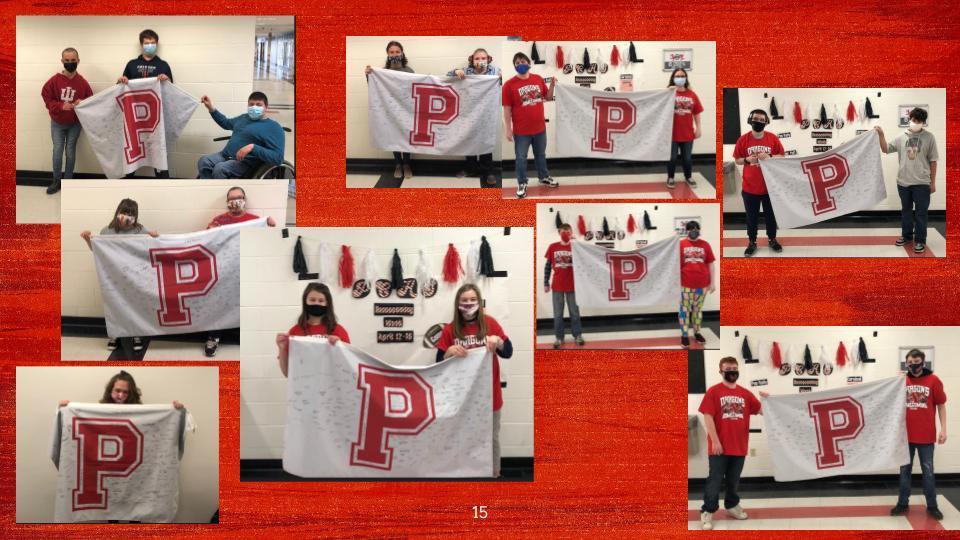 Today's Boys Tennis match vs Morton has been POSTPONED until April 29th at Pekin (3:30pm) due to inclement weather. #DragonPride #LetItSnow
PCHS Artists are Painting Barn Quilts in INTRO TO 3D ART .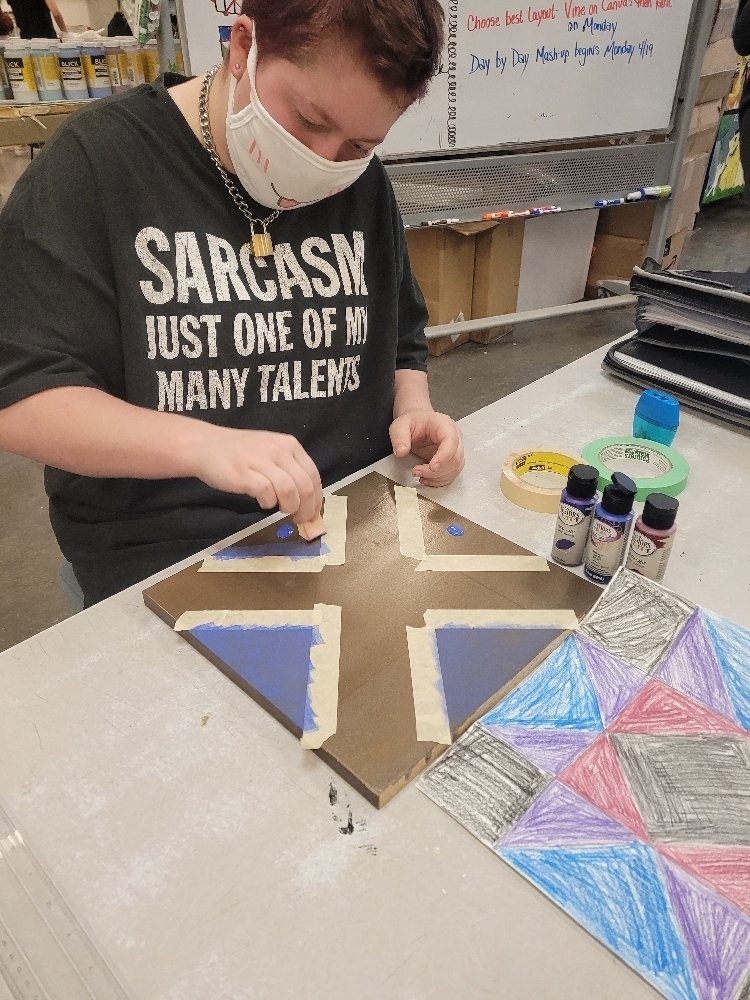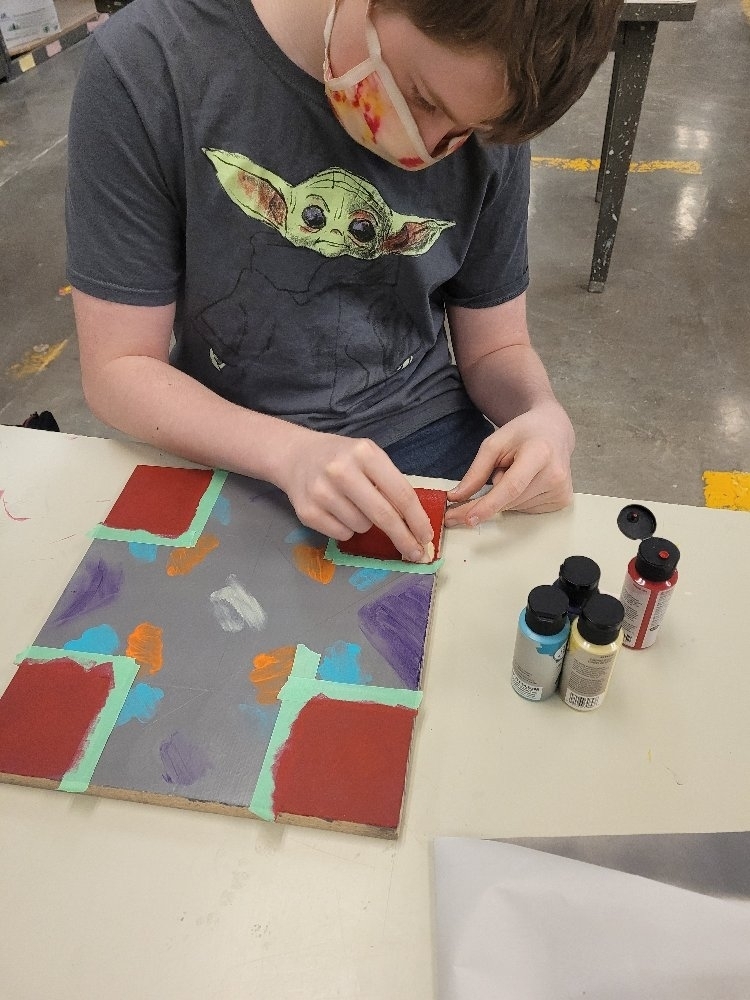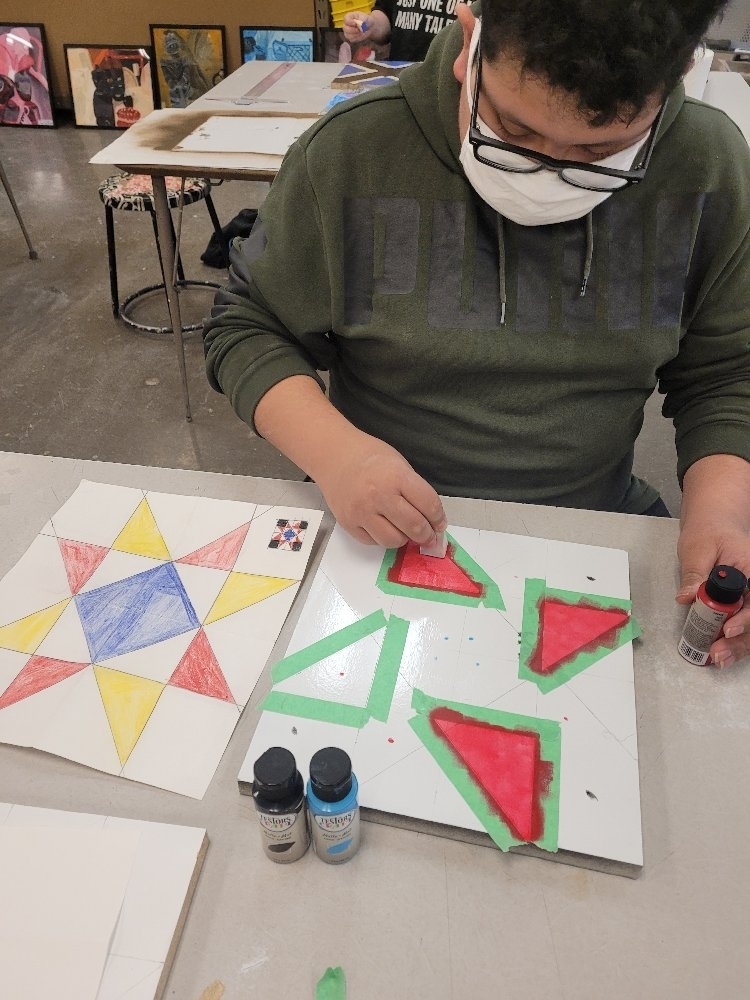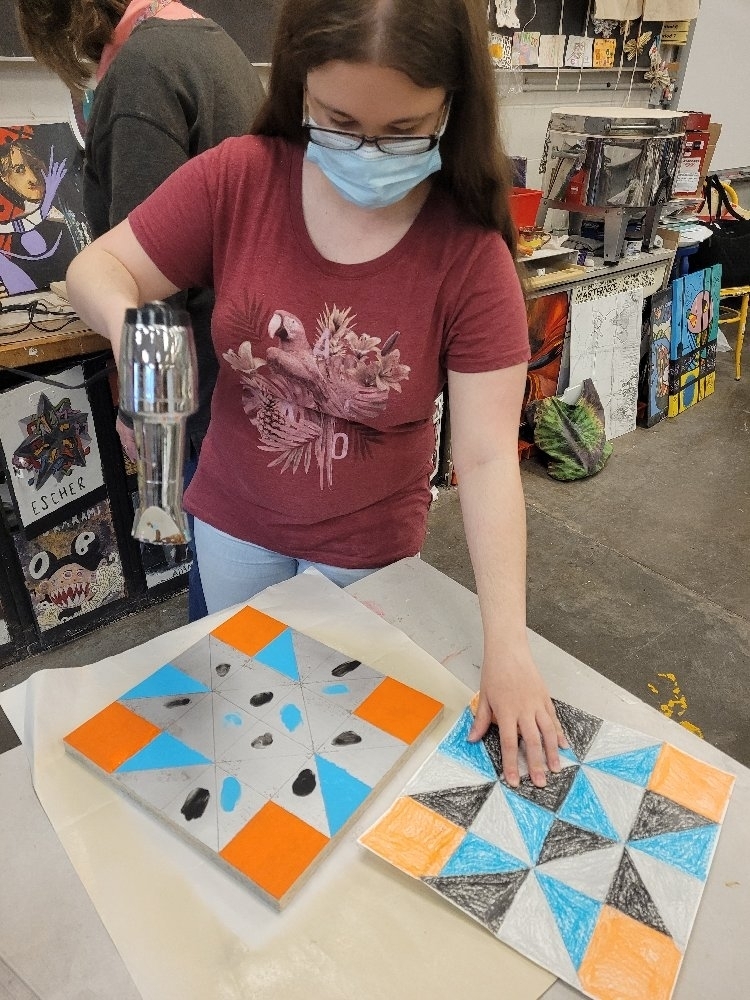 Junior students: Just a reminder, bring a charged Chromebook every day through Thursday for ISA testing!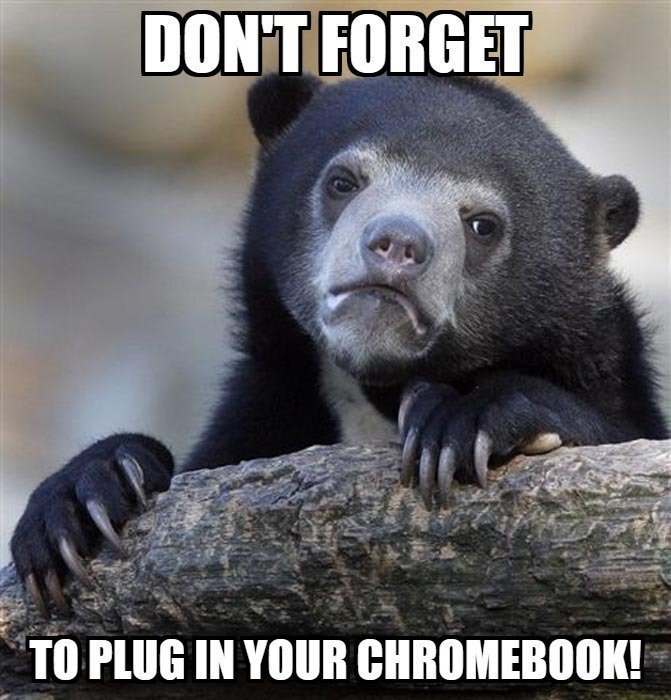 Today's Boys Tennis match at Peoria Notre Dame (Glen Oak Park) has been postponed due to inclement weather. A makeup date has not been announced. #DragonPride
Tonight's Volleyball matches with Dunlap have been POSTPONED. No makeup date has been finalized as of this time. #DragonPride
The medallion winners! Congratulations, Kaylee Shaw and Grace Valentine!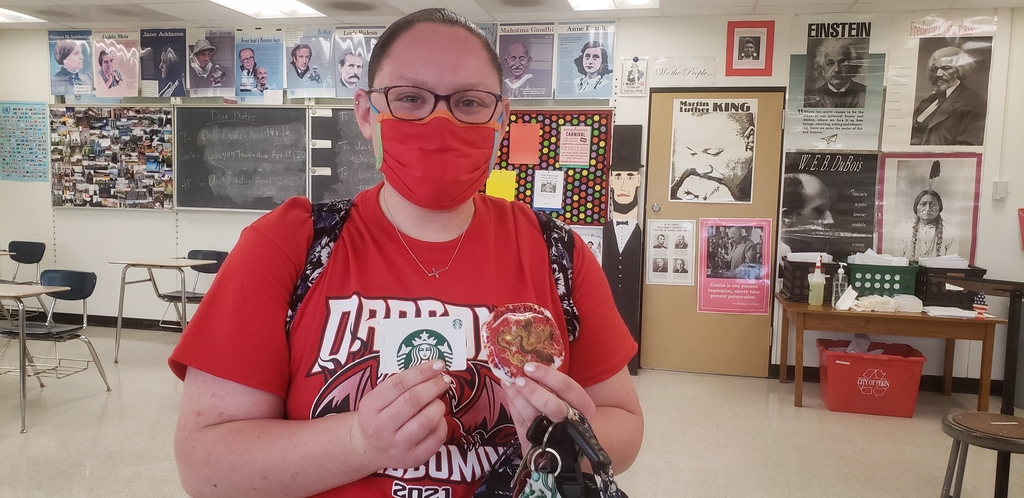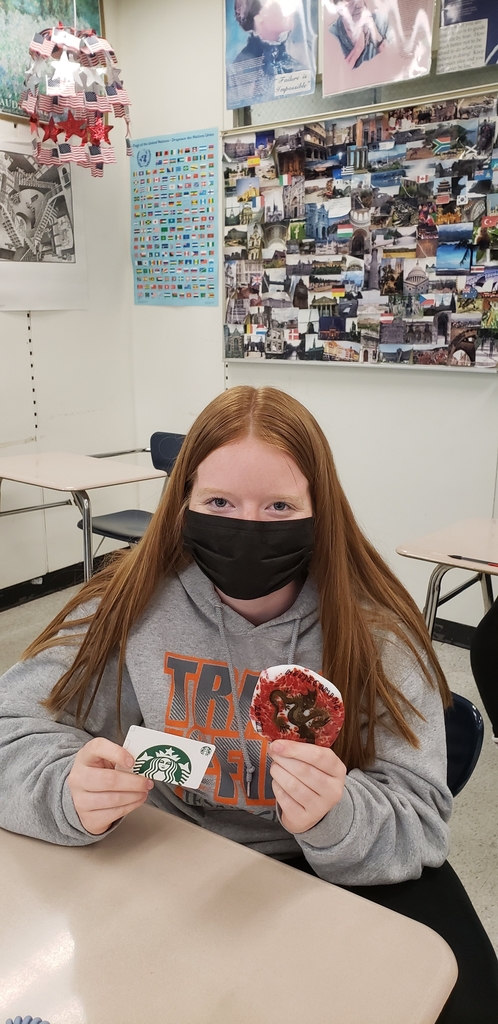 Opportunity: ICC welcomes potential students and their families back to campus for two Open House events in April. Students can explore the 150+ programs of study, meet with faculty/staff, and discover student activities. Advance registration is required at icc.edu/openhouse.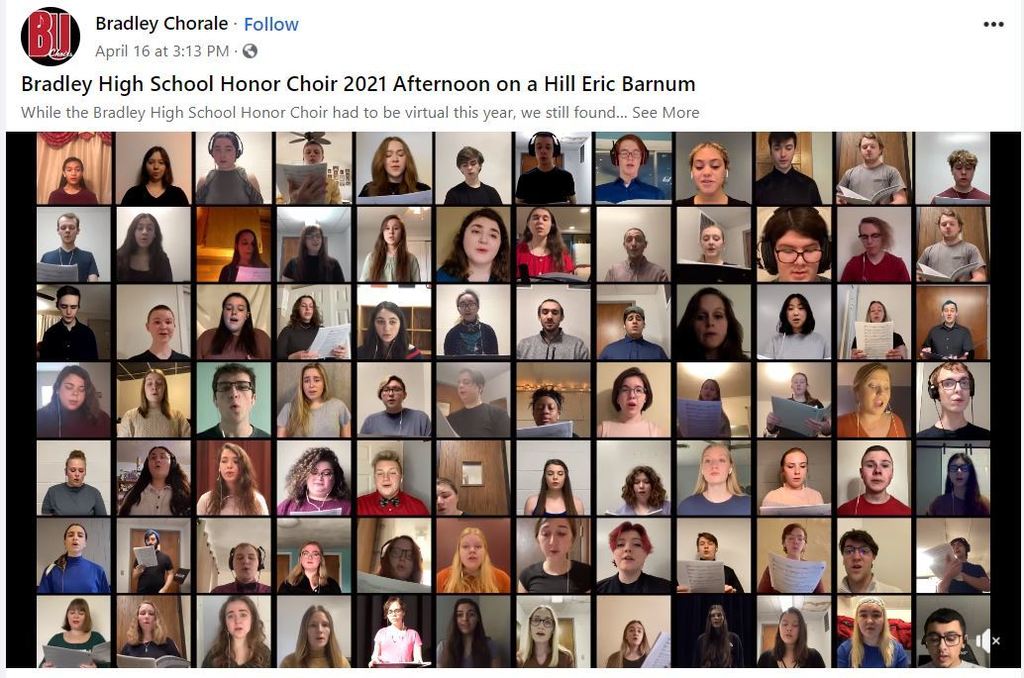 Come out to the Homecoming Carnival...we are having a blast! Games continue until 7:30 and the movie starts at 7:30!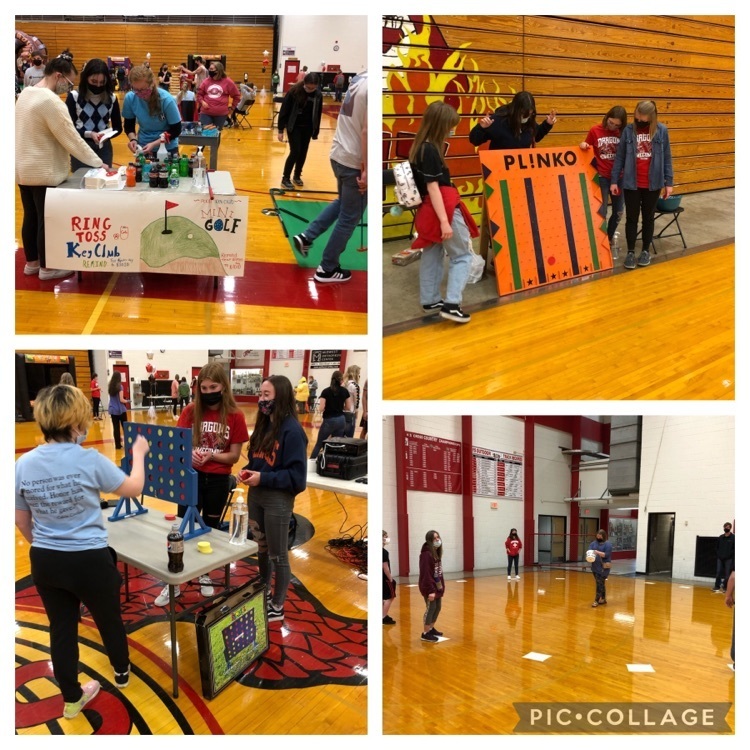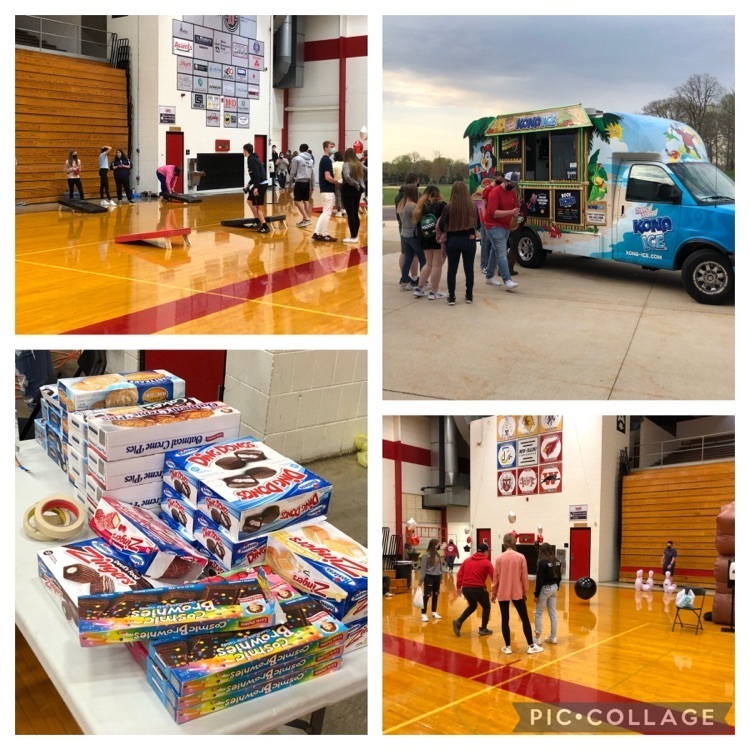 Come choose a duck at the homecoming carnival!! Sponsored by the FACS Club
VB Final Score: #LadyDragons 25 Canton 17 and your #LadyDragons take the match. #DragonPride #Mid-Illini
VB Score Update: #LadyDragons 25 Canton 18 end of the 1st set. #DragonPride
VB Quad Update: Pontiac defeats Pekin 25-19, 25-19. Pekin will face Canton in a #MidIllini match at approx 2pm. Frosh and sophs play at 1pm. #DragonPride
VB Score Update: Normal Community defeated your #LadyDragons 25-13, 25-17 in the second match of today's Quad. #DragonPride
VB Quad Update: Your #LadyDragons drop their first match to LaSalle-Peru 25-11, 25-22. #DragonPride
Homecoming Football Game Final Score: Washington 13 #Dragons 6. Many thanks to the Washington football program and athletic department for helping to save our Homecoming game. #DragonPride #MidIlliniConferenceBestInTheState #Homecoming21
Homecoming Football Game Score Update: Washington 7 #Dragons 6 at halftime. #DragonPride #FroshFridayNightLights #Homecoming21