GBB Final Score: #LadyDragons 45 Illini Bluffs 34. #DragonPride
GBB Score Update: #LadyDragons 35 Illini Bluffs 24 at the end of the 3rd quarter. #DragonPride
GBB Score Update: #LadyDragons 22 Illini Bluffs 19 early 3rd quarter. #DragonPride
GBB Score Update: Illini Bluffs 17 #LadyDragons 16 at the 2nd quarter mask timeout. #DragonPride

Welding students are off to a great start for 2022! 🔥🔥 #dragonpride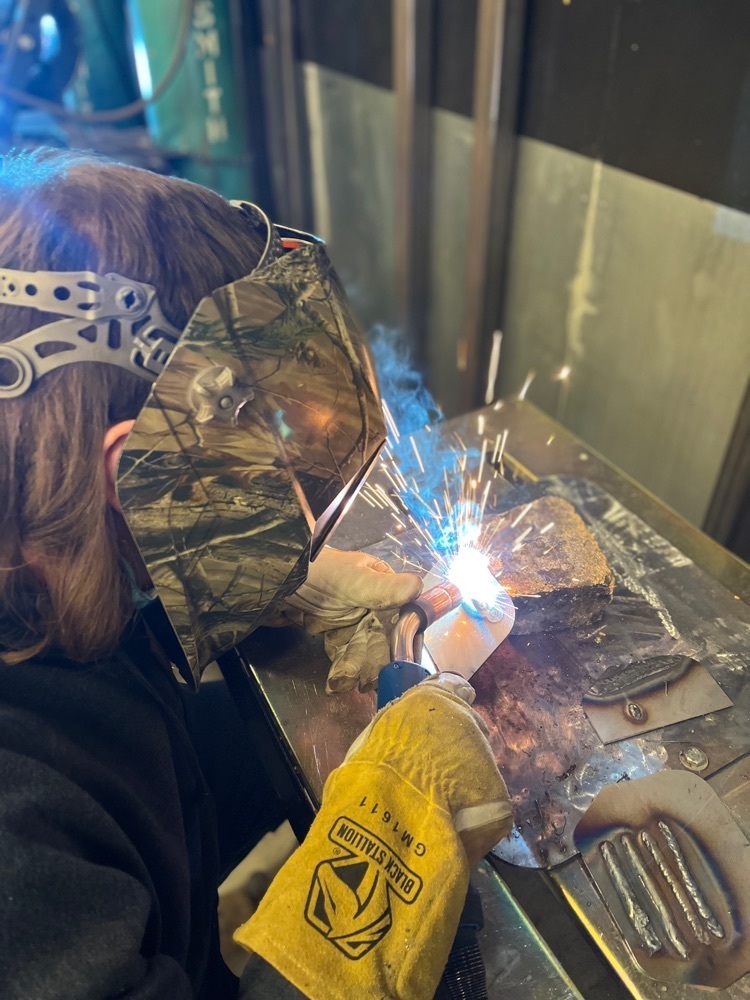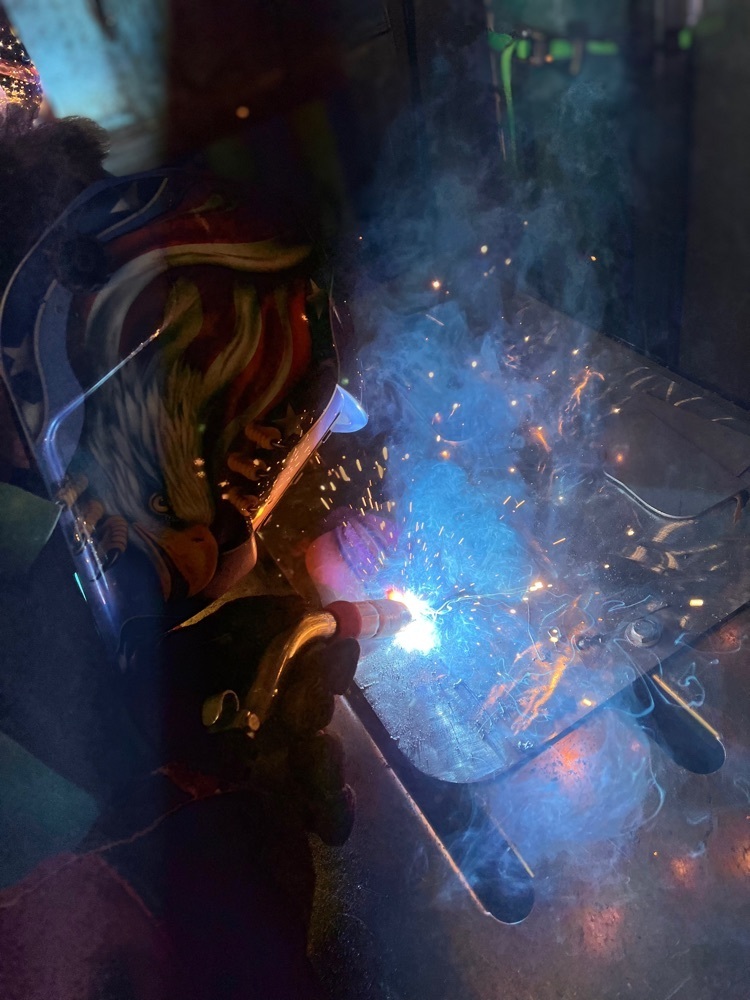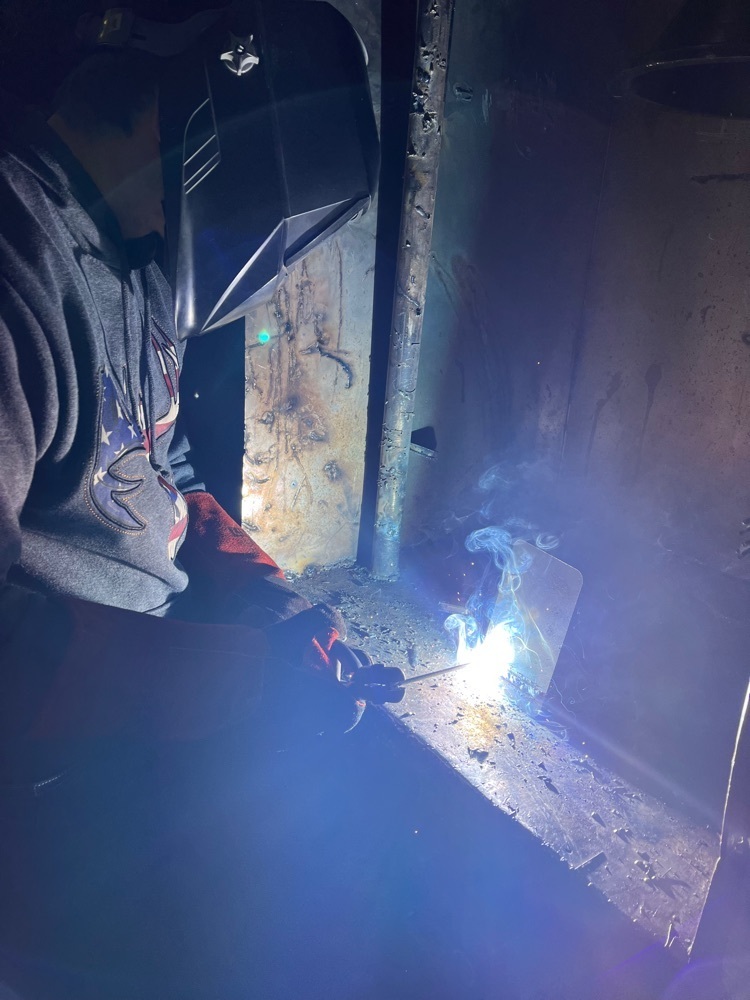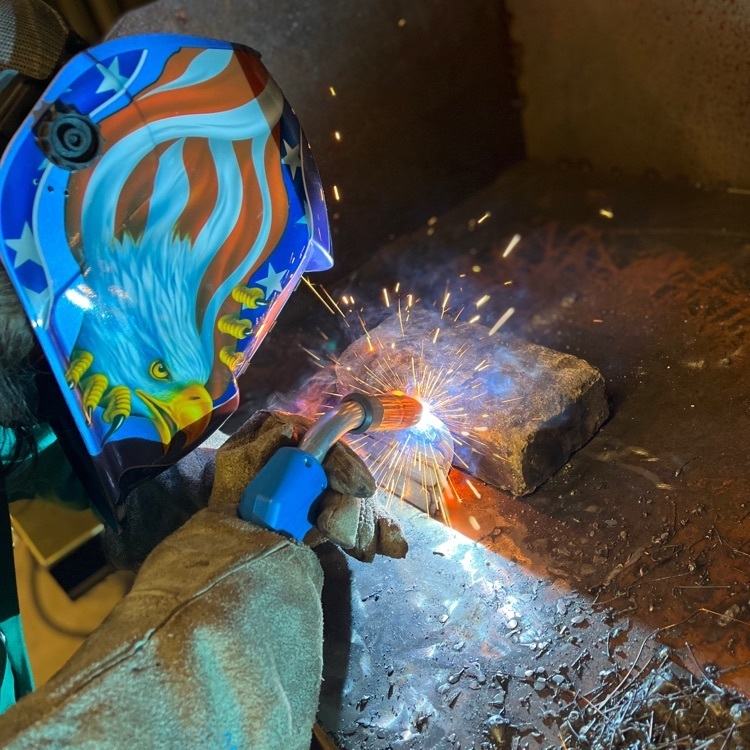 Sending off Sarah Arseneau, Brooke Calvert, Nathan James, and Beth Williams to represent PCHS at 2022 Illinois Music Educator Associations All-State Musicians
https://youtu.be/EnBHSOCtU_E
Good luck to Sarah Arseneau, Brooke Calvert, Nathan James, and Beth Williams at the ILMEA All-State Music performances this weekend in Peoria. #DragonPride #MusicIsLifeItself CycloneTubasRock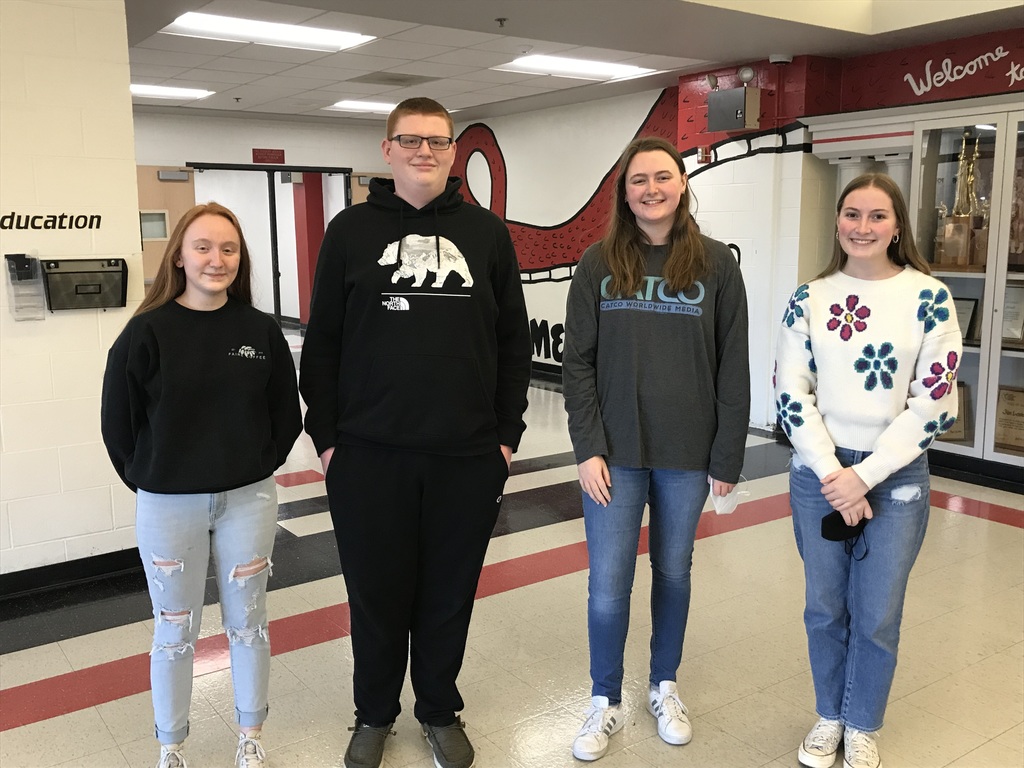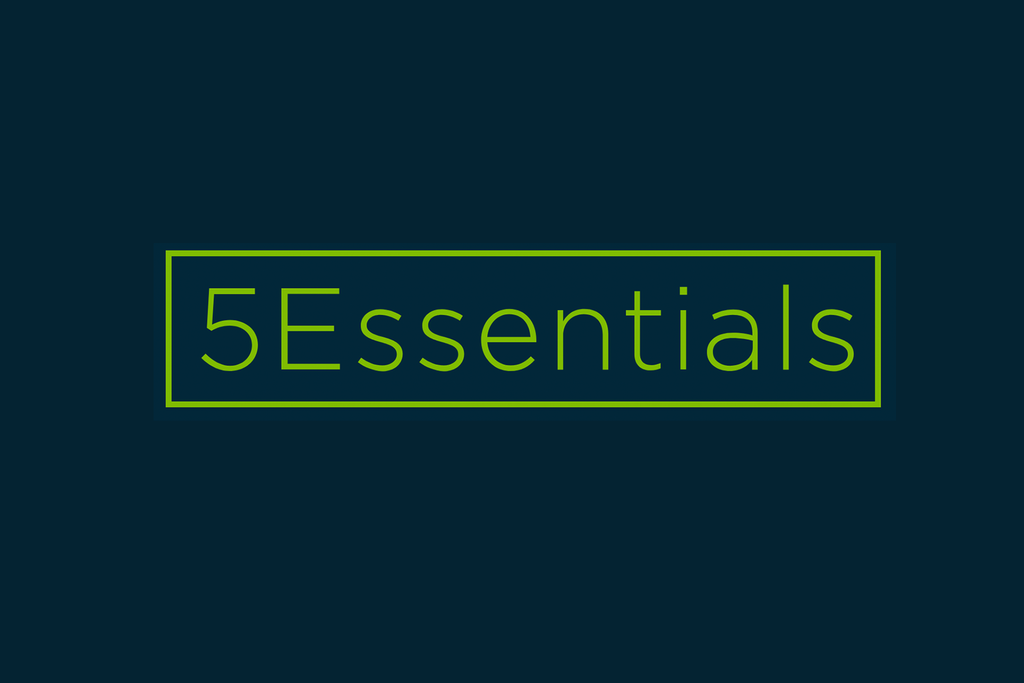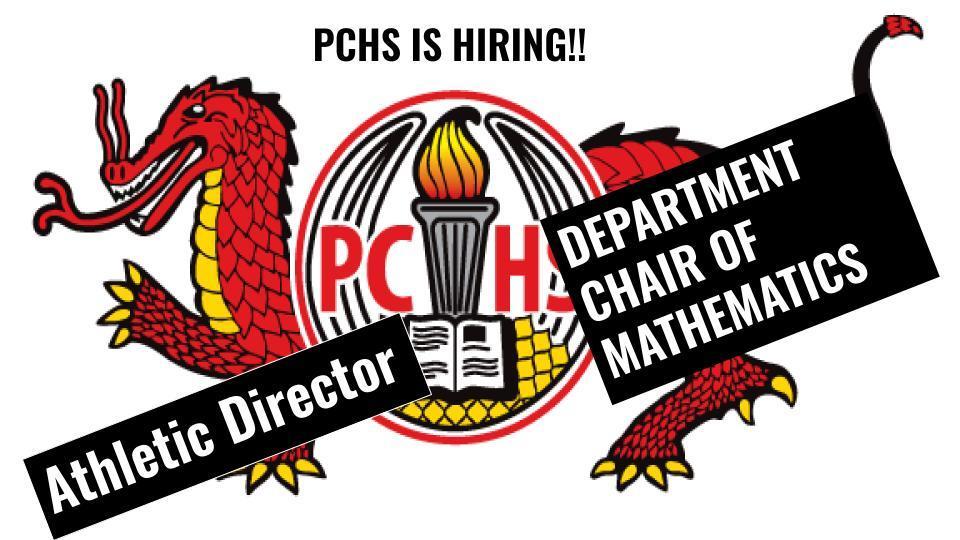 Bruning's classes were busy in the lab this week! Foods 1 became comfortable with their groups while making Mac and cheese and puppy chow. Foods 2 and Intro to Culinary sharpened their knife skills by making chicken stir fry. YUM!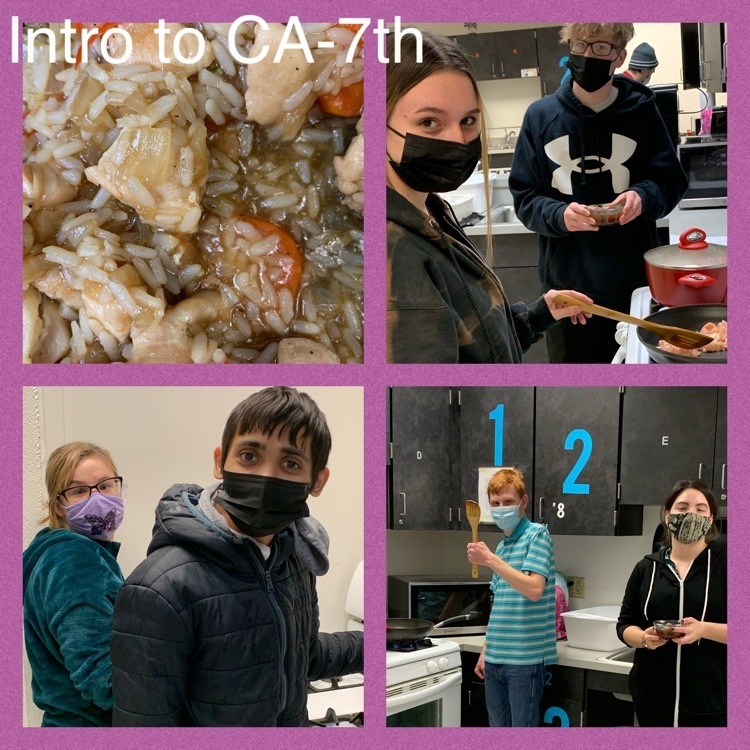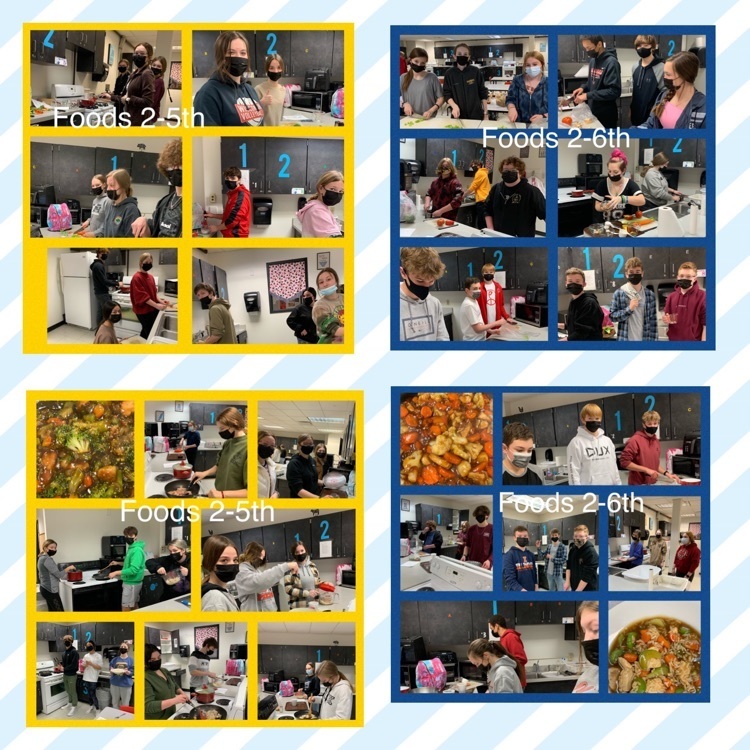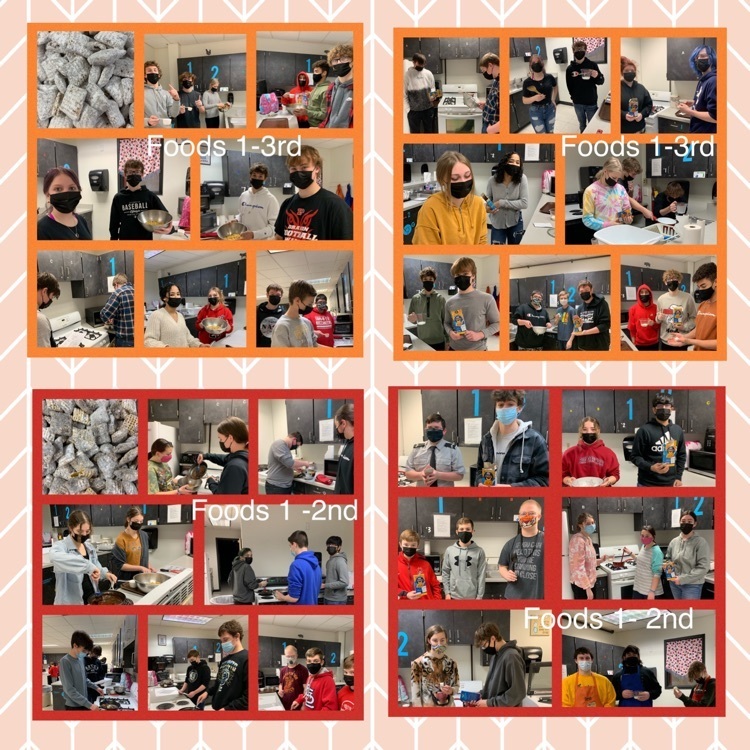 It's never too early to start thinking about Spring. Athletic registration for Spring sports (baseball, softball, boys tennis, girls soccer, and track) is now open. Go to:
https://il.8to18.com/pekinhs/home
and click on "registration" to get started. #DragonPride
BBB Final Score: Limestone 57 #Dragons 53. #DragonPride
BBB Score Update: Limestone 42 #Dragons 33 at the end of the 3rd quarter. #DragonPride
BBB Score Update: Limestone 23 #Dragons 22 at halftime. #DragonPride
Newcomers Unarmed Drill Team perform at Waynesville Drill Meet. Air Force, Army, Marines, and Navy branches were competing.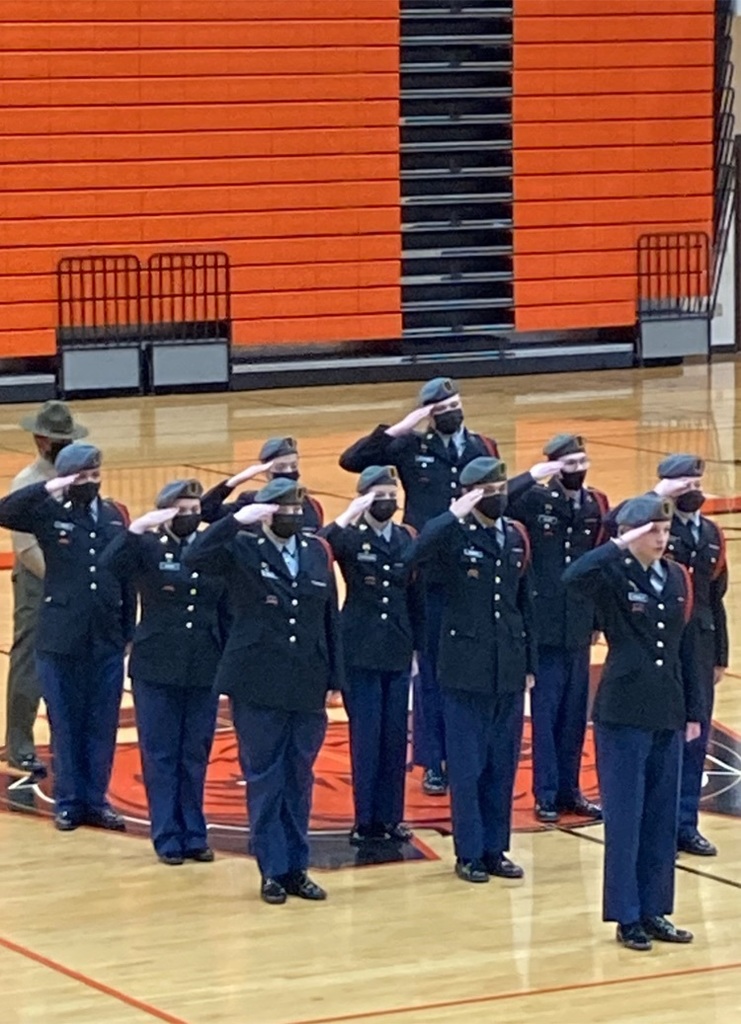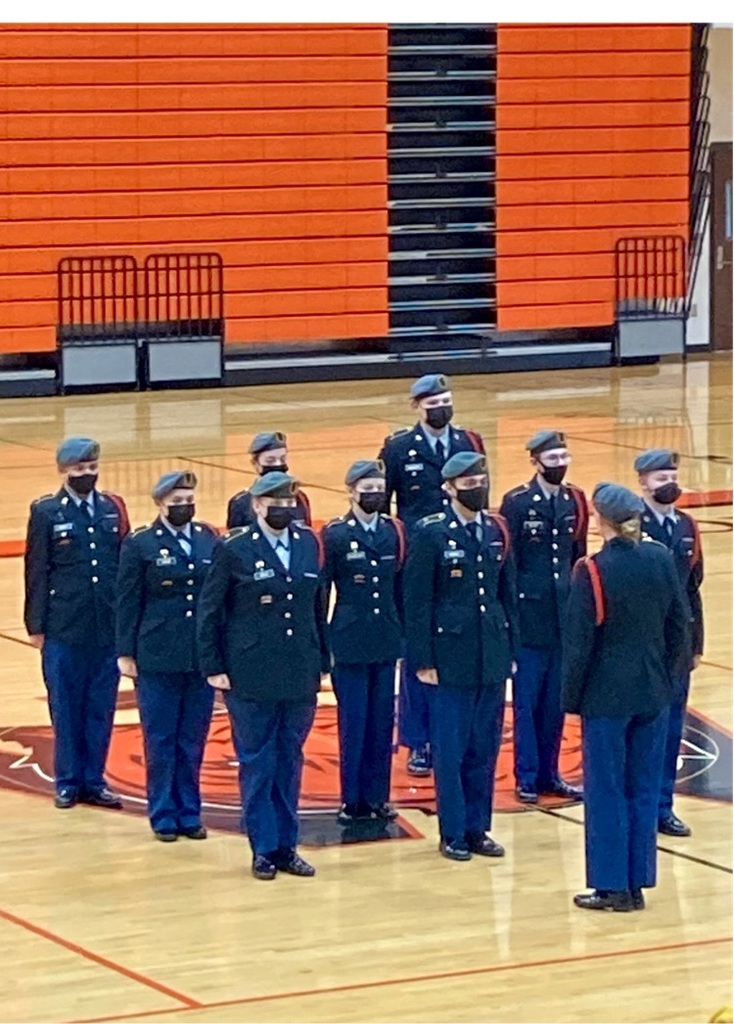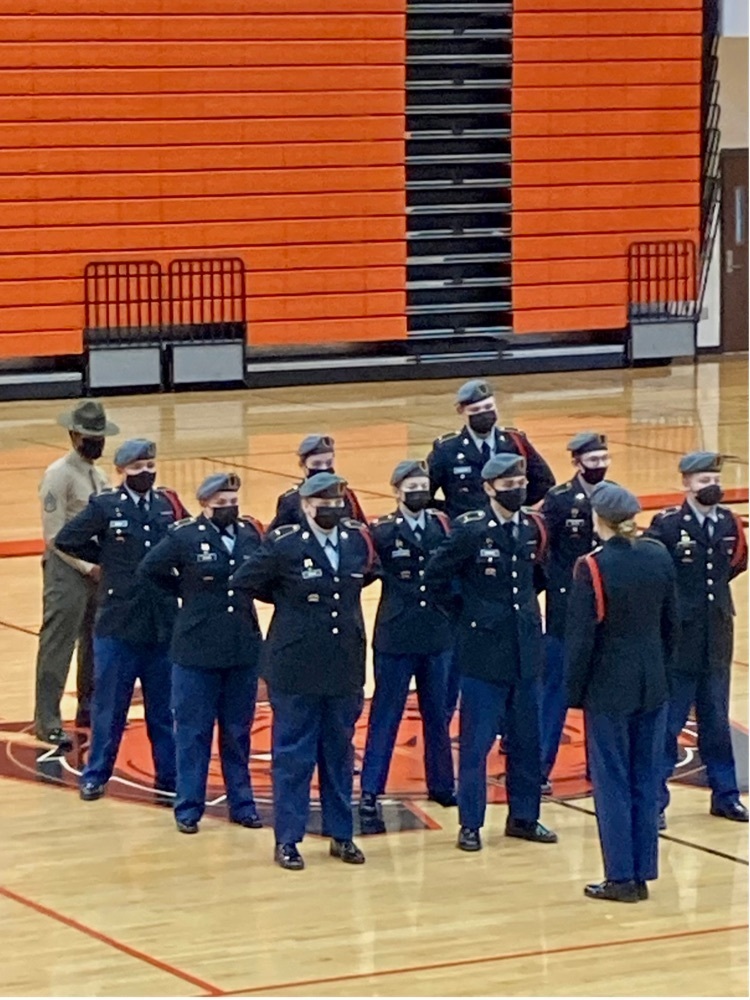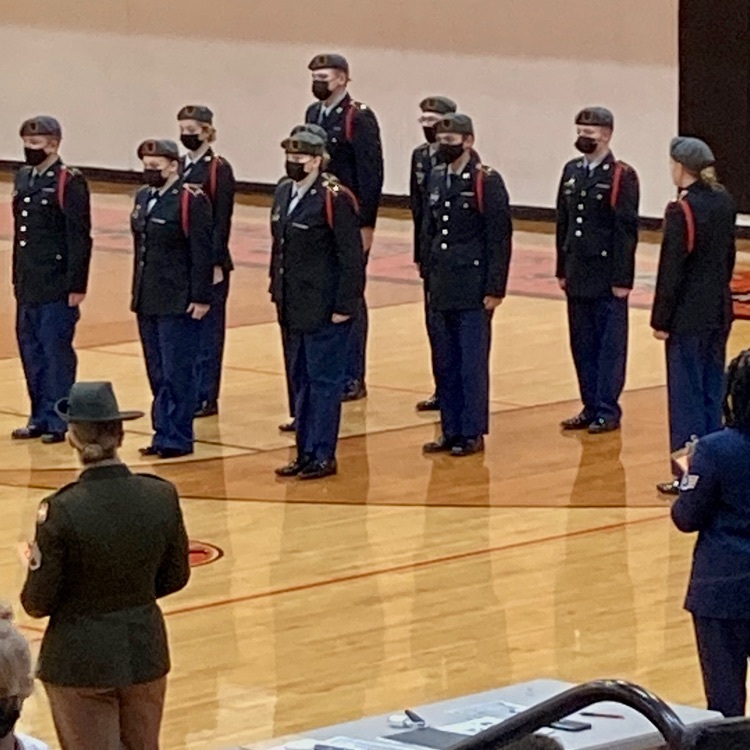 JROTC Color Guard performs at the Waynesville Drill Meet Saturday, January 22nd in Missouri. Teams from all branches and several states competed. Drill Sergeants from Ft. Leonard Wood judged.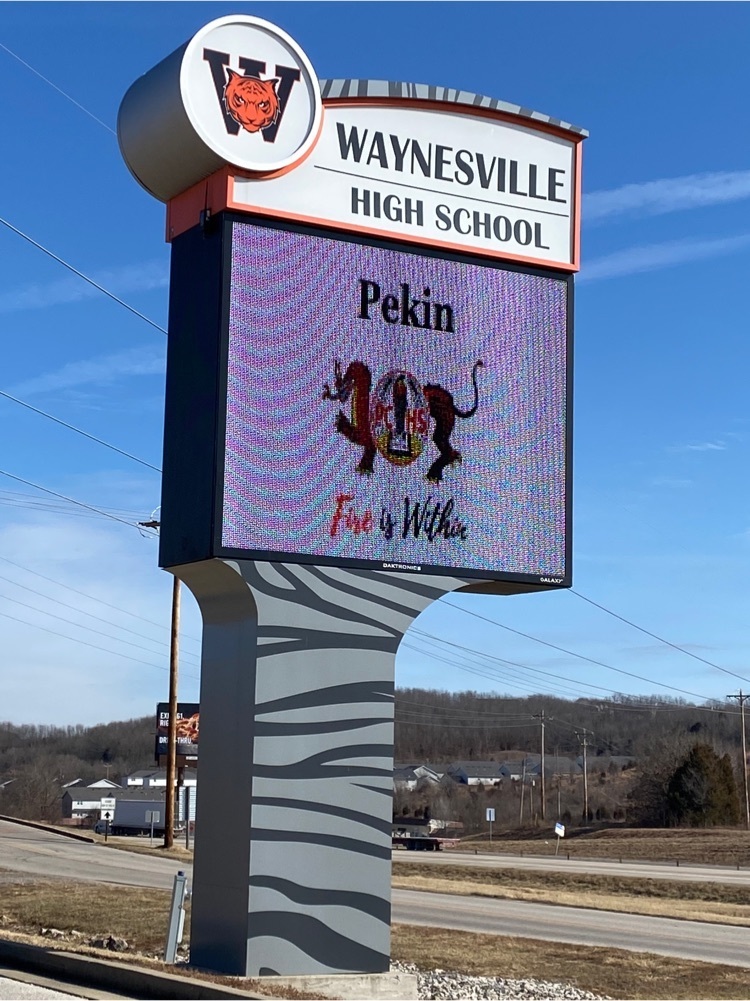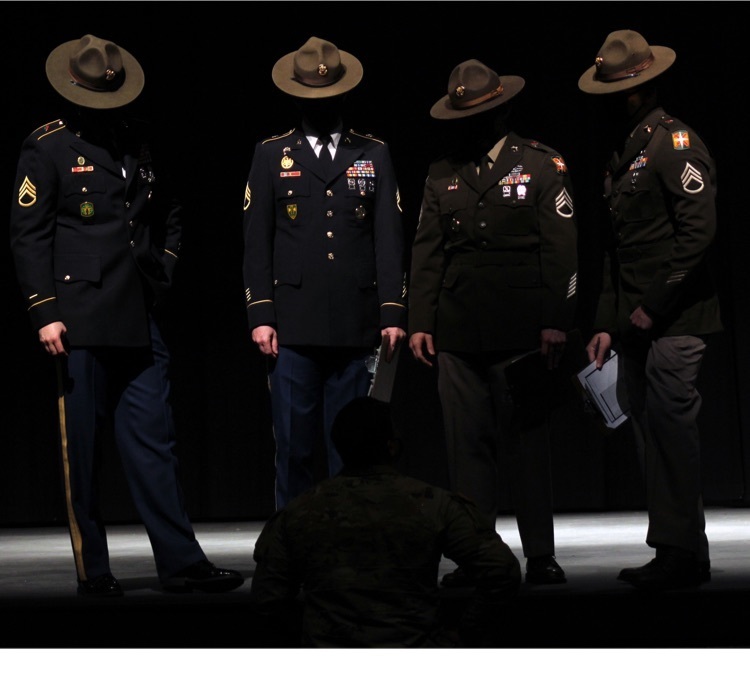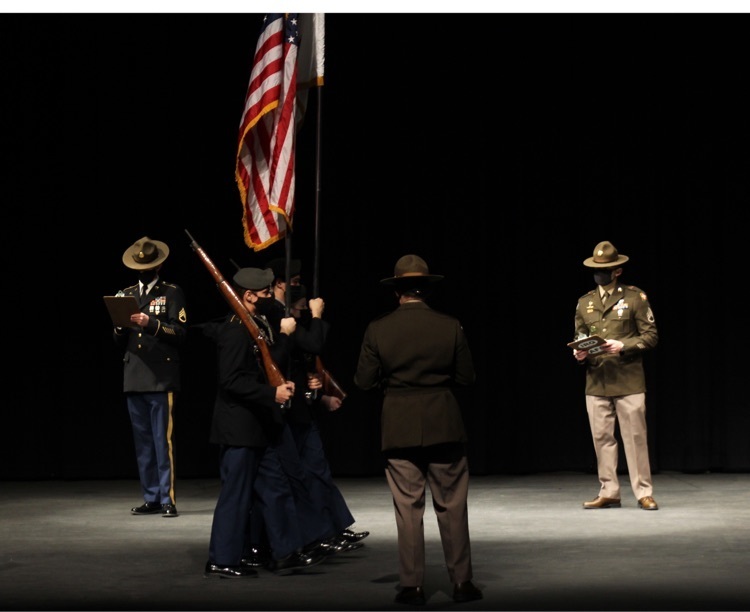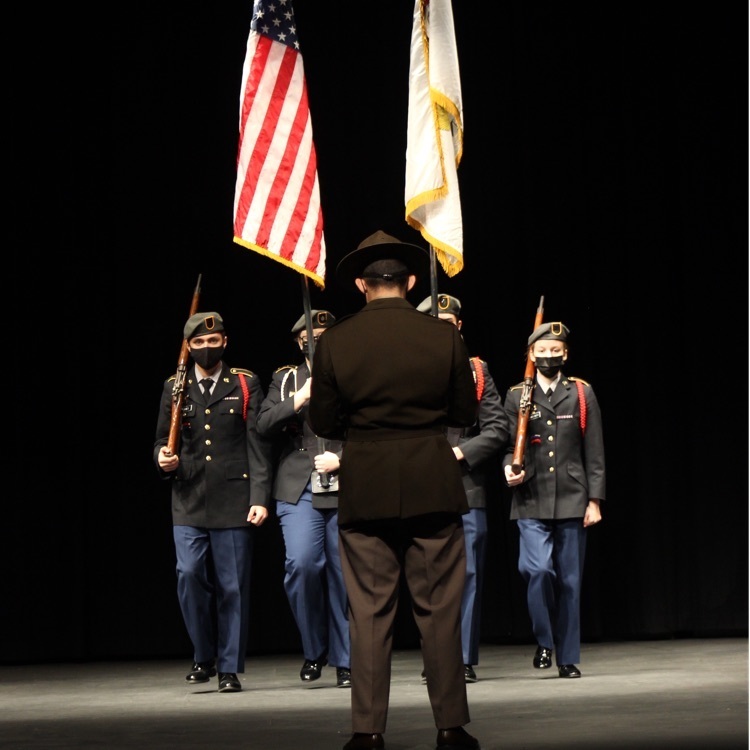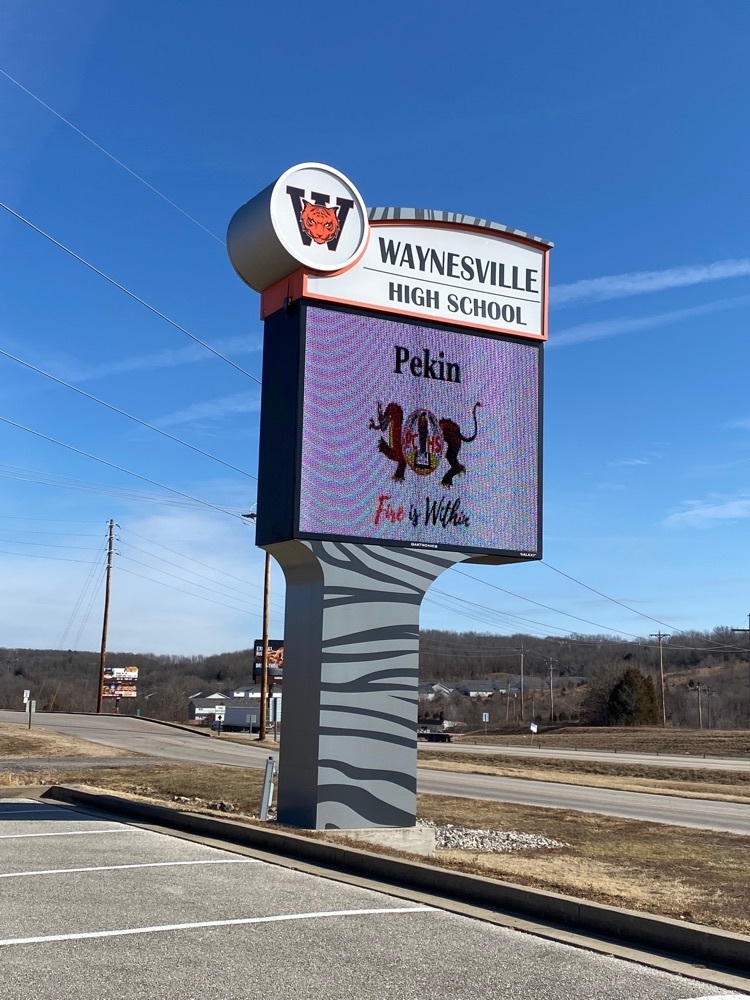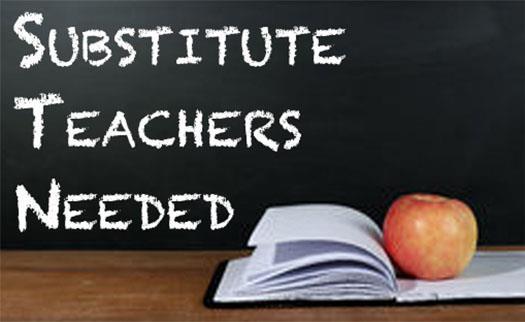 Add an Art class to your schedule for next year to build your creative skills as seen here!