Interior Design 2 students are creating the construction house floor plan in SketchUp for Schools. They have to measure the door and window placements with a scale ruler first in order to duplicate.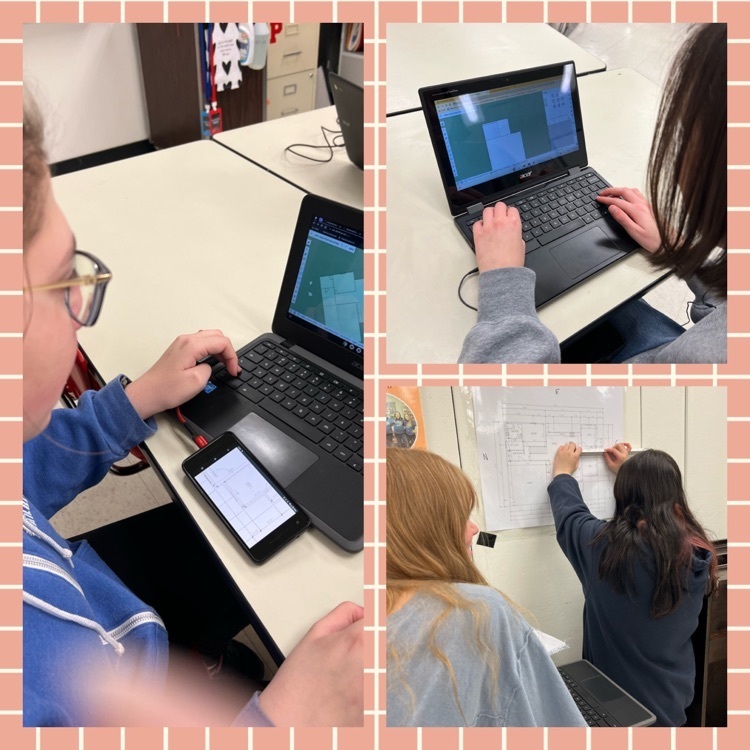 AP United States history students presented one minute informational lectures on a variety of topics, Chautauqua style, just like 19th century America. #APUSH #DragonPride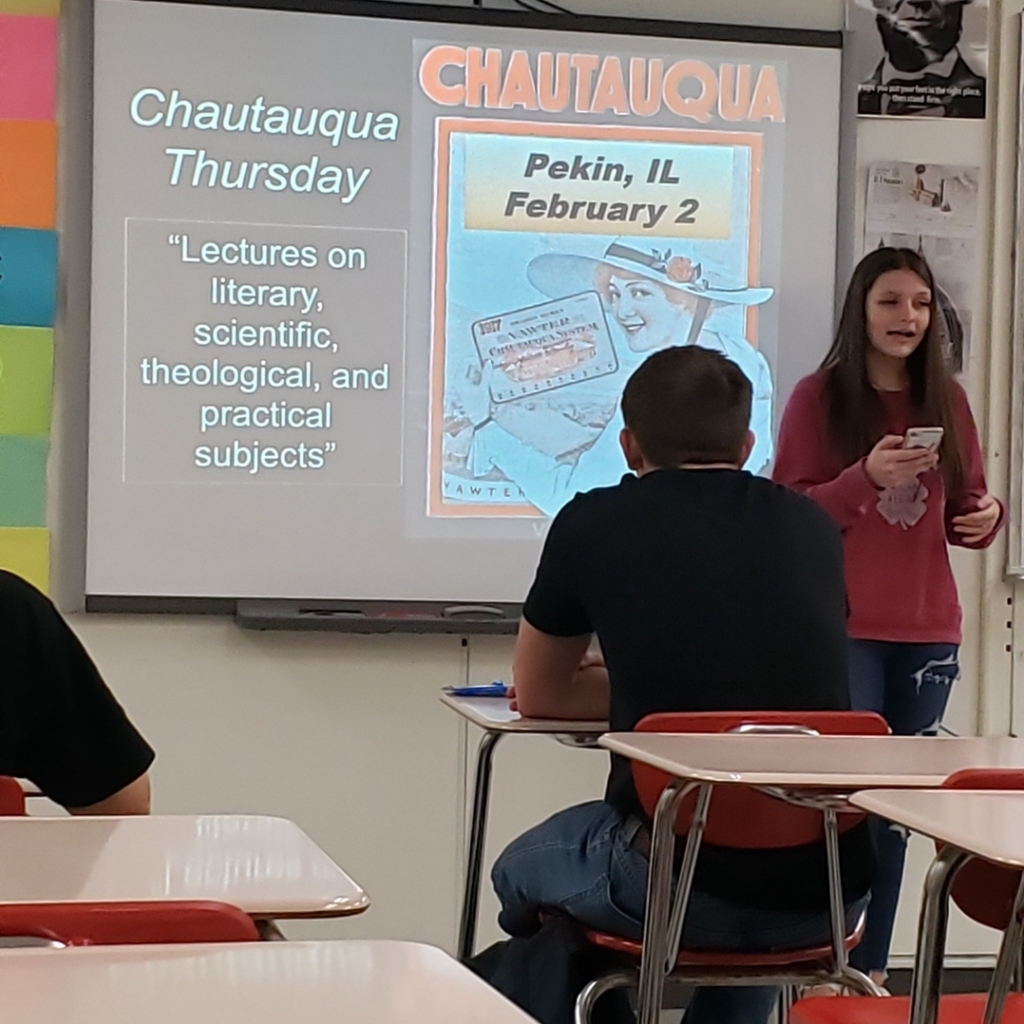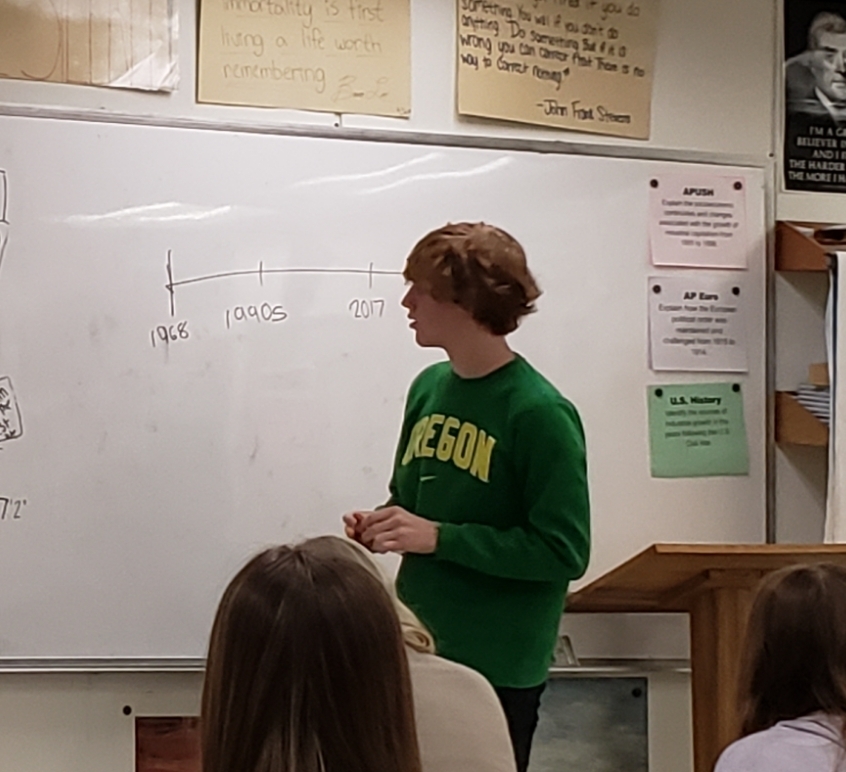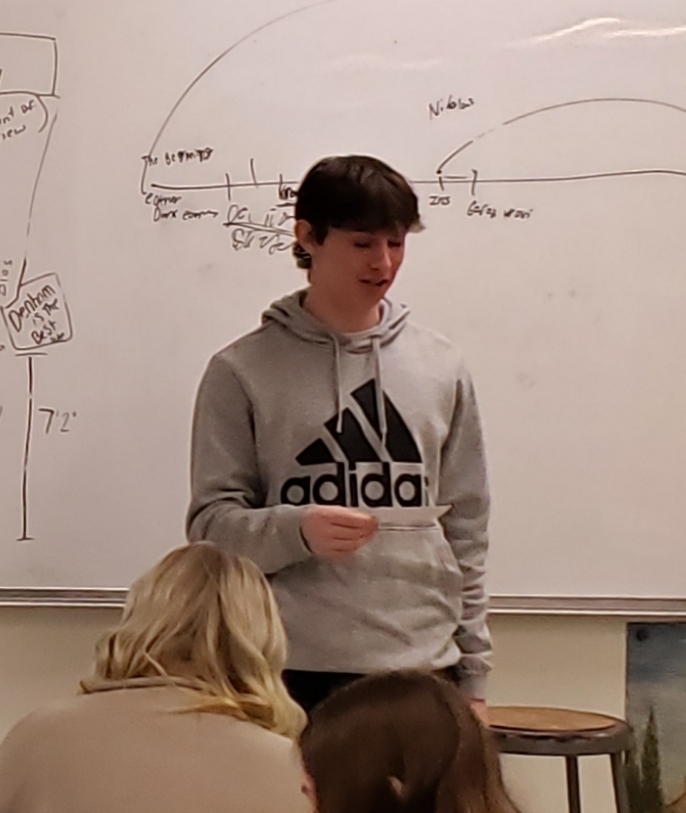 Get a hands-on approach to mechanical engineering drawing and architectural print making in Drafting 1 & 2. Drafting 1 is dual credit (3 hours) with ICC! Create 2-D and 3-D modeling software and create a full set of residential architectural home prints "CareerTechEd #dragonpride
Survey of FACS students chopped and arranged veggie trays to complete the Food and Nutrition unit.

Help out a local business AND Pekin Athletes? Is a Large Pizza considered a personal pan pizza? #YES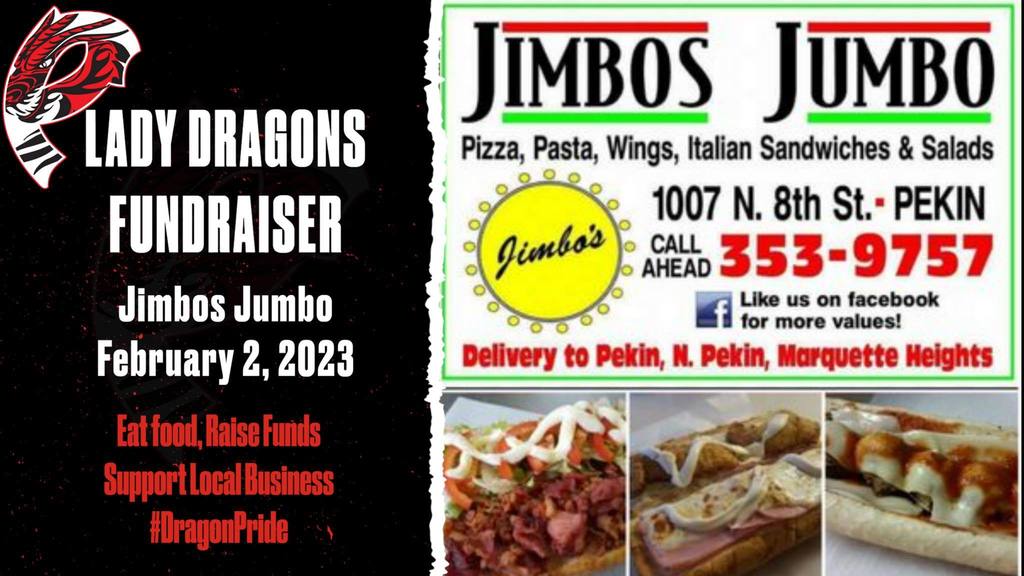 3rd Hour Biology…showing off their model-making talents!
And the model-building continues! Cell Membranes GALORE!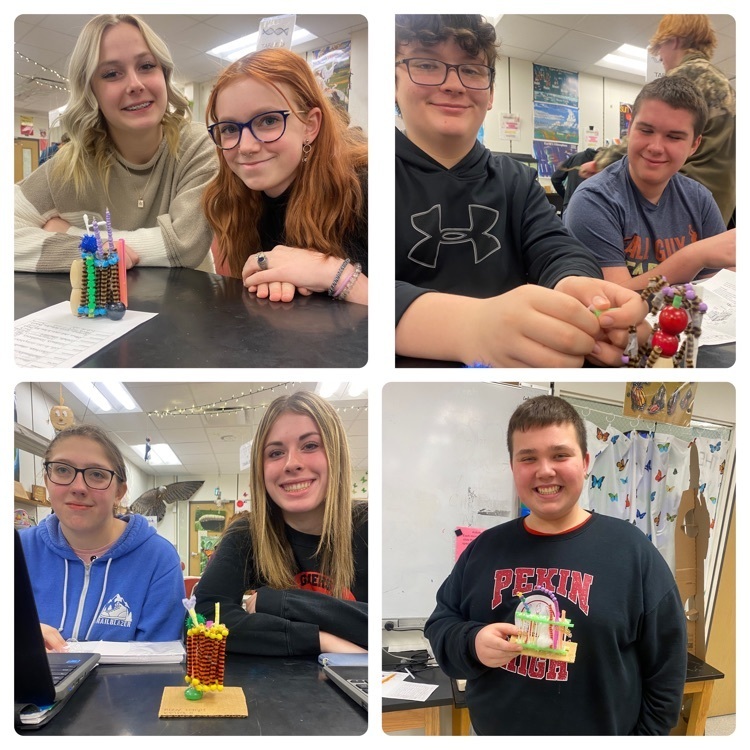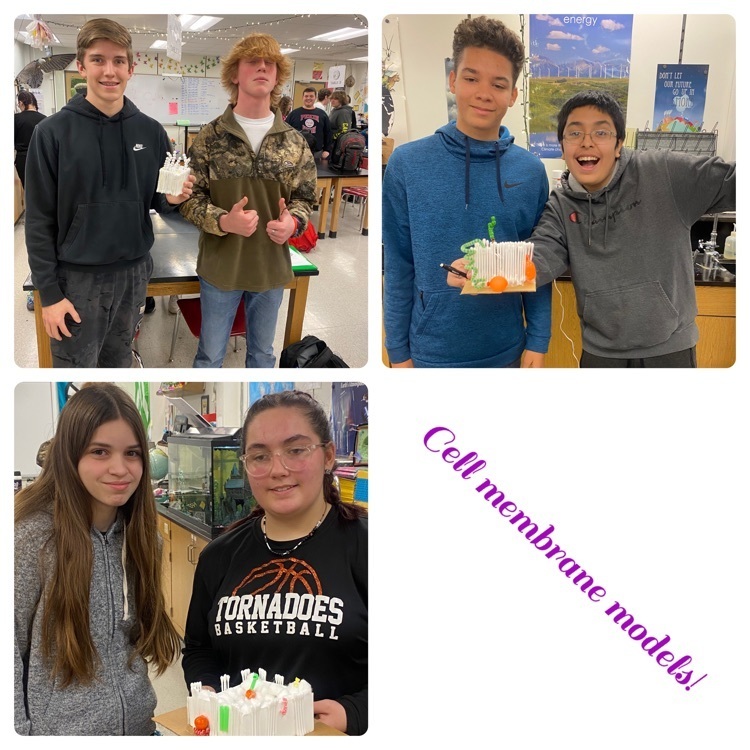 Cell Membrane models DONE! ✔️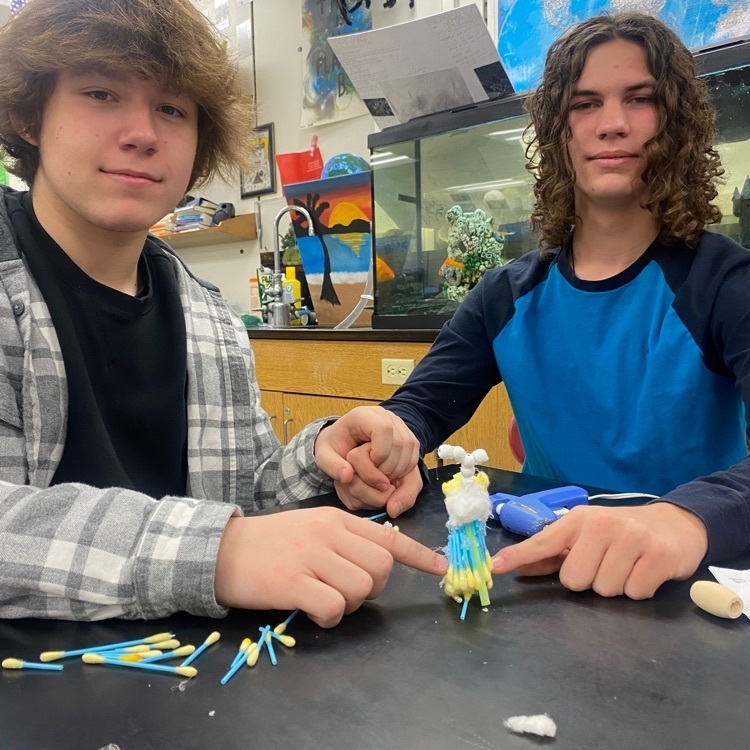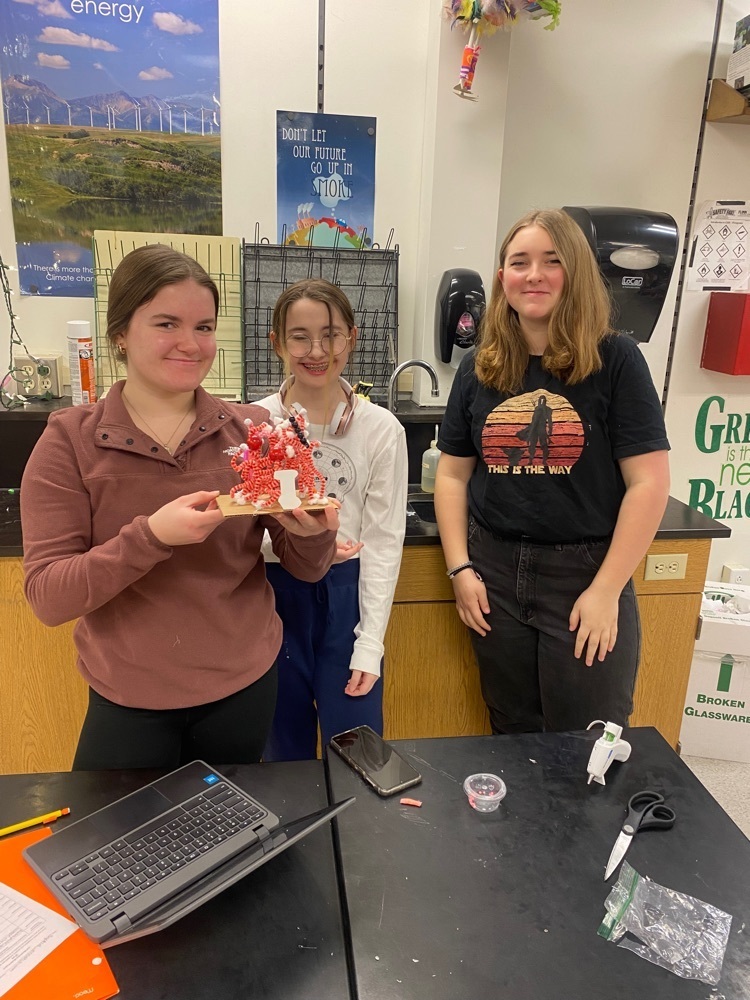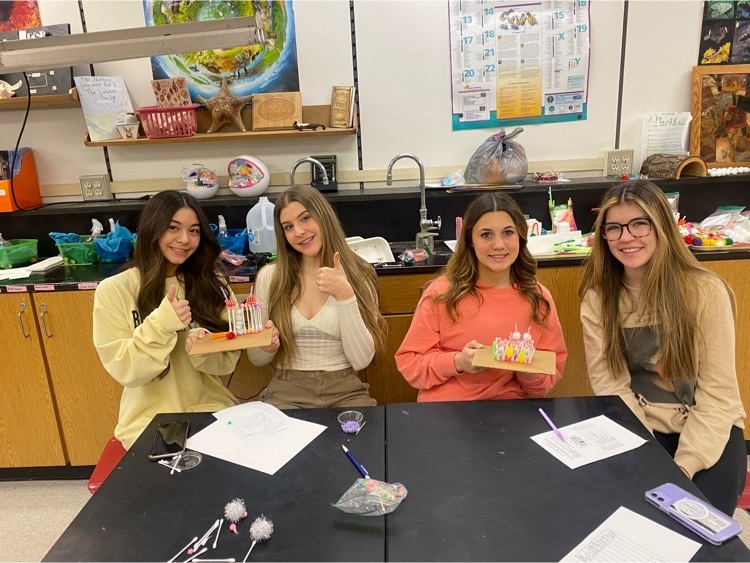 Check out today's Course Spotlight: DRAWING
https://youtu.be/fCMrYNJr5CE
To learn about all PCHS courses visit: bit.ly/PCHS-Course-Descriptions

Attention Seniors! Check out today's Scholarship Spotlight! All scholarships can be found on the PCHS Scholarship Database at: bit.ly/PCHS-scholarships Local Scholarships are due March 20th.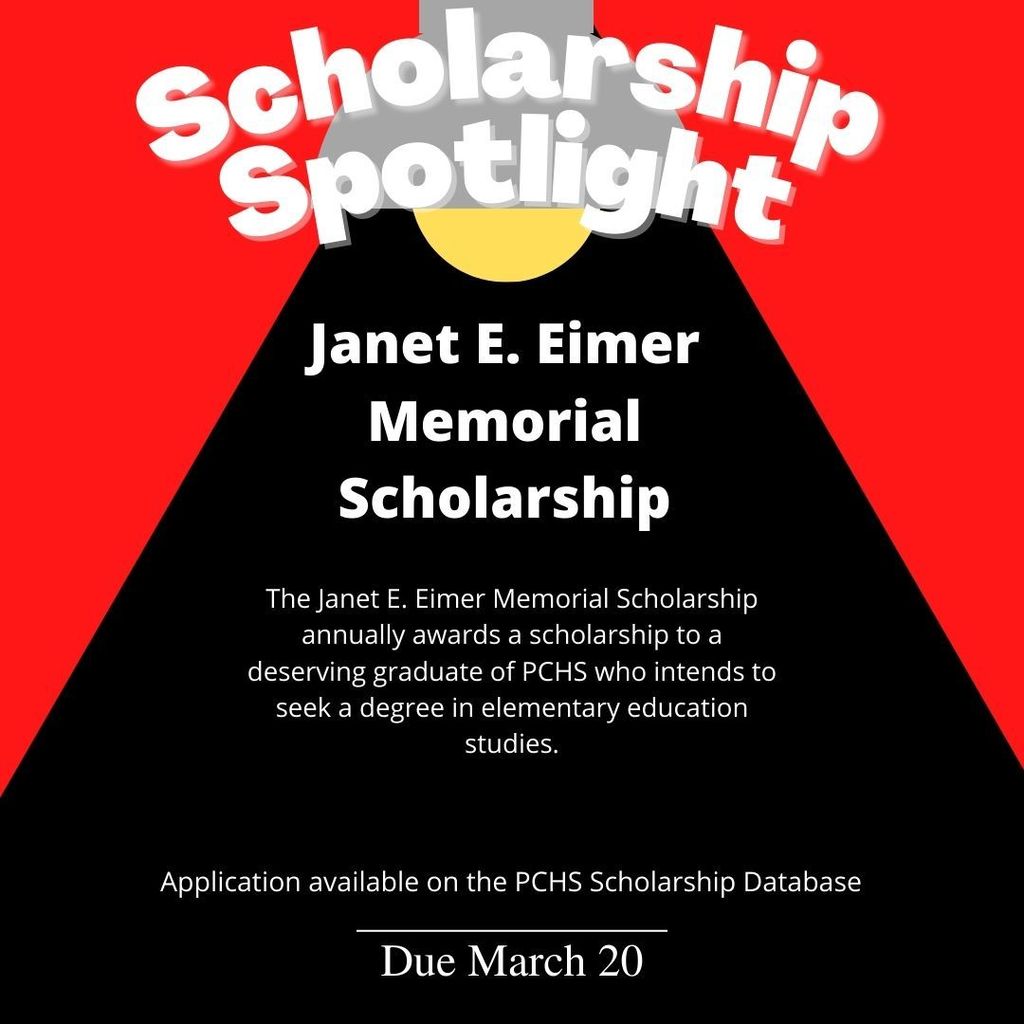 Boys Basketball: Metamora 53 Pekin 41 #MidIllini
AP Psych students took a field trip to Jefferson and Wilson schools last week to meet their illustrators as they conclude the unit on development.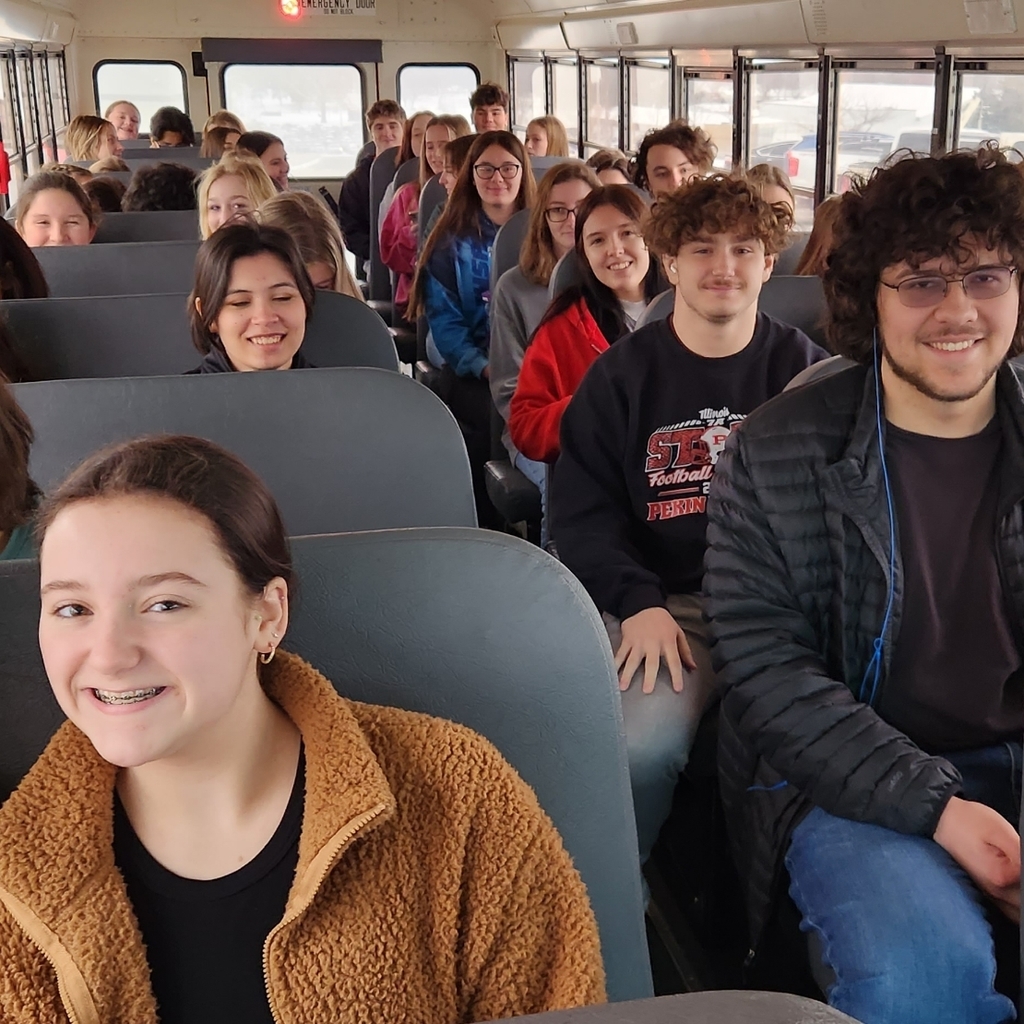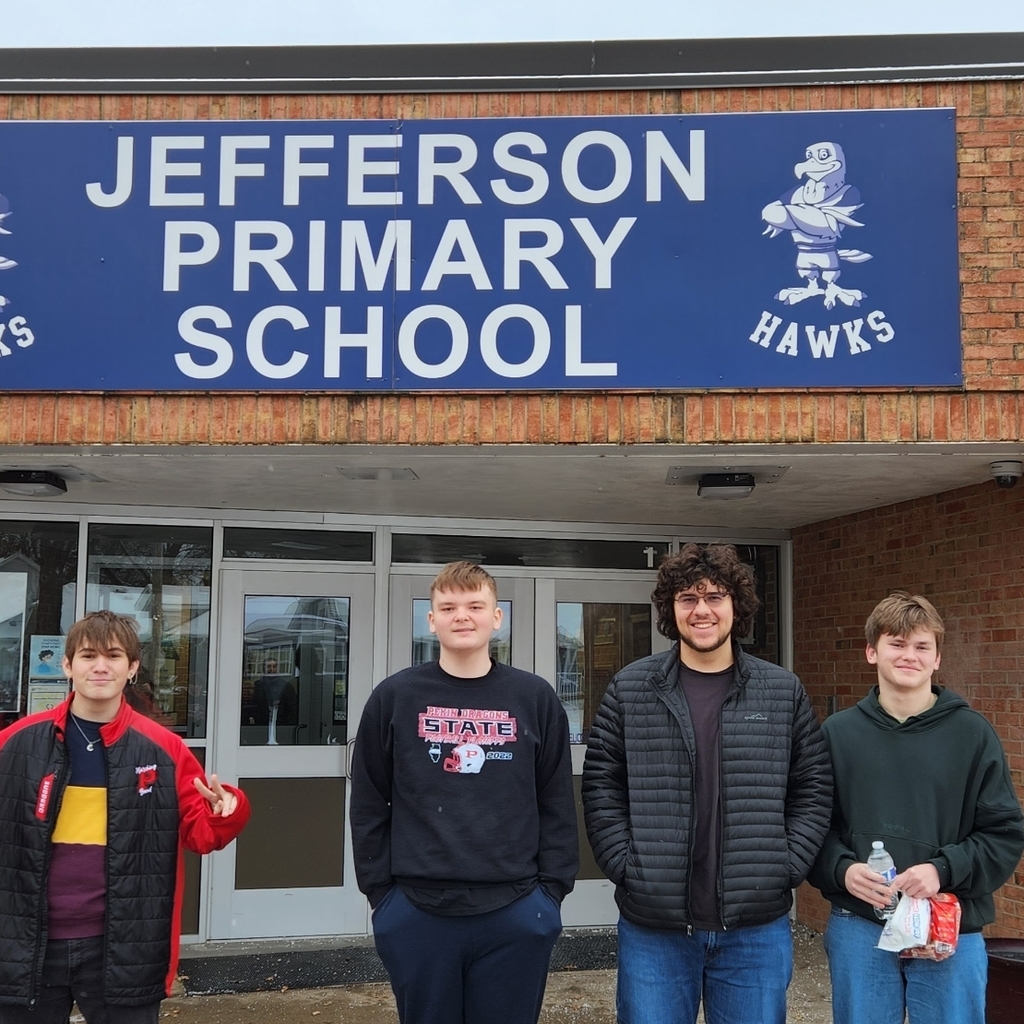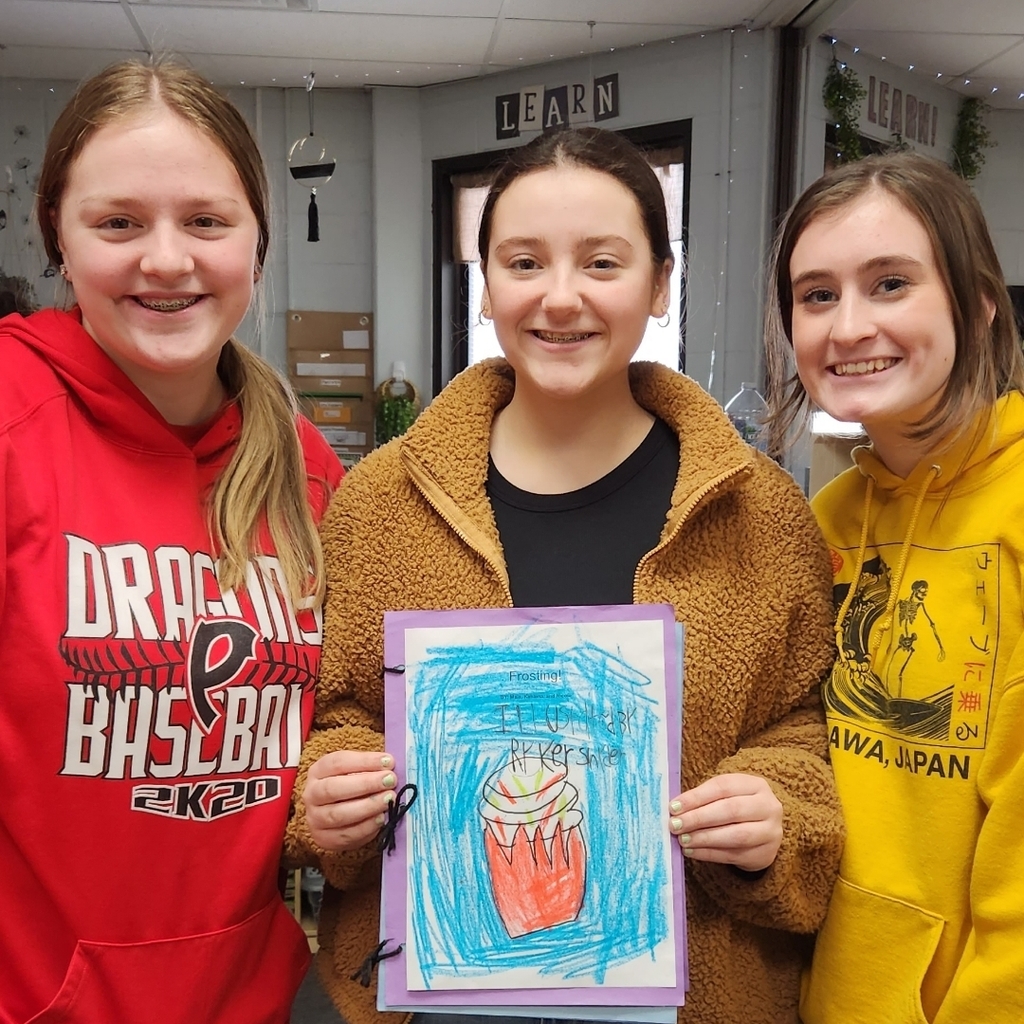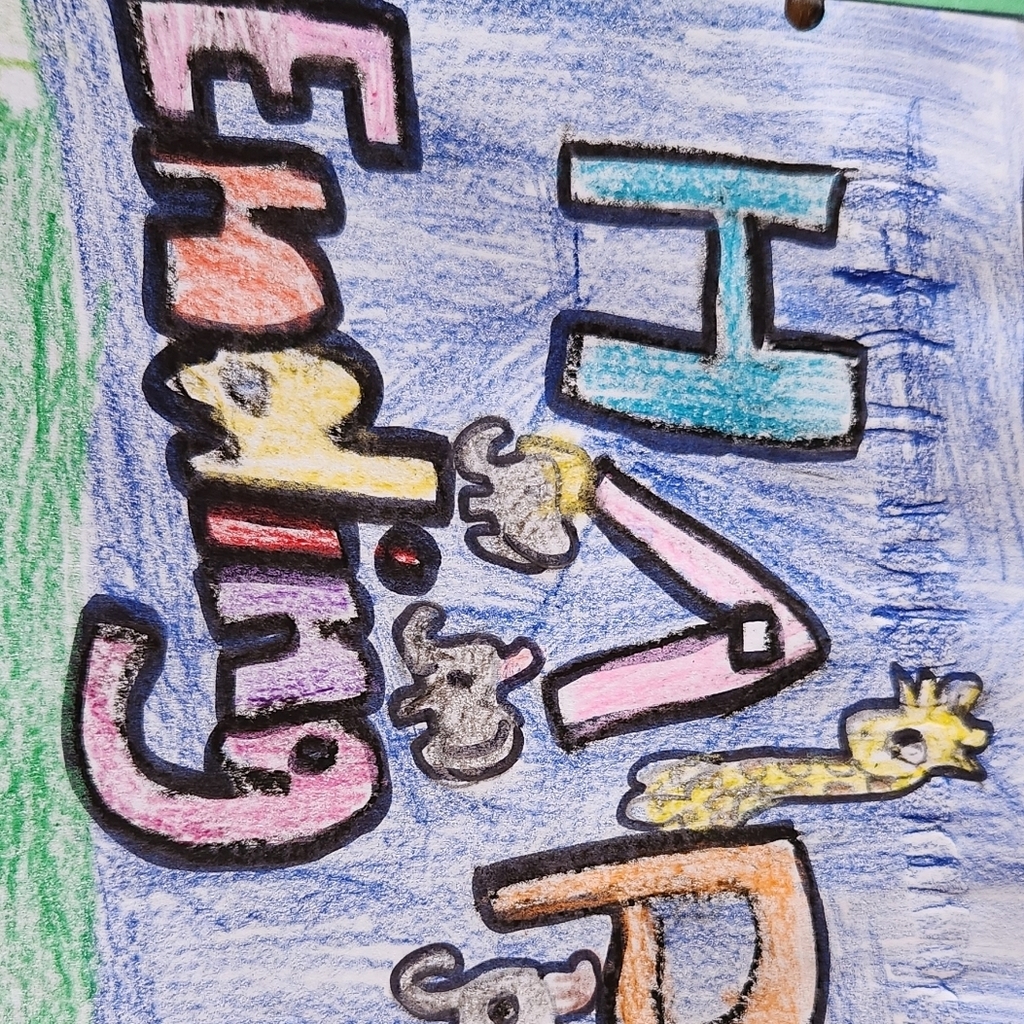 After winter trivia yesterday, students challenged one another to rock, paper, scissors today! Sophomores and juniors are tied with the most points so far!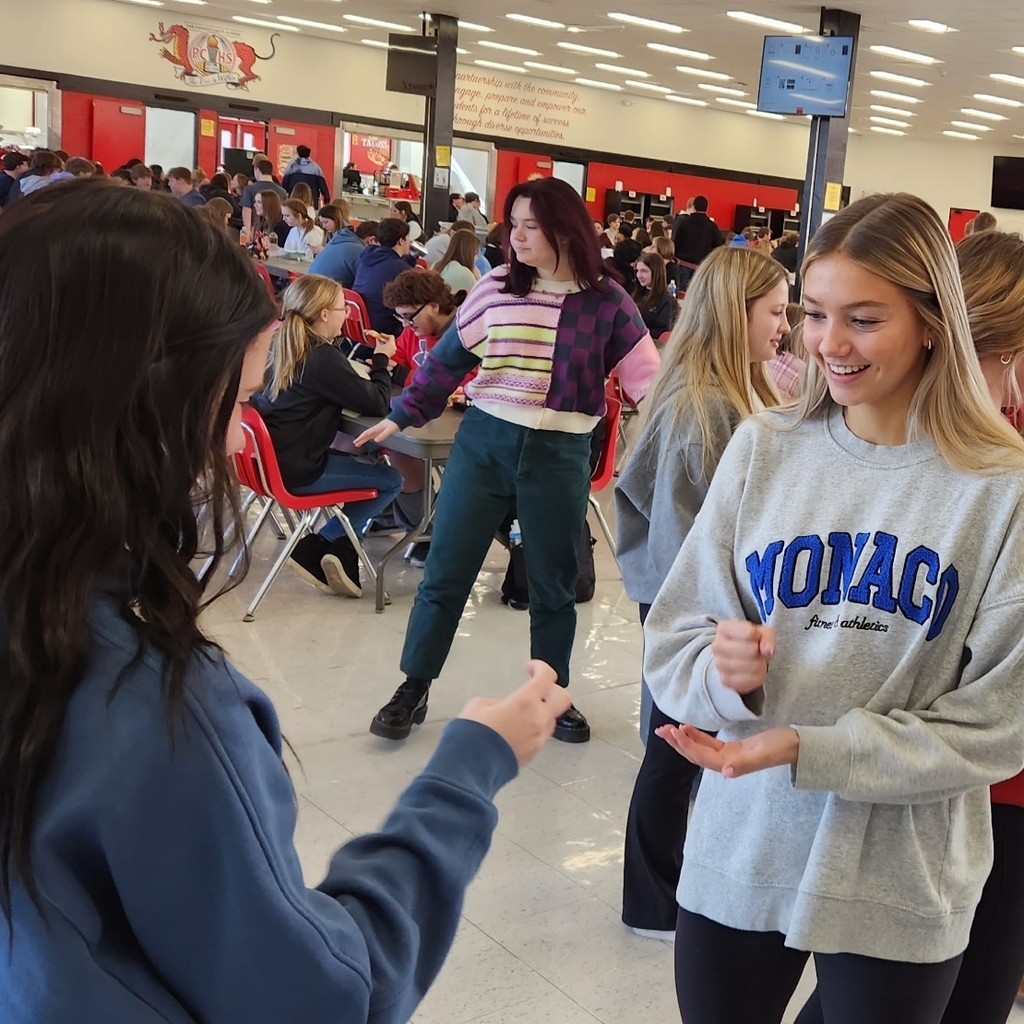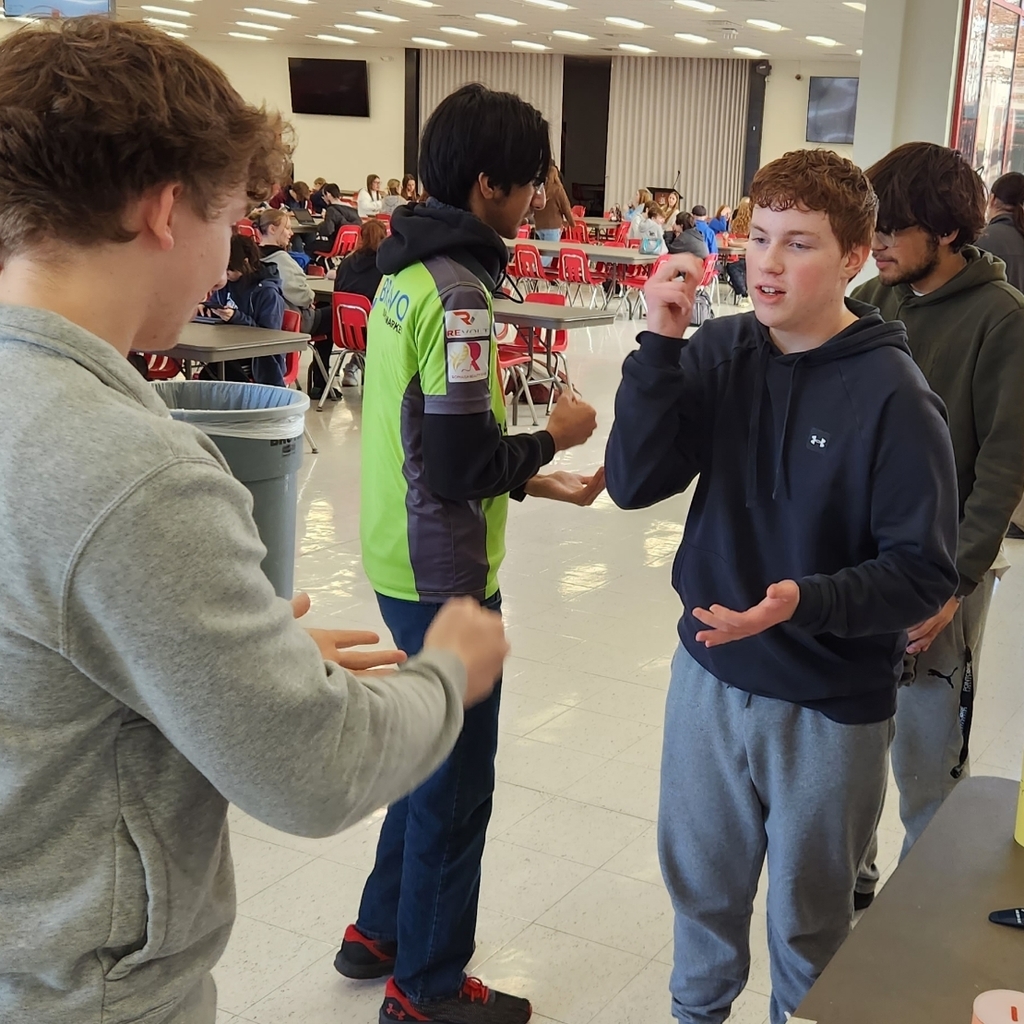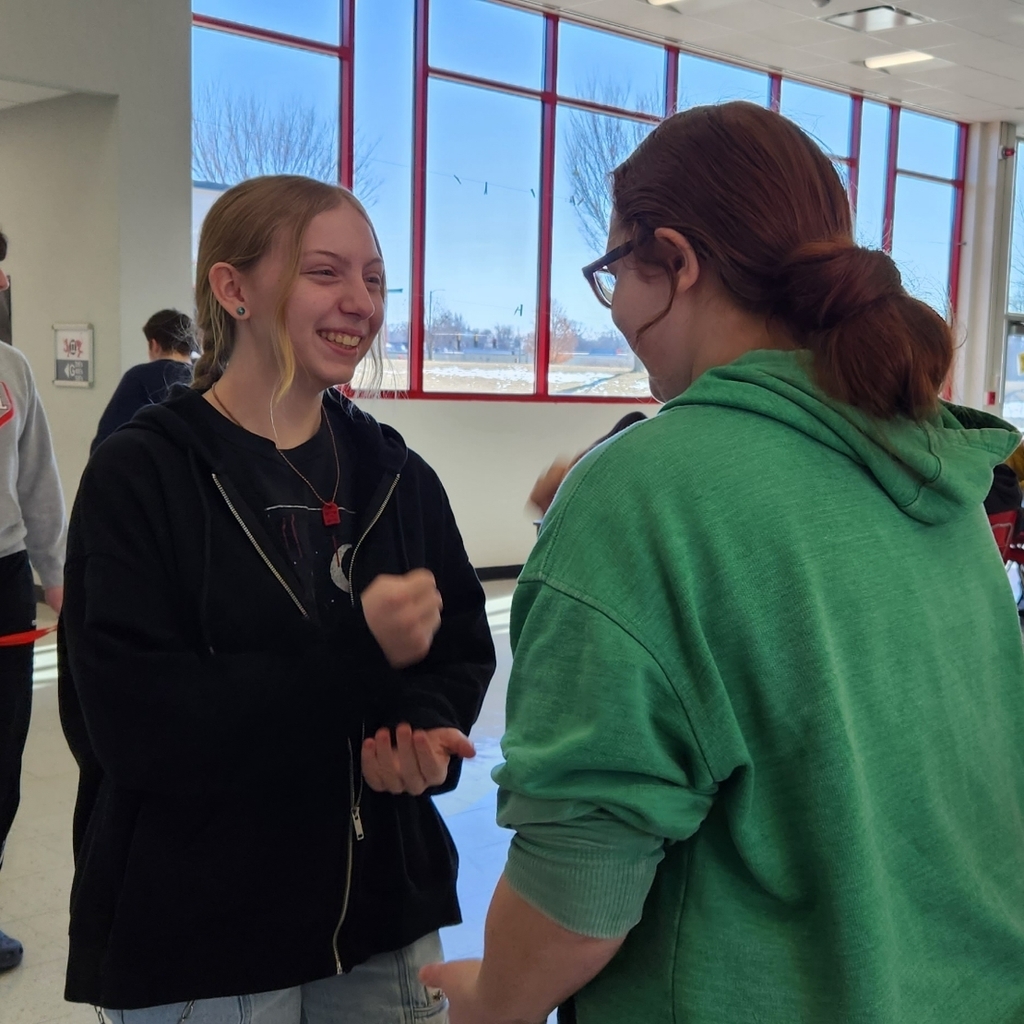 Printing, cutting, taping, pressing, clamping, matching, packaging, and delivering....these are all skills the Life Skills students have perfected over the past week as they made over fifty pairs of Valentine's Day themed earrings!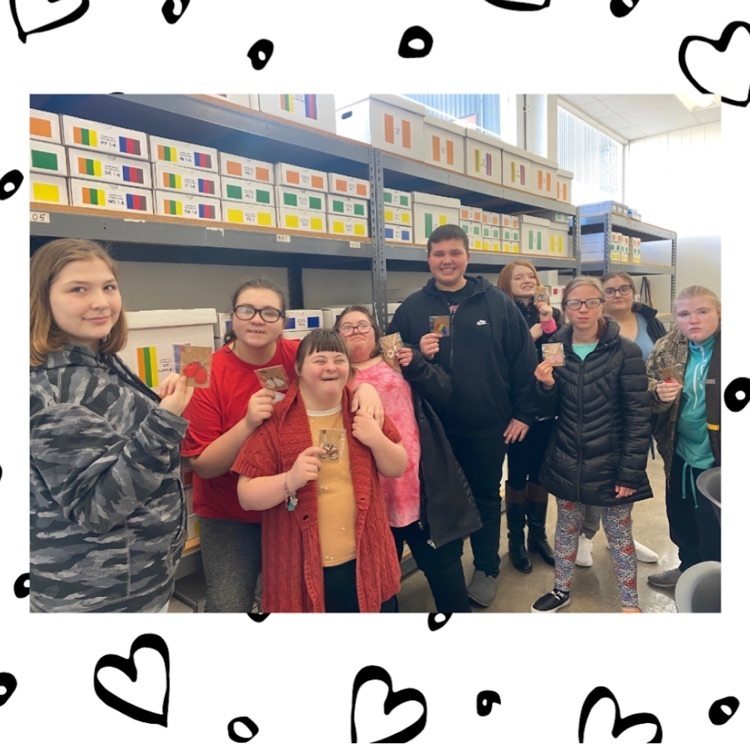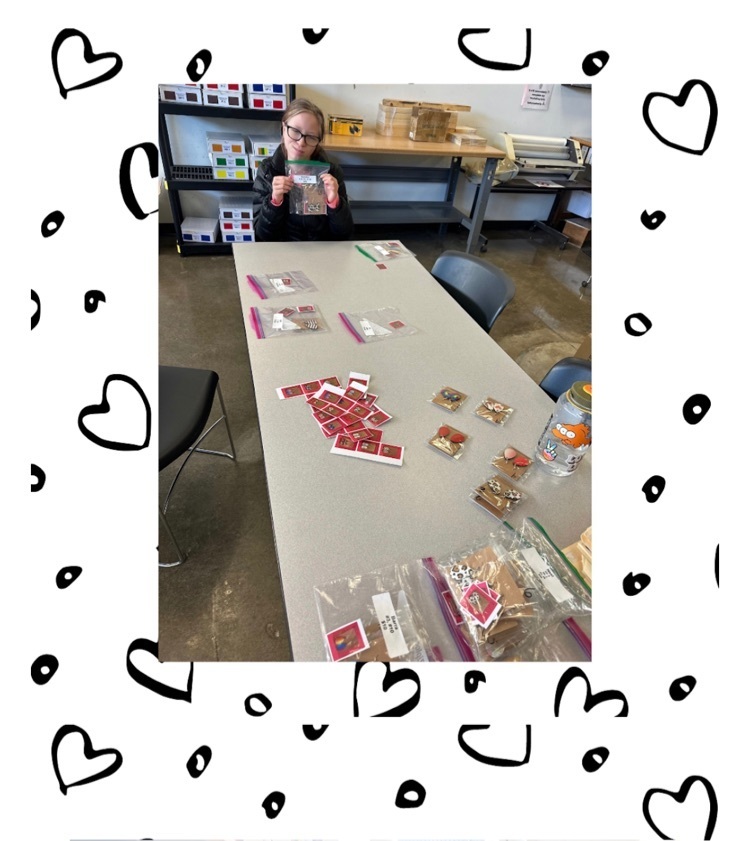 Packing brown sugar requires a bit of "force"! Thank you to Julie Dantone and Kaytlin Beekman, Univ. of IL Extension Instructors, for using science to educate our Life Skills classes on the importance of hand washing and how a bit of force may be needed to measure correctly.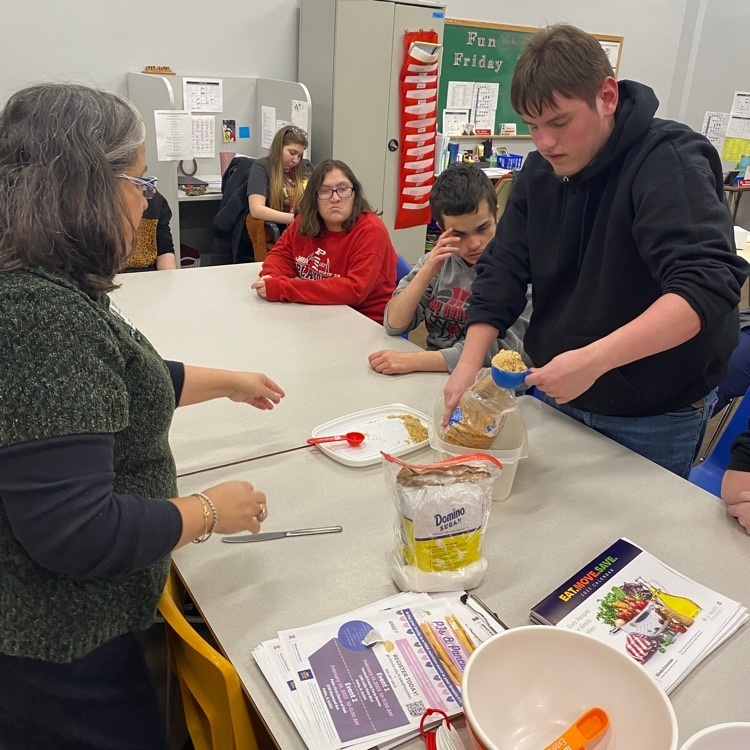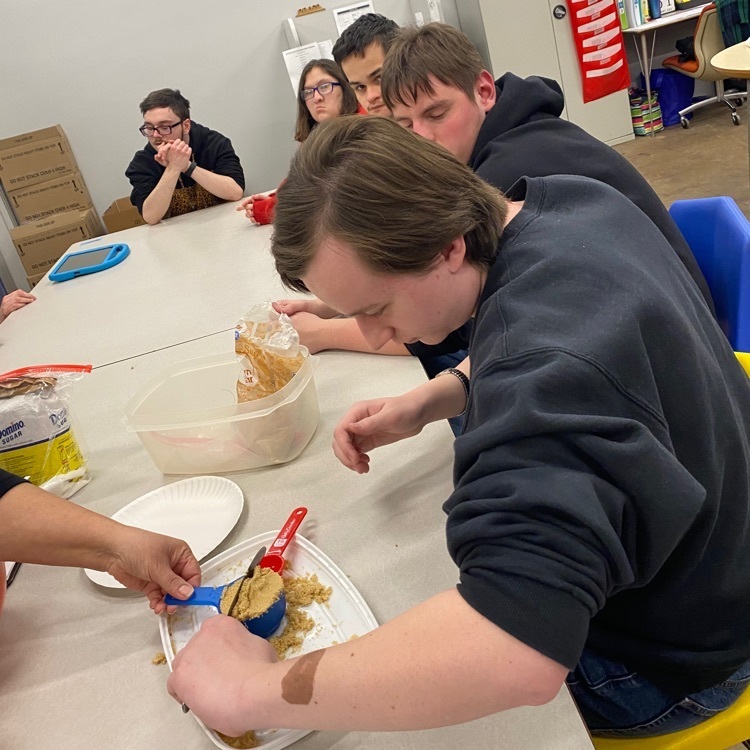 Even our littlest Dragons have a hard time understanding their big feelings. ECE students created interactive bulletin boards to help sort them out. #DragonPride #ECERocks #LittleKidsHaveBigFeelingsToo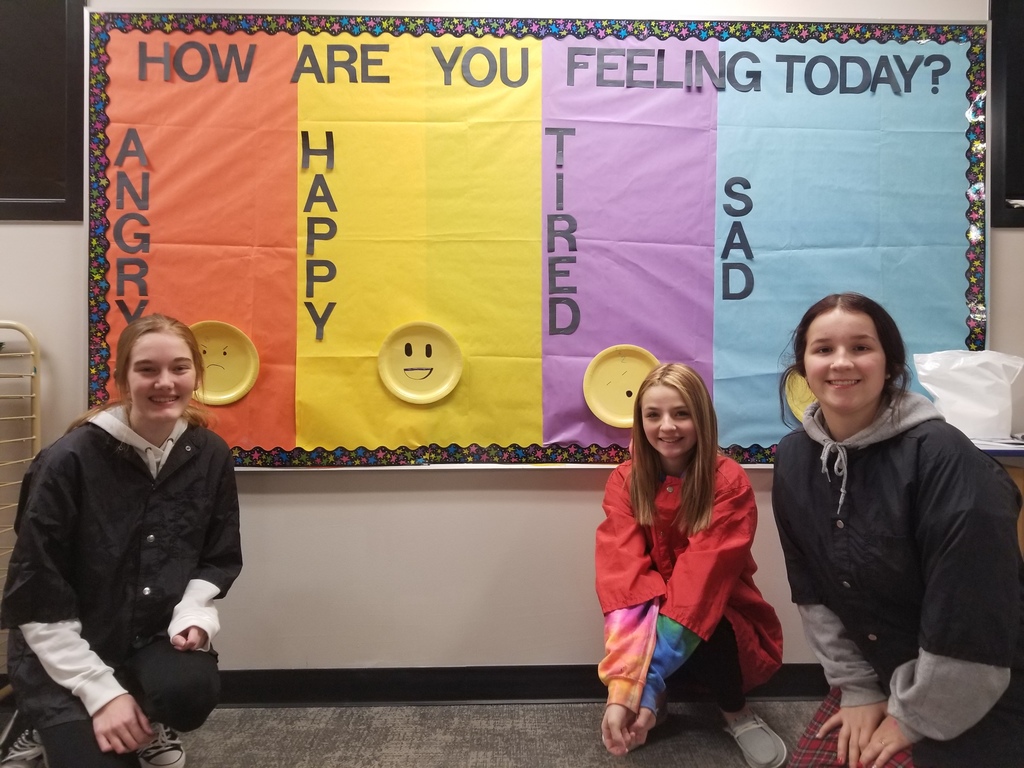 Incoming 8th Grade Tours are tomorrow Night! Come check out our wonderful school! #Dragonpride #Futuredragons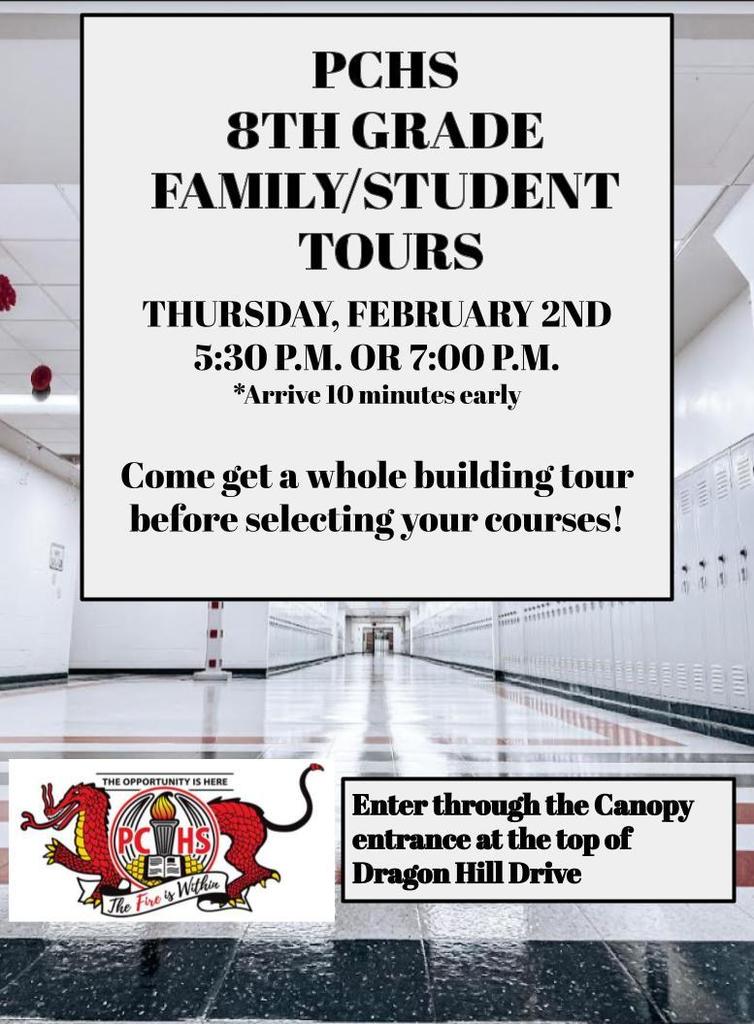 Survey of FACS students prepped veggies and dip for their knife safety lab! They will be arranging their trays tomorrow.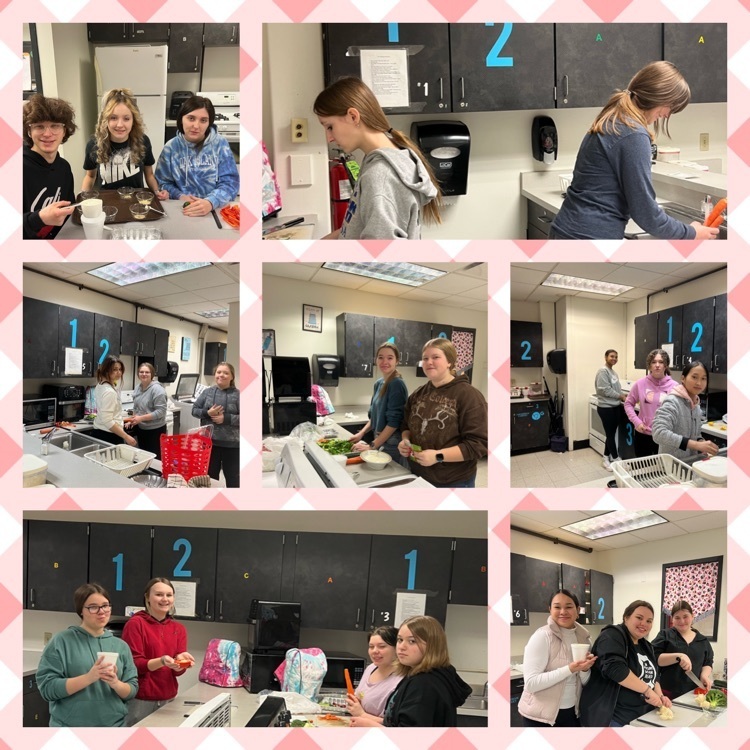 Thee doughnut bake-off continue with a strawberry one in the development stage.