Attention SENIORS! The FAFSA application open date is DIFFERENT this year. The FAFSA will be available by the end of DECEMBER. We will send out more information as we get closer to DECEMBER.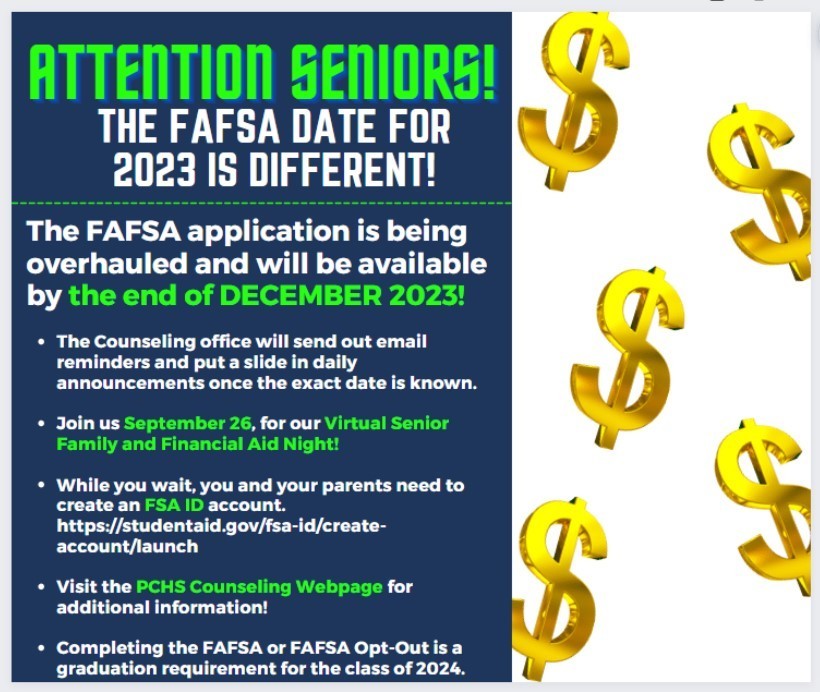 Dawdy Hawkins Gym is LOADED with volleyball 🏐 talent today for the Pekin Invitational Tournament! #BumpSetSpike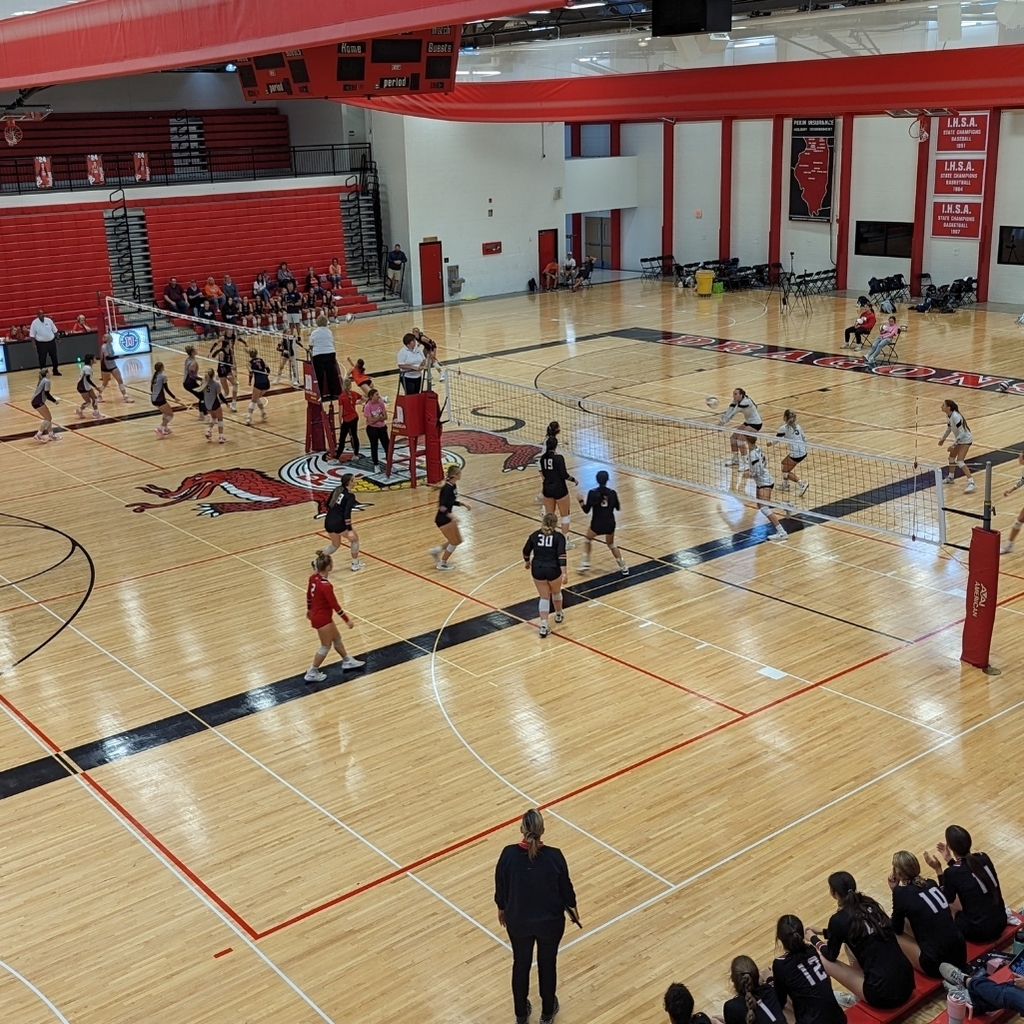 Pekin Invitational Volleyball All Tournament team. 8 teams play together to be the best! #ihsa #dragonpride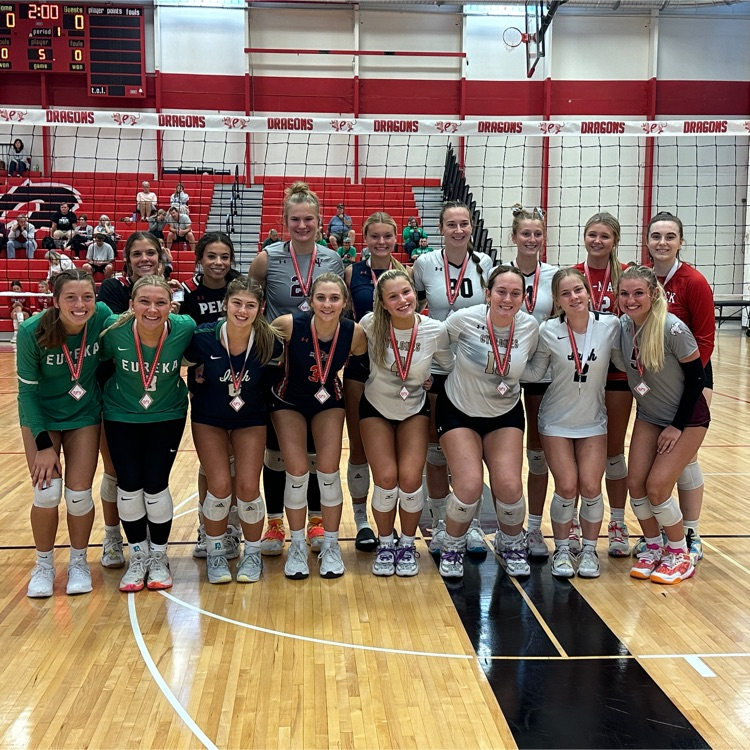 Congratulations to Malayia Higgins and Madison Hubner for making the Pekin Invitational All Tournament team.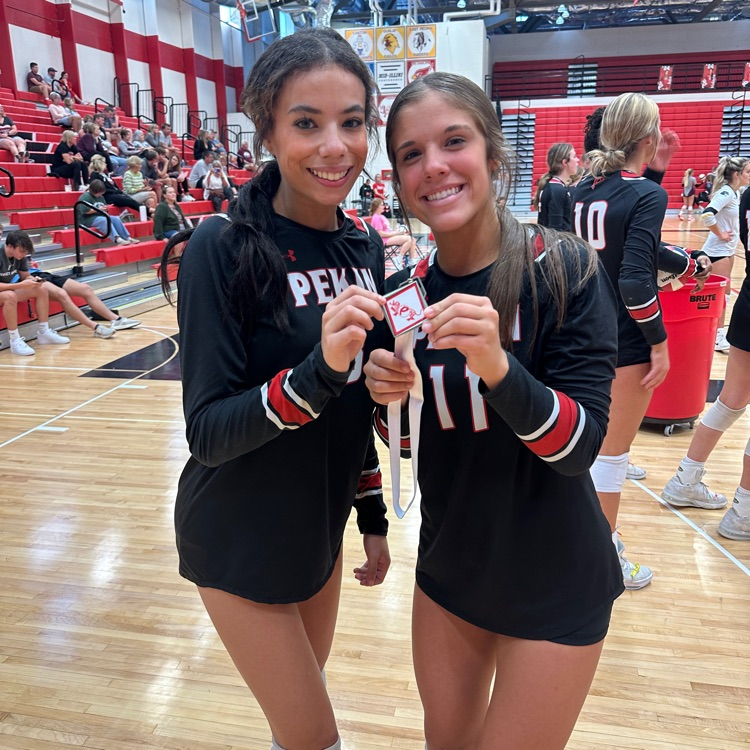 Dalelany Sohn counts the coins going to a GREAT cause during Advisory! We hear that Mrs. Franks' class is also collecting like crazy... Challenge Accepted! Let's Go! Only one more week to contribute to the Coin Wars for Pink Out!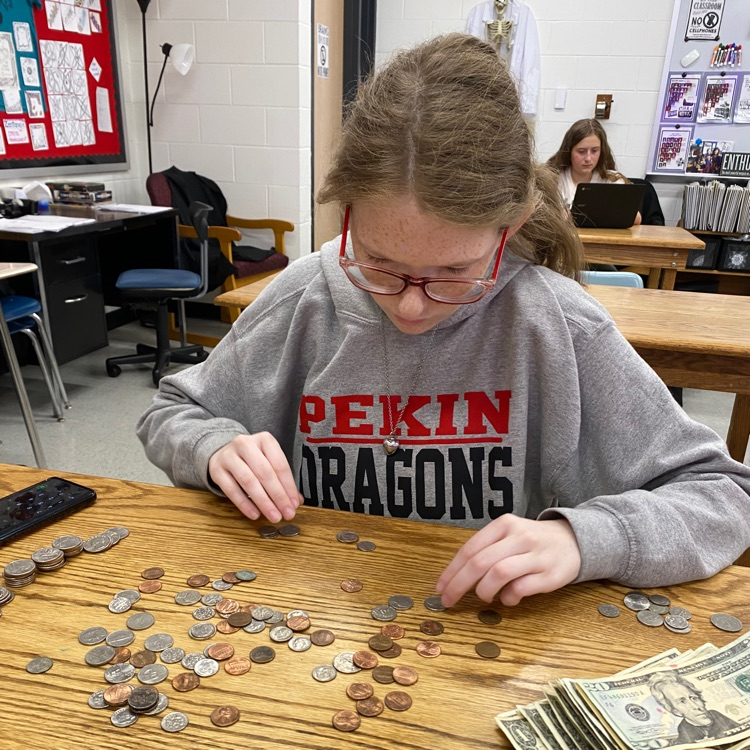 When you host a volleyball tournament at Pekin High School you gain friends from other schools. Special thanks to Lena-Winslow for participating in Chuck a Duck along with the other schools. #dragonpride #ihsa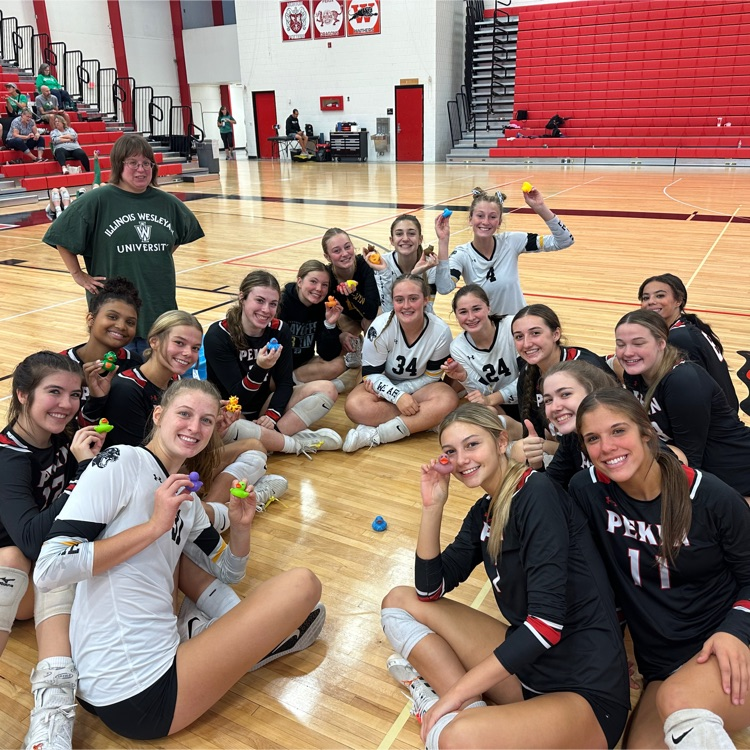 PCHS cheerleaders, students and staff supporting our teams! Good luck to everyone competing this weekend!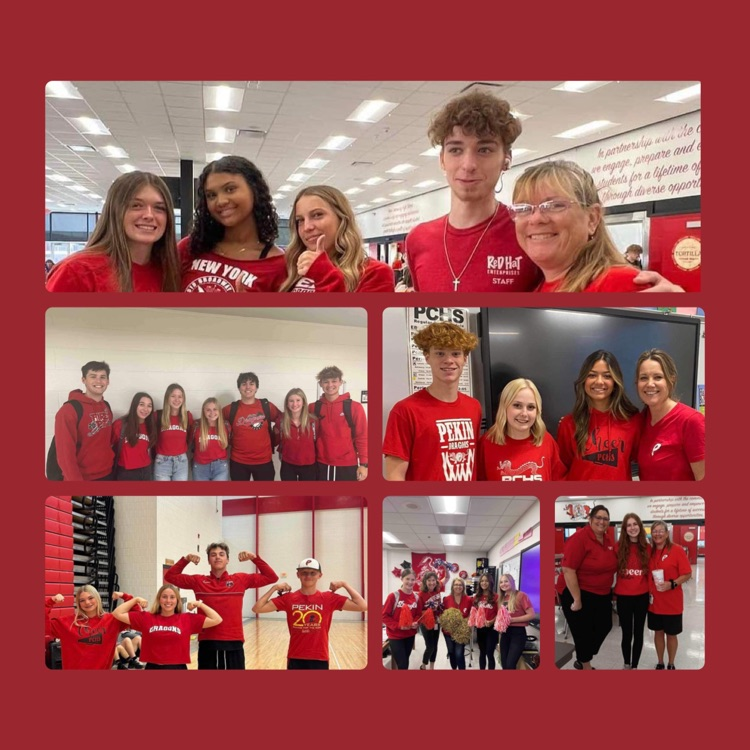 Homecoming is next Saturday!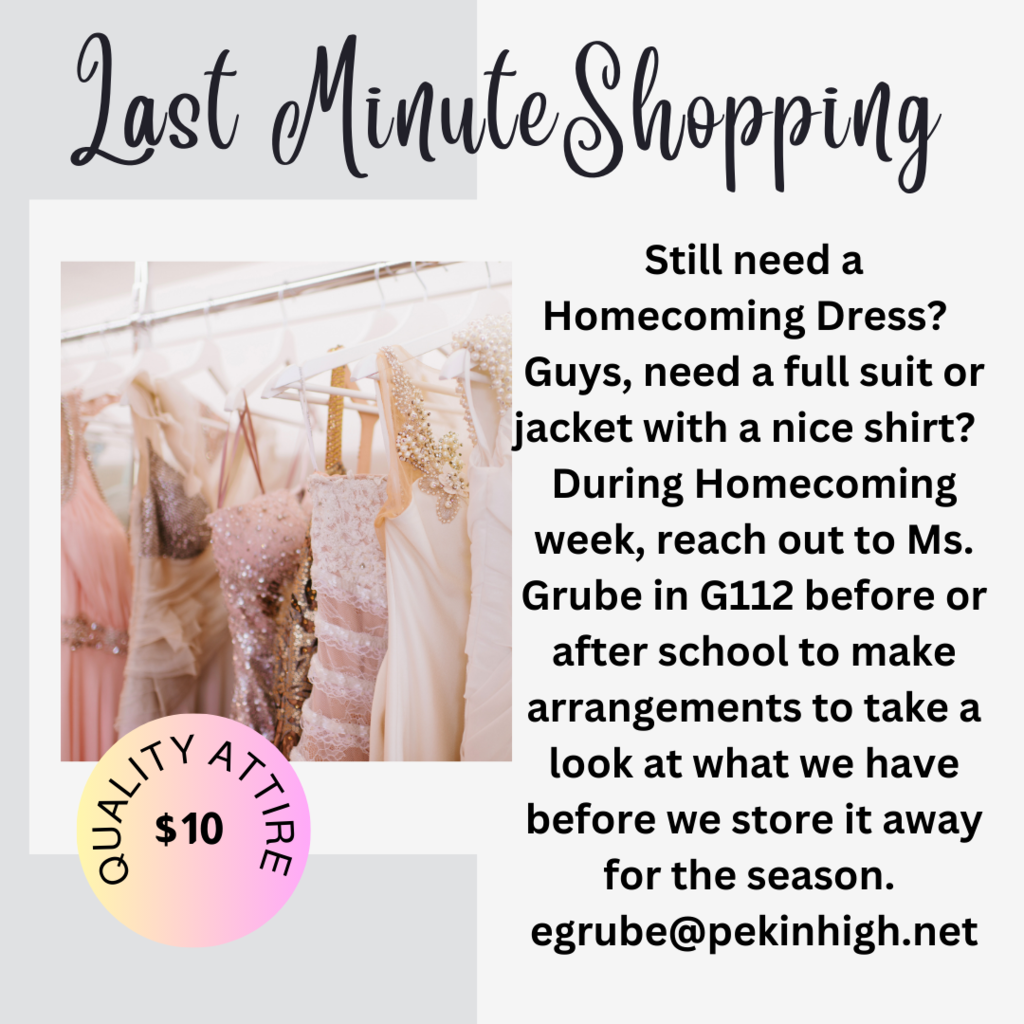 STEM students Chuck Wyman and Jeffrey Wood showing regional 8th graders how the mini-mill and 3-D printer work at Career Spark!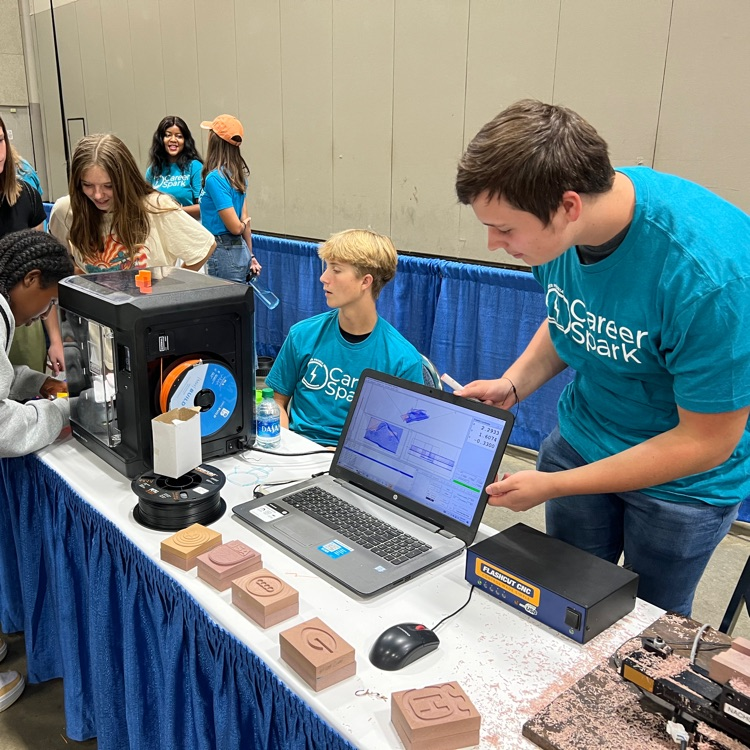 Day 2 of Career Spark- FFA leadership from Pekin Chapter: Ashton Briggs, Evan Flynn, Alexandra Kleckner, Kailey Stibs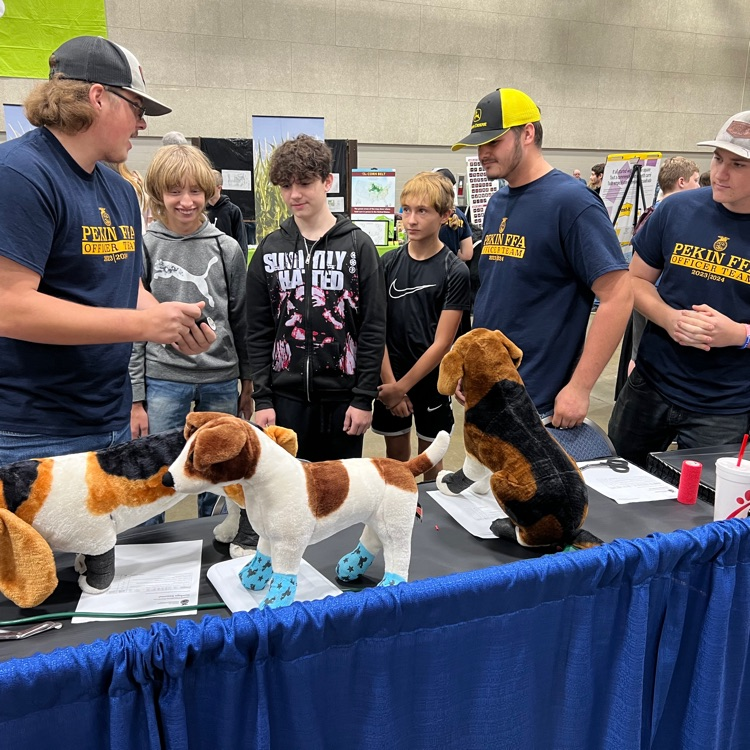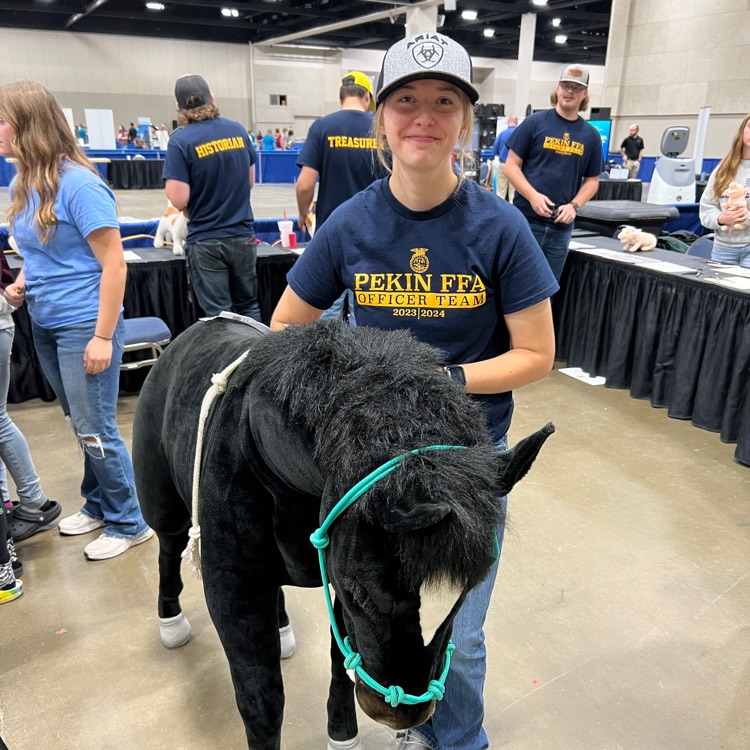 Just a reminder: We are in need of silent auction items to help raise funds for the fight against breast cancer. Items can be donated in a basket or just individual items. Monetary donations will be accepted as well. The event is held on Oct. 10th and donations should be in by Oct. 5th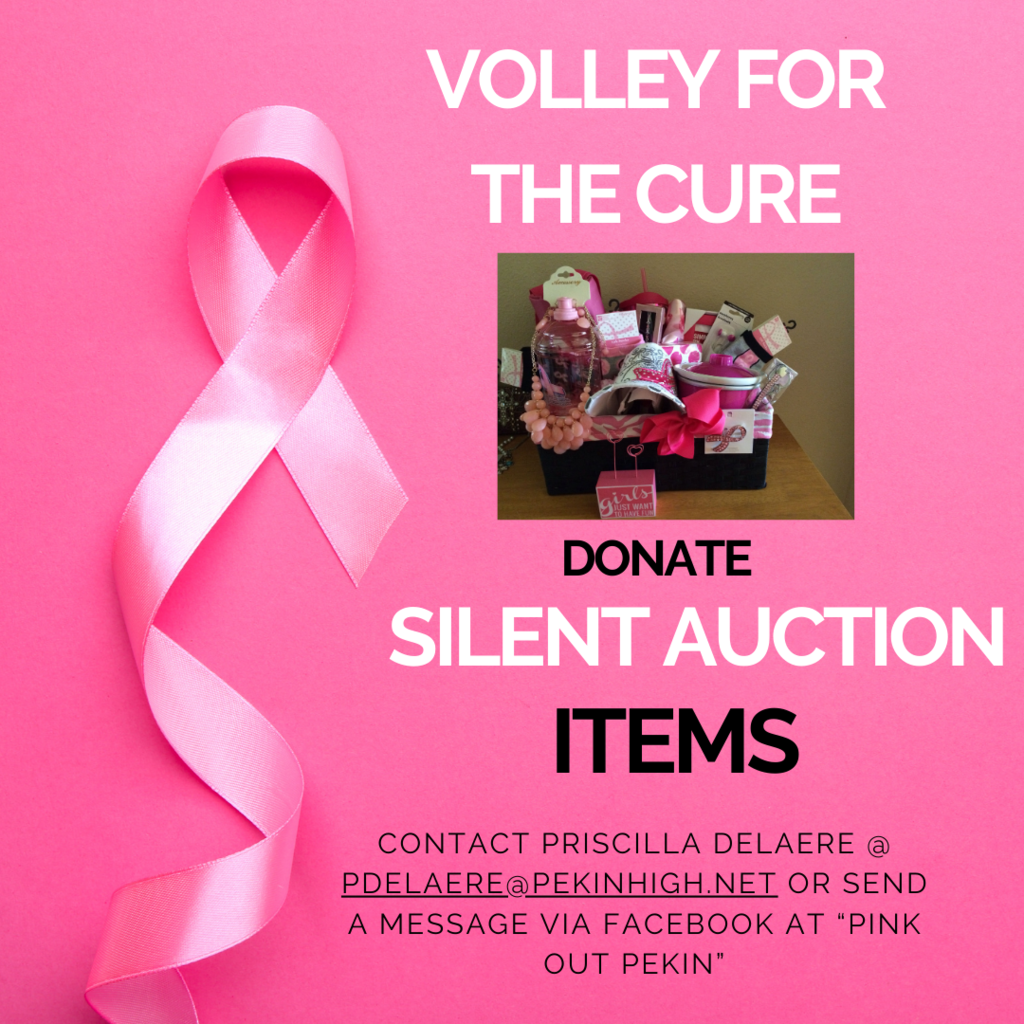 September is attendance awareness month! As we "Show Up Together", parents you can help make school attendance a priority by: Talking about the importance of showing up to school every day. Help your teen maintain daily routines, such as finishing homework and getting a good night's sleep. If your teen must stay at home due to illness, make sure that your student has asked his/her teachers for resources and materials to make up for missed time in the classroom.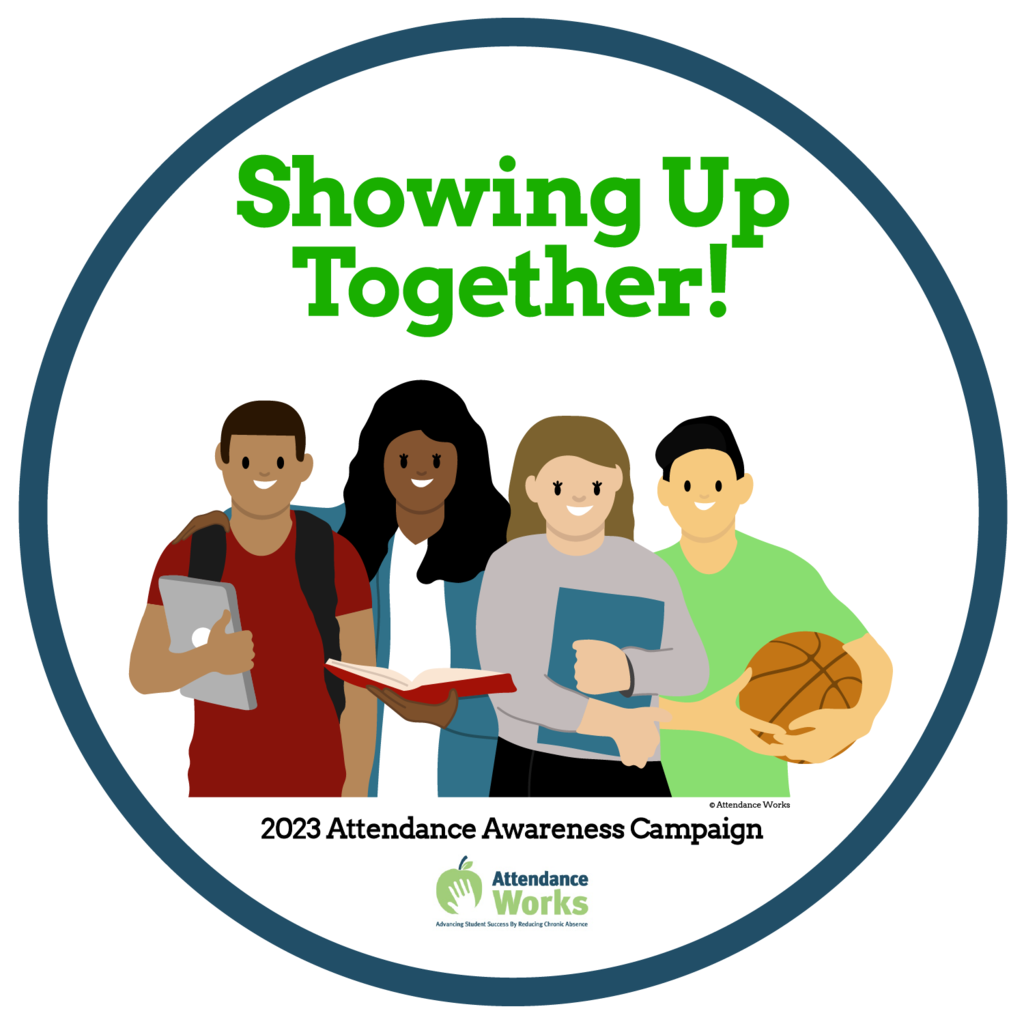 Bruning's classes in the lab this week made amazing food! Foods 1 finished up the knife skills unit by making veggie and fruit salsa. Intro to Foods practiced portioning by making cheese quesadillas. Survey student made breakfast having everything ready at the same time.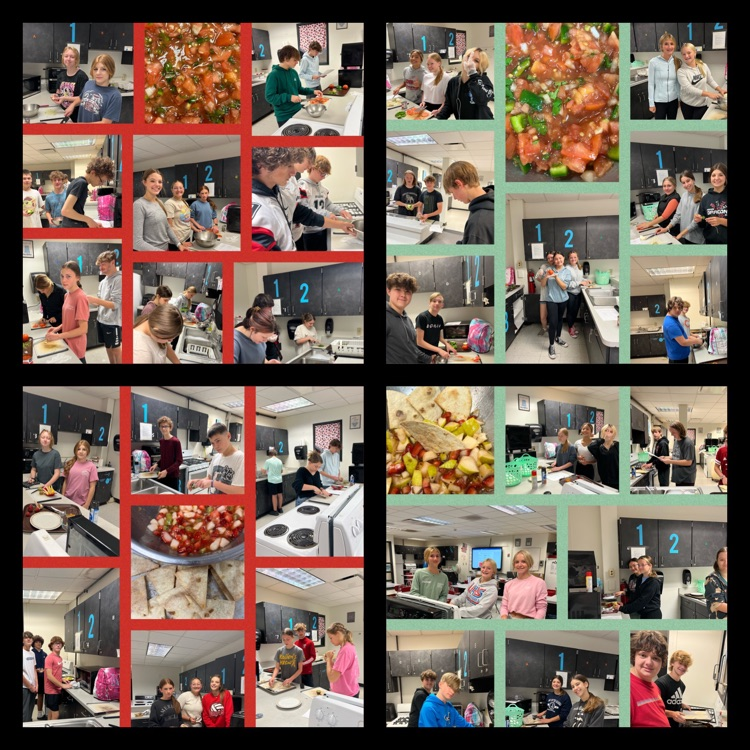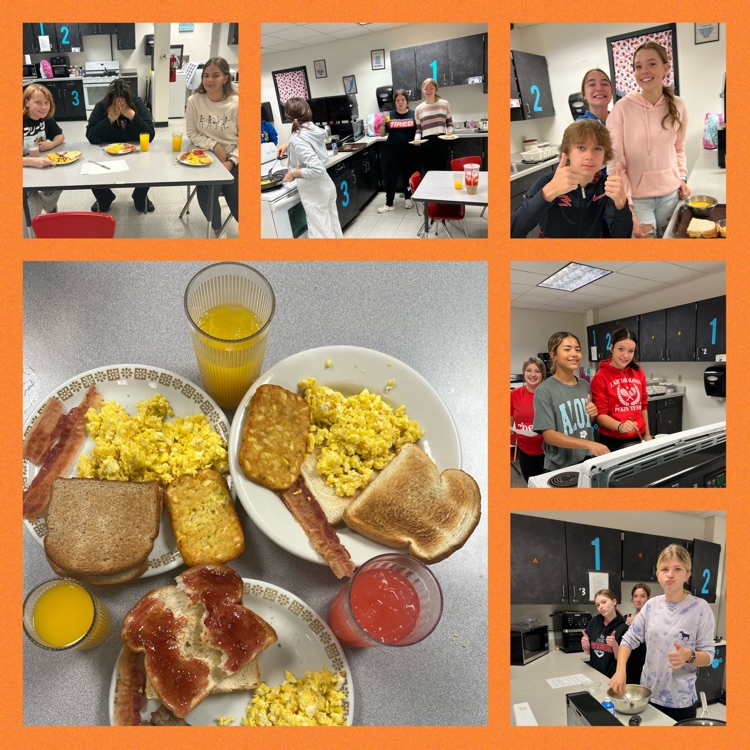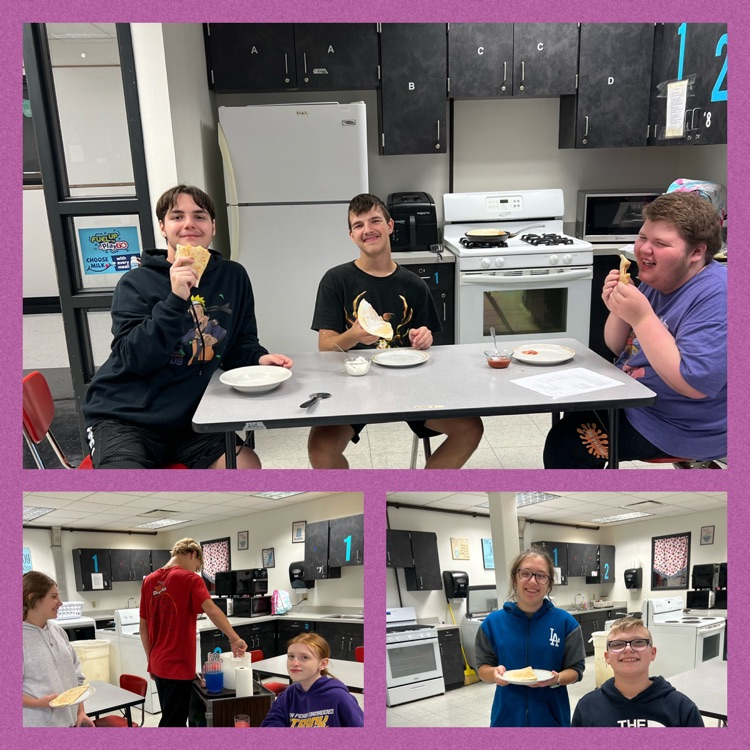 Student Council presents our Homecoming Dance for 2023, "Once Upon a Time!" The dance will be held in our cafeteria on Saturday, October 7th from 7-10 p.m. Tickets are $10. Tickets are not sold at the door, so be sure to purchase your ticket prior to the day of the dance. Ticketing will be completed online this year through GoFan. The QR code listed below will be live at 8 a.m. for those paying by credit or debit card. Your student ID number will be your purchasing code. If paying by cash, you can purchase your ticket at our Dragon Store, and you will receive a code to receive your ticket via GoFan.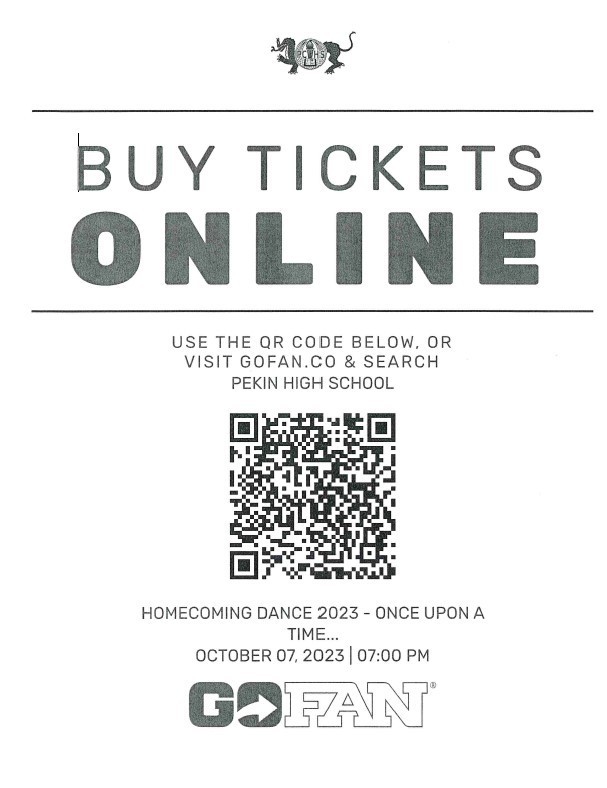 Bio 1A students collaborated in groups to research national parks from across the country to create conservation models as an introduction to ecology! Next, they'll share their research through a gallery walk.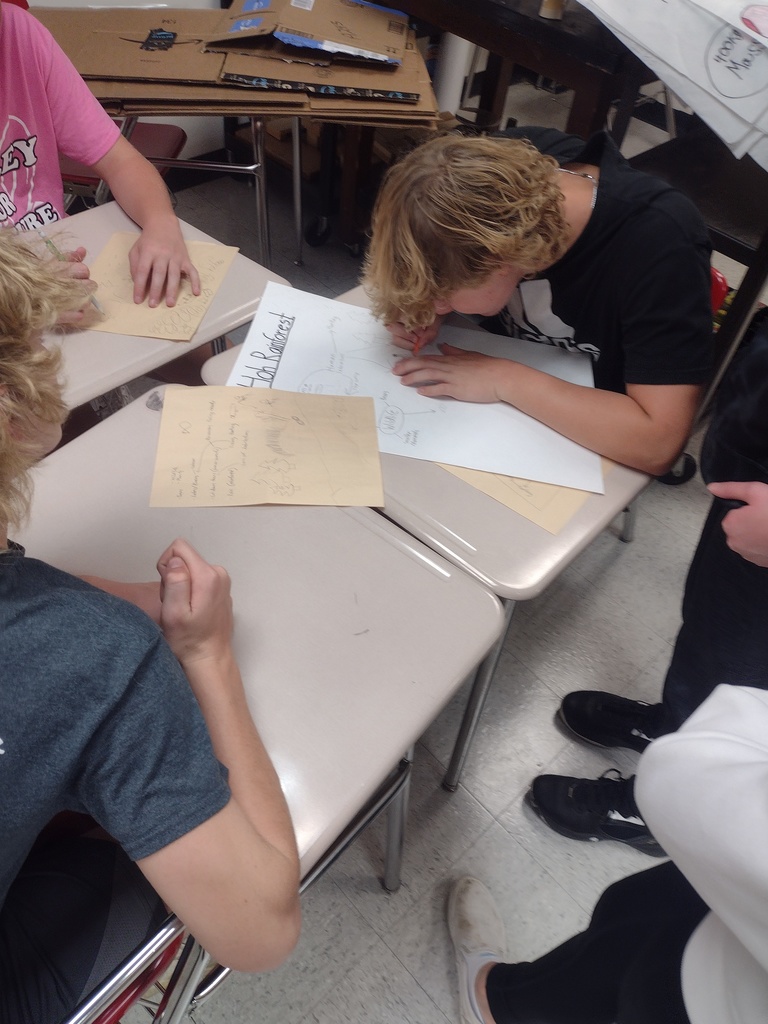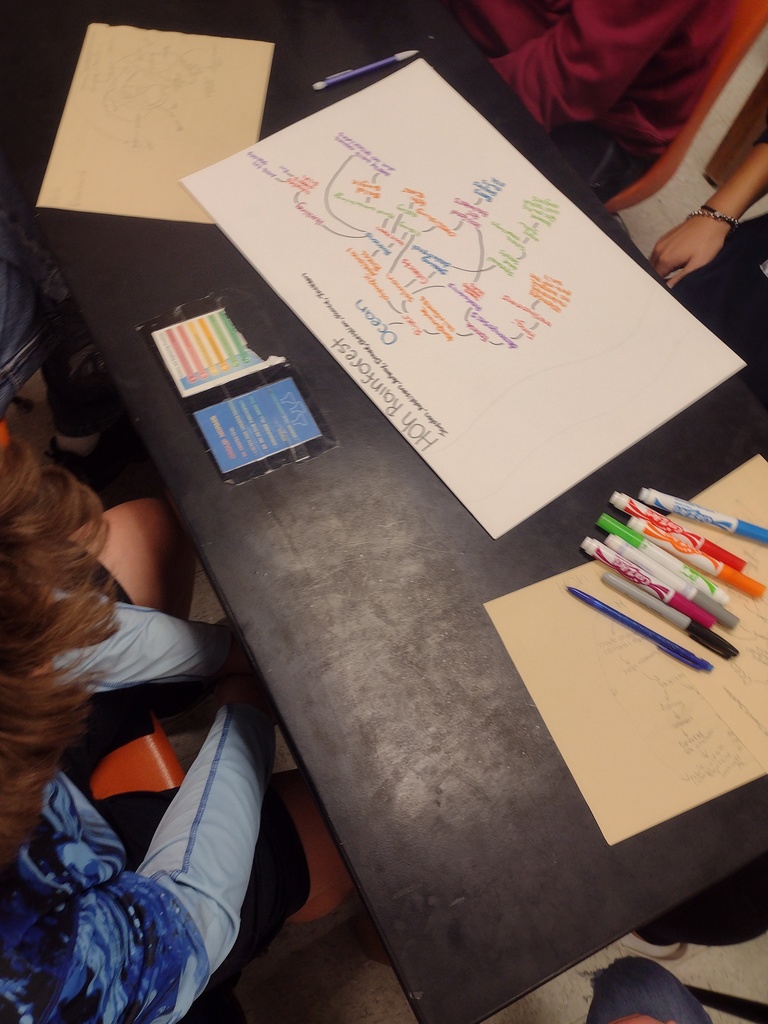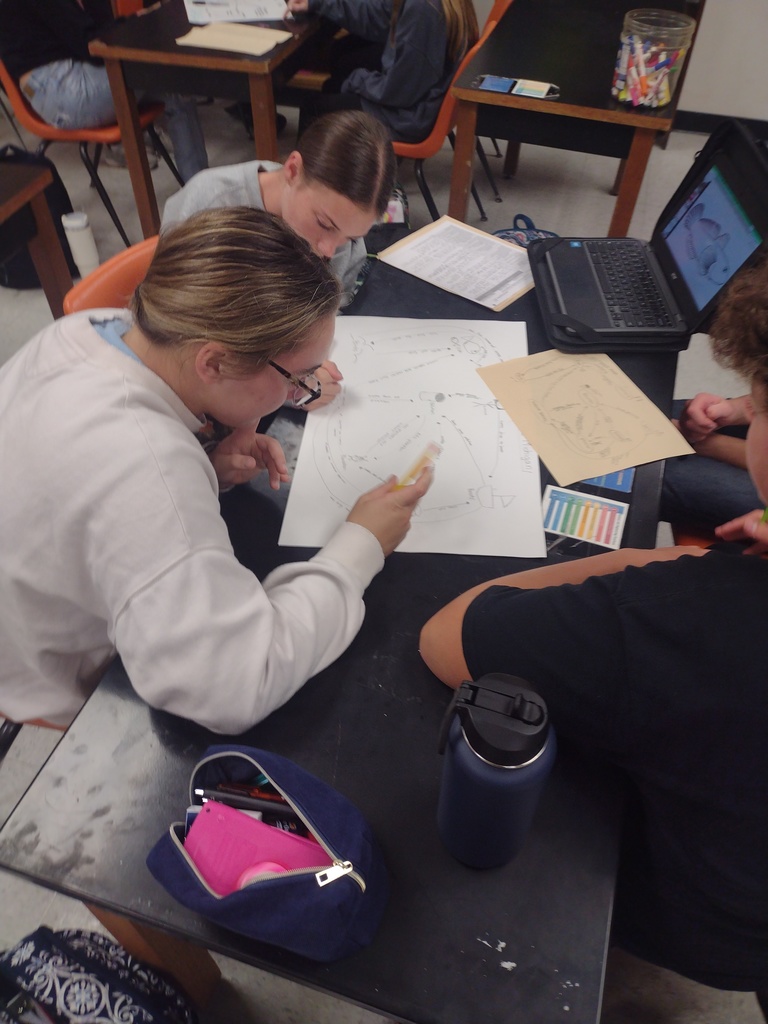 Modeling stratigraphic principles with cereal treats in Ms. Grube's and Miss Bowers' Earth & Environmental science class. Wait til you see the final profiles TOMORROW!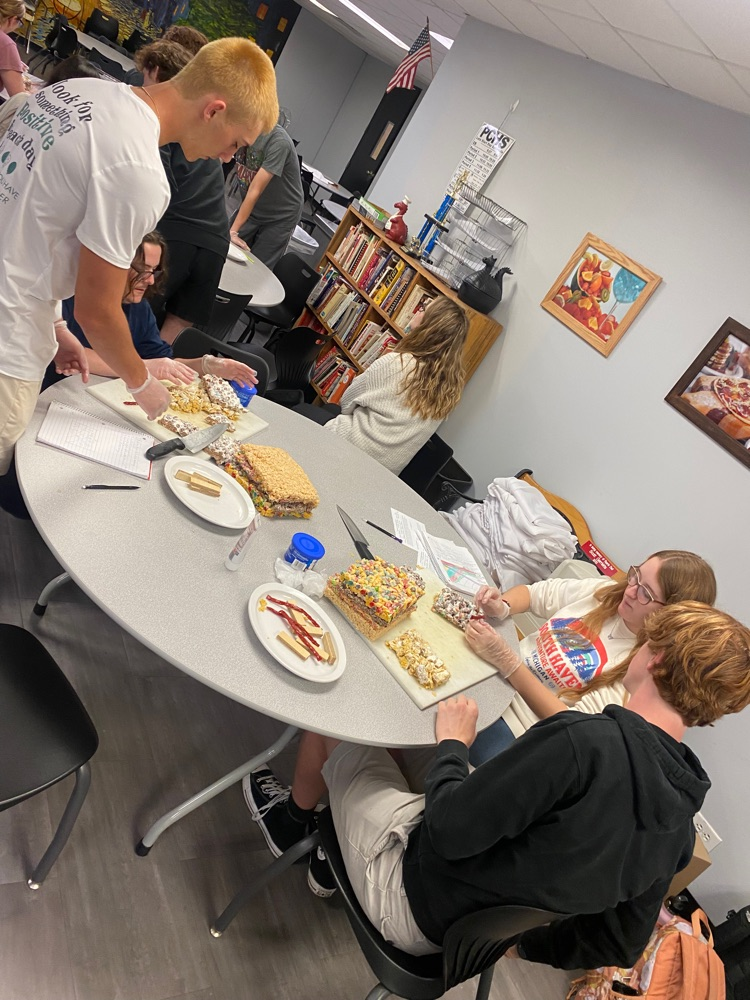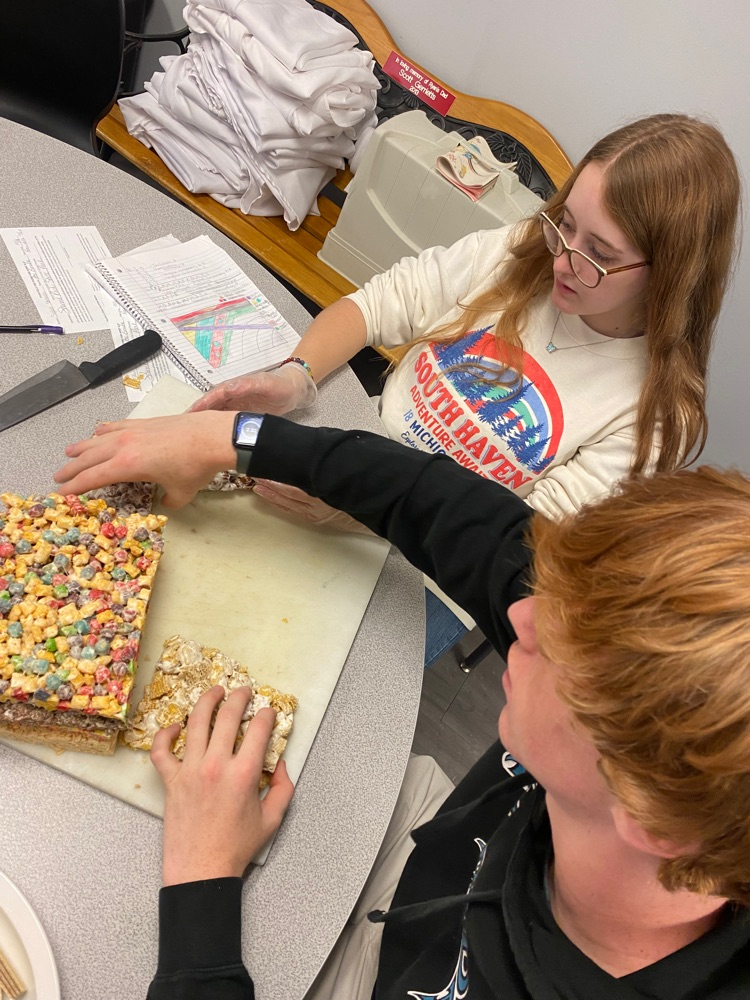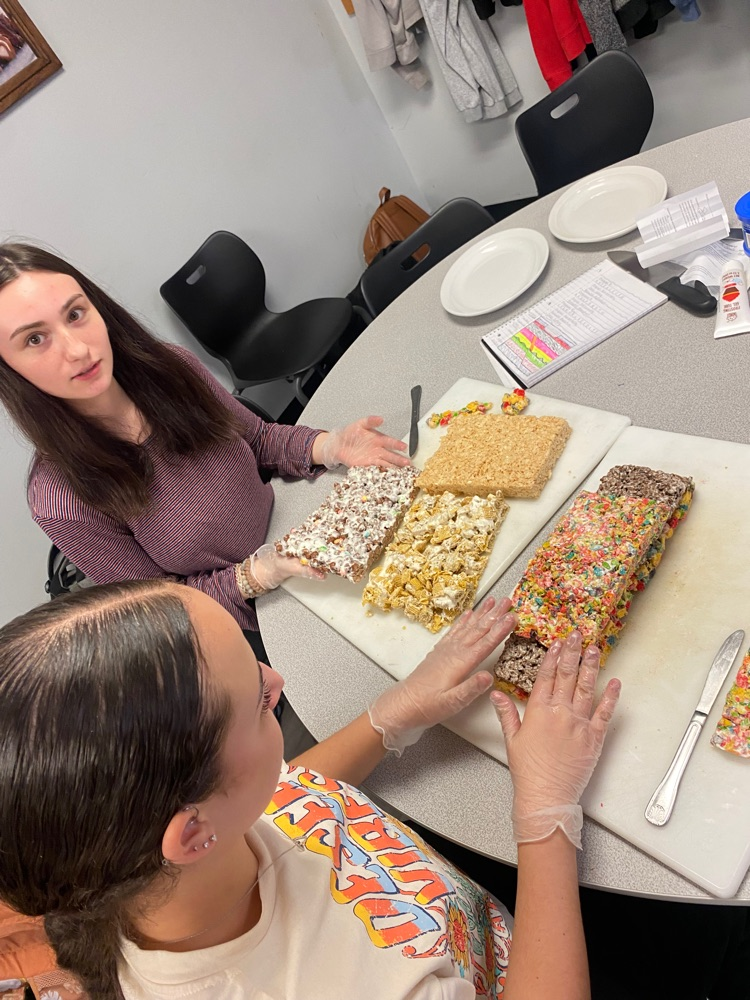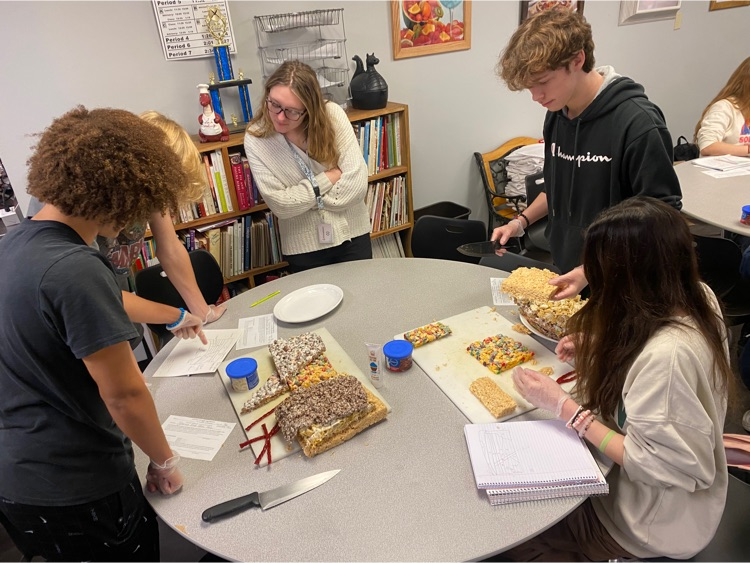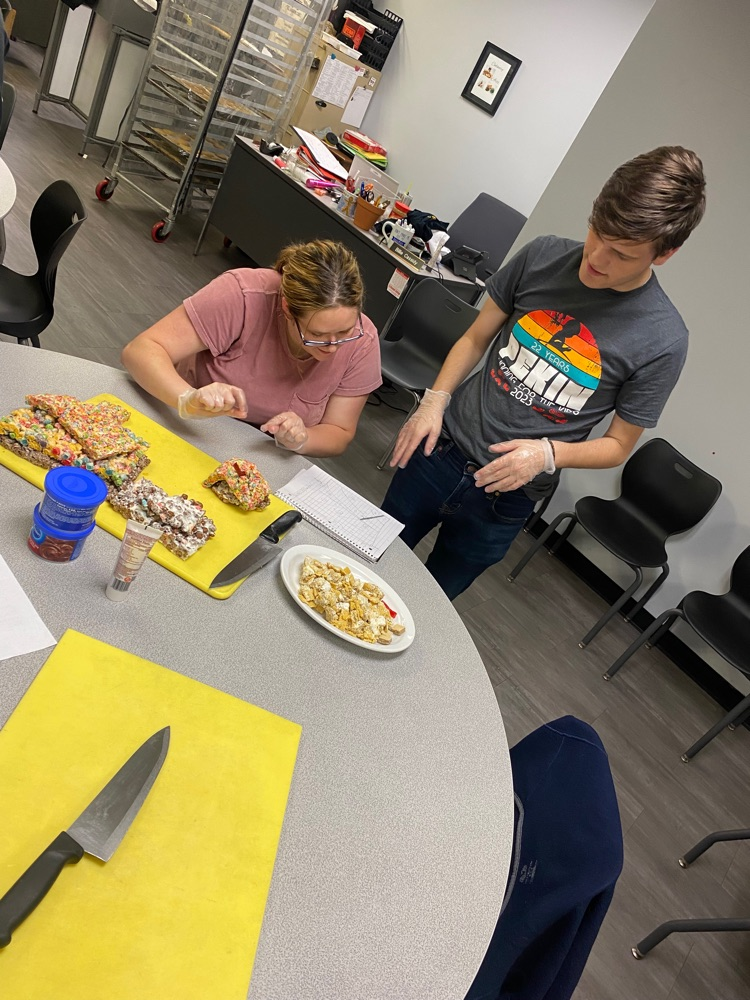 Boys Soccer with the win! #FireUp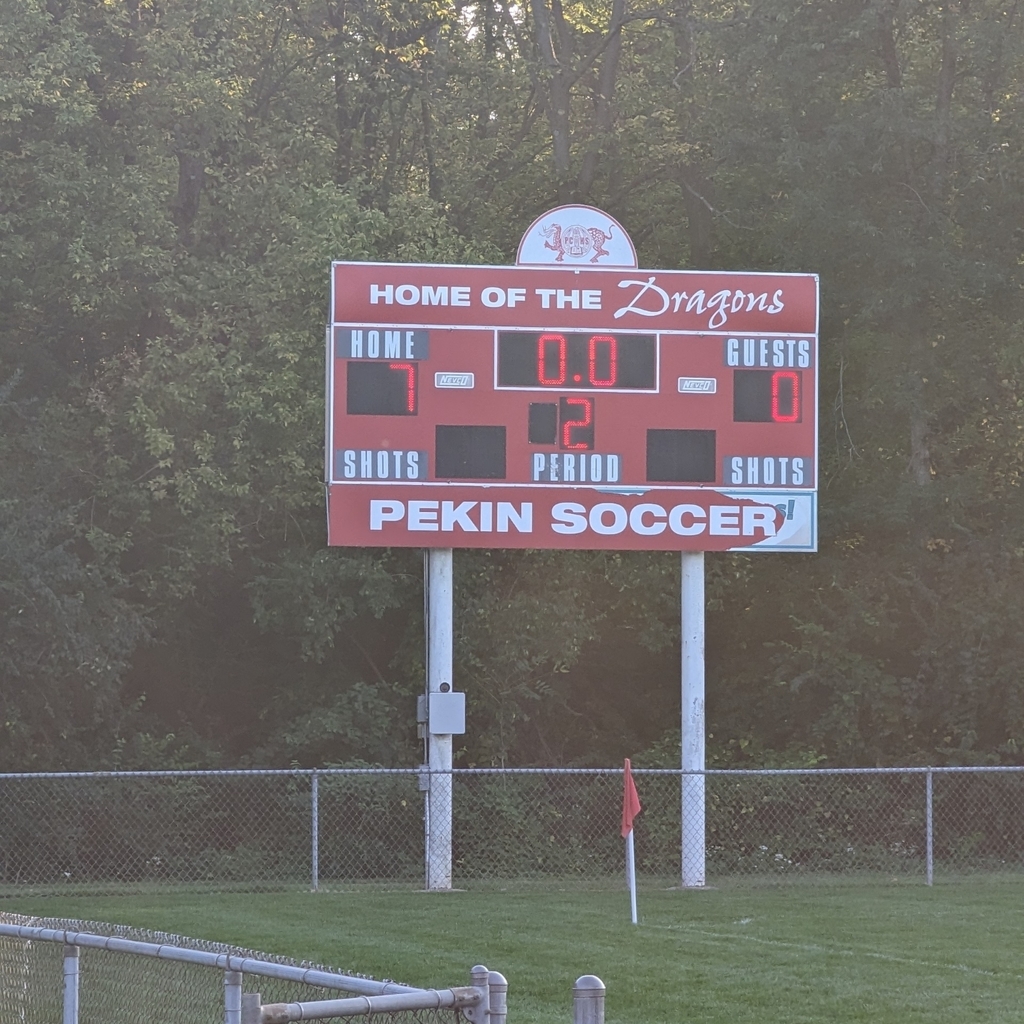 Busy Night on Campus! #SupportYourDragons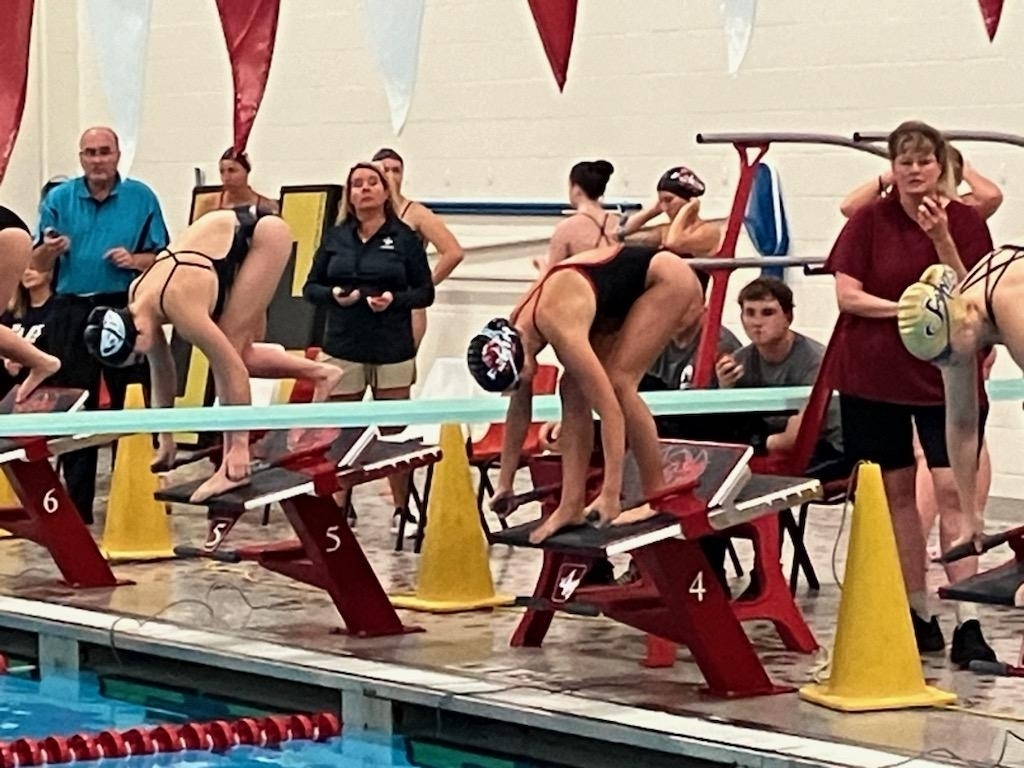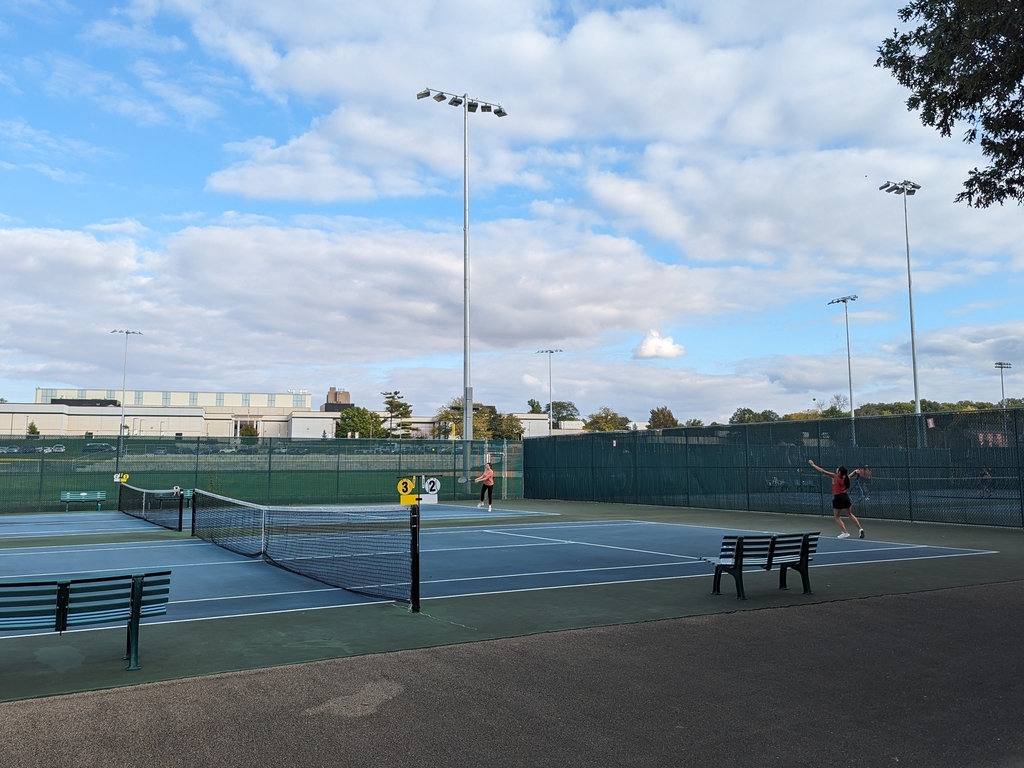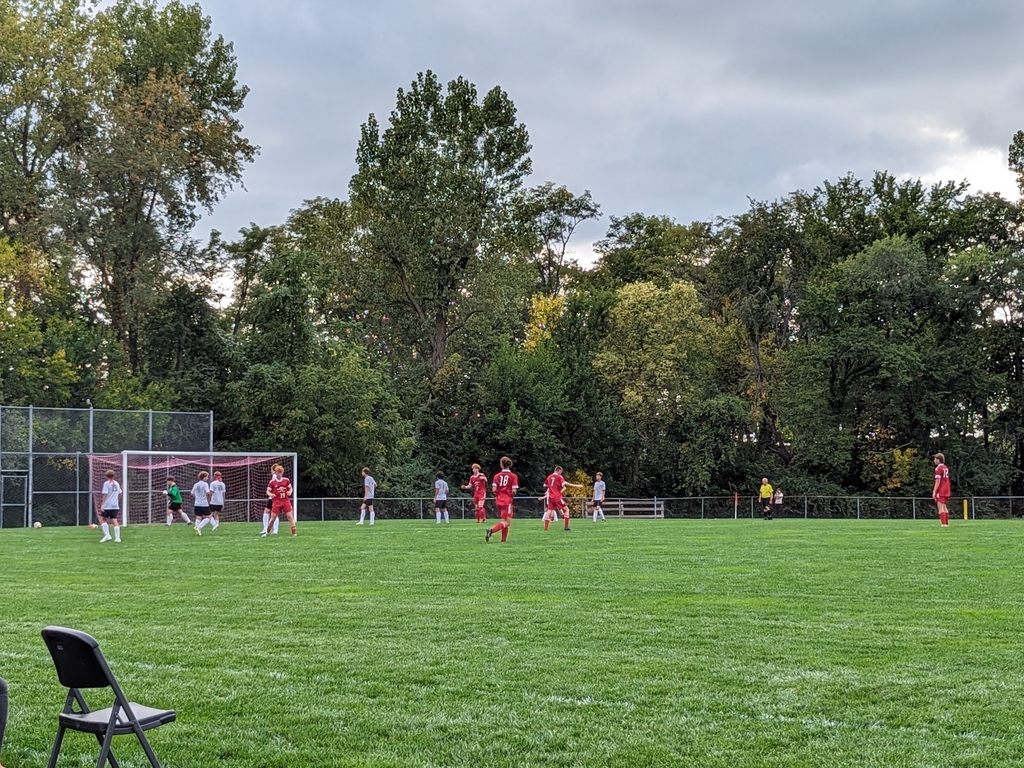 Dragon Fans.... We have Regional Champs! #TheDragonWay On top of the team championship, Sydney Hubner was the overall Regional Winner! #Boom