Culinary Arts is opening the Dragon Cafe tomorrow. Open 11:30-1:00.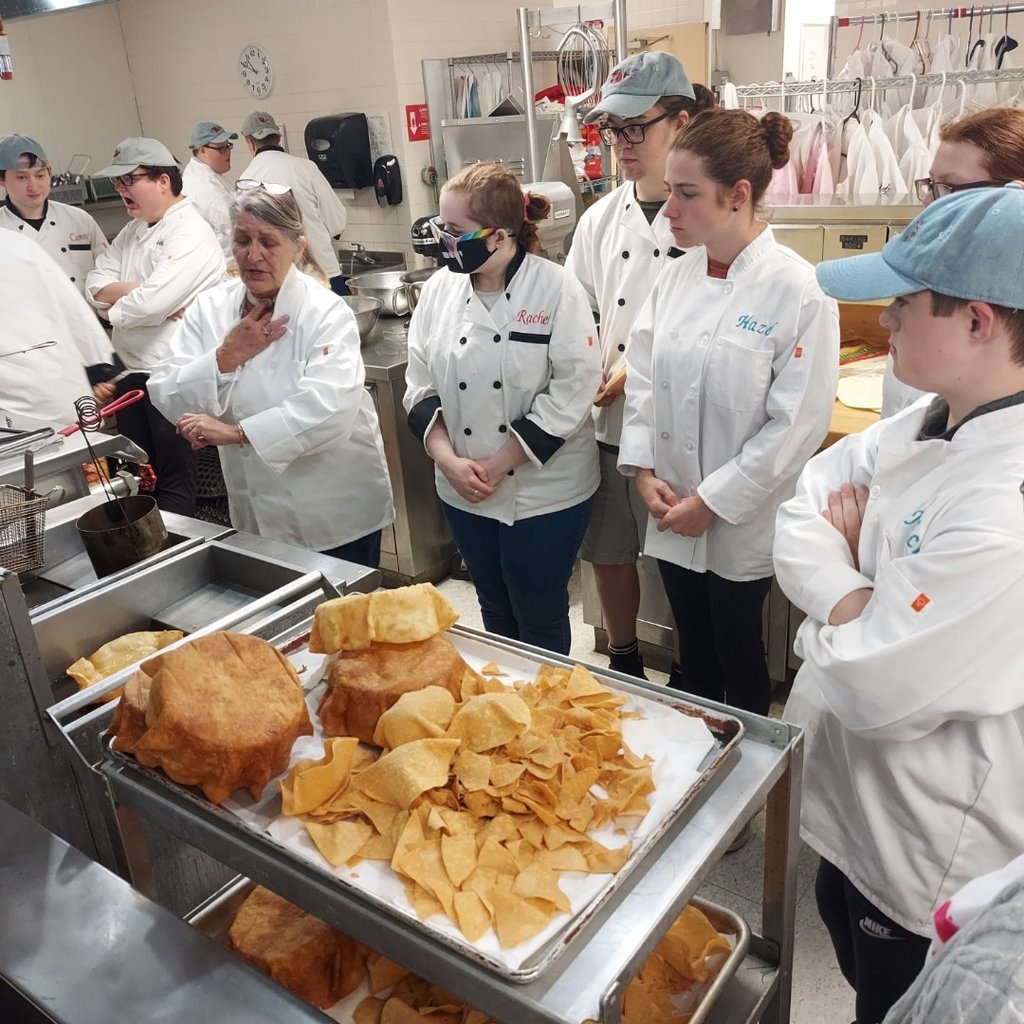 Welcome to Homecoming Week!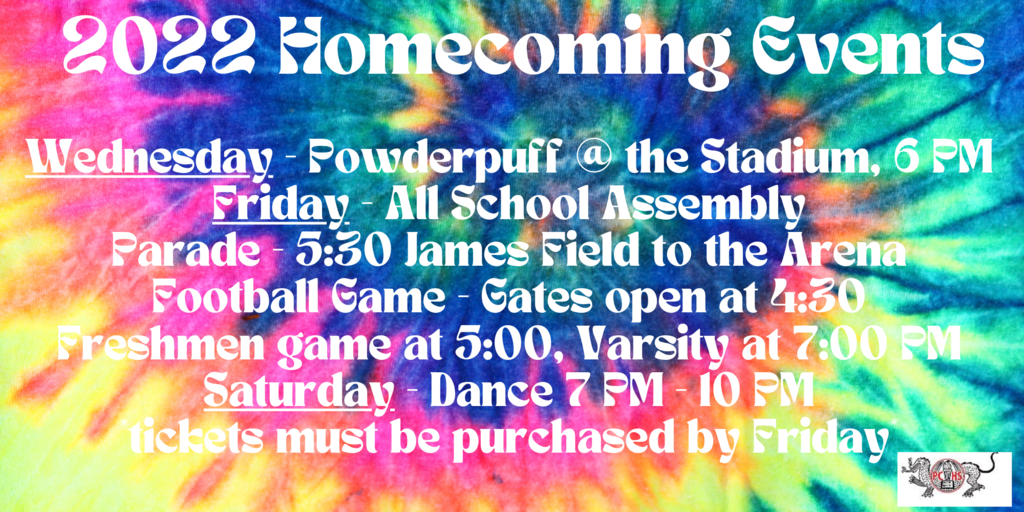 Experimenting to create the best solution to feed our butterfly!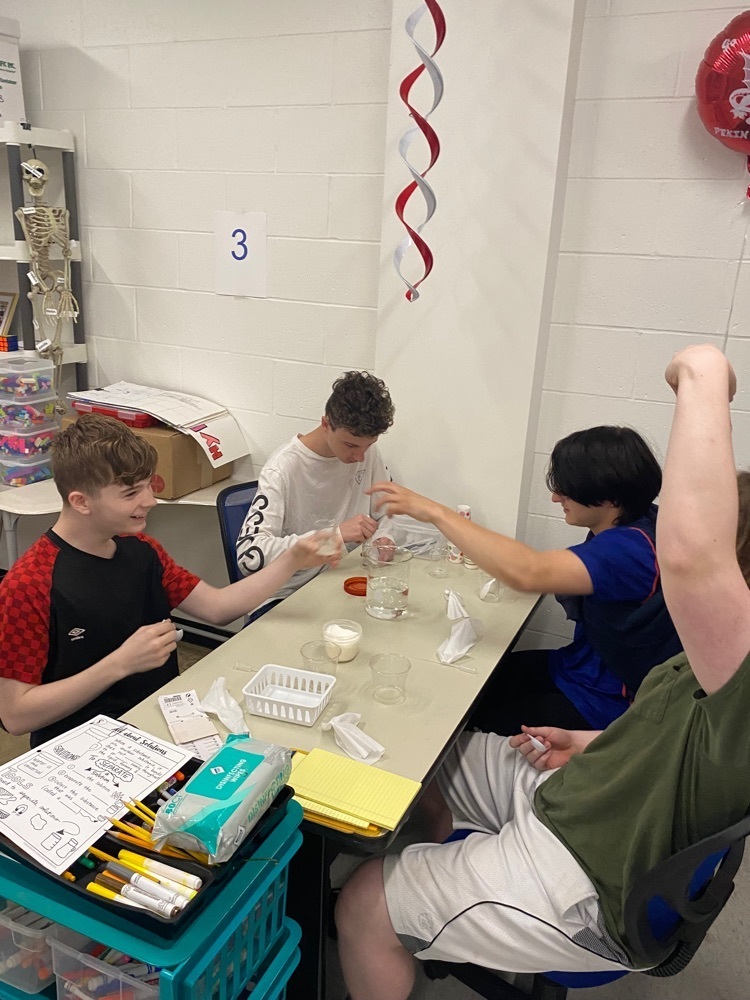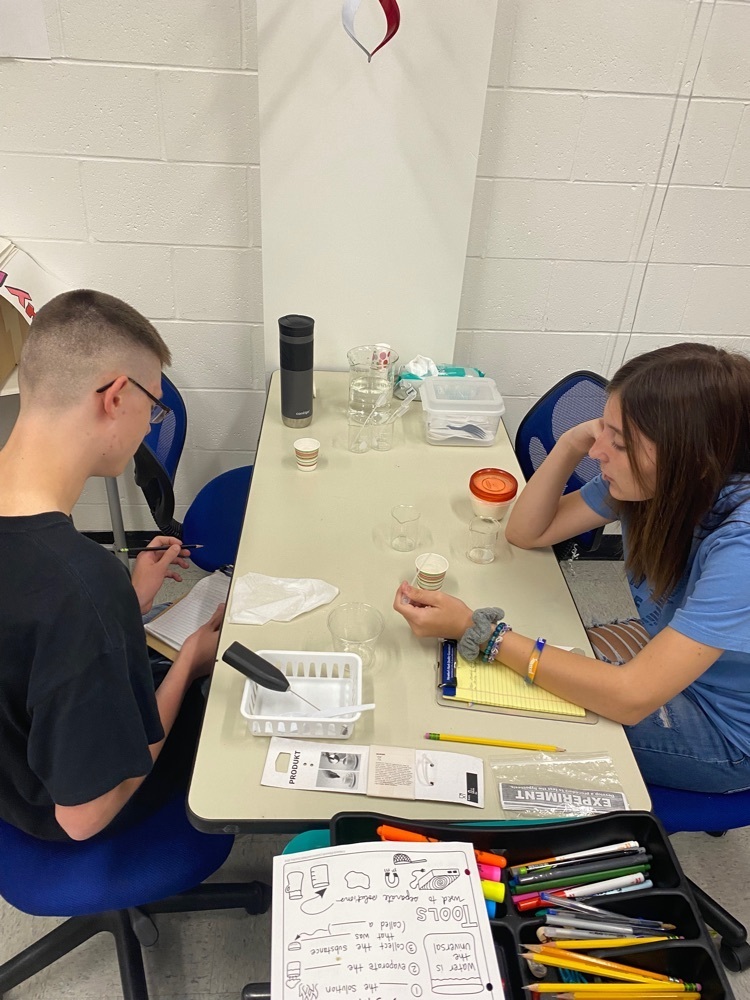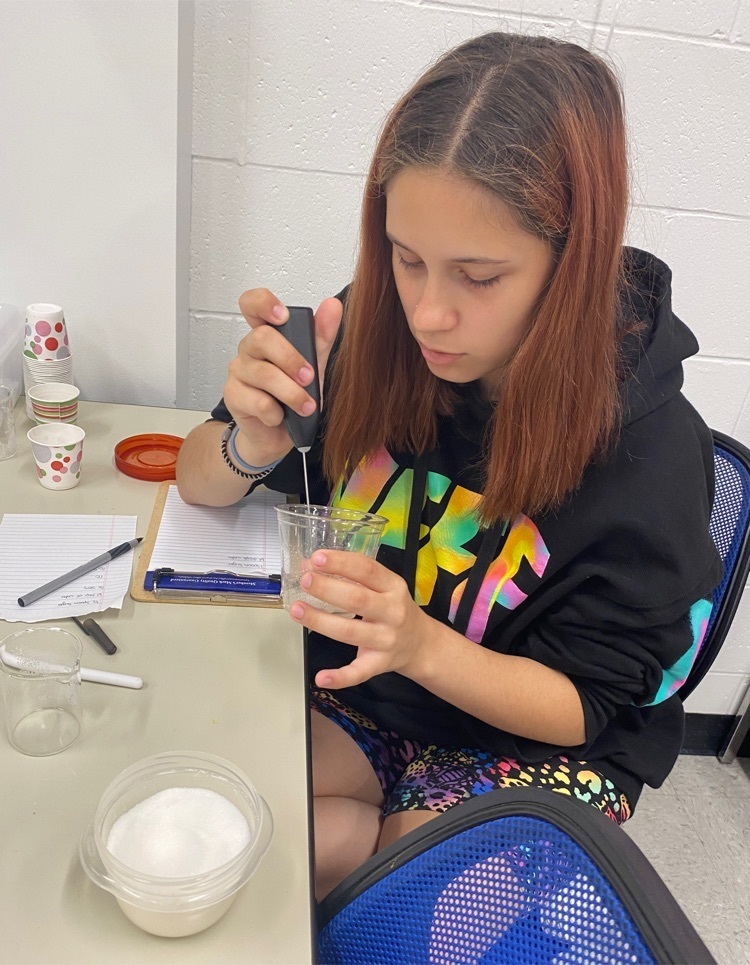 Homecoming Week starts tomorrow!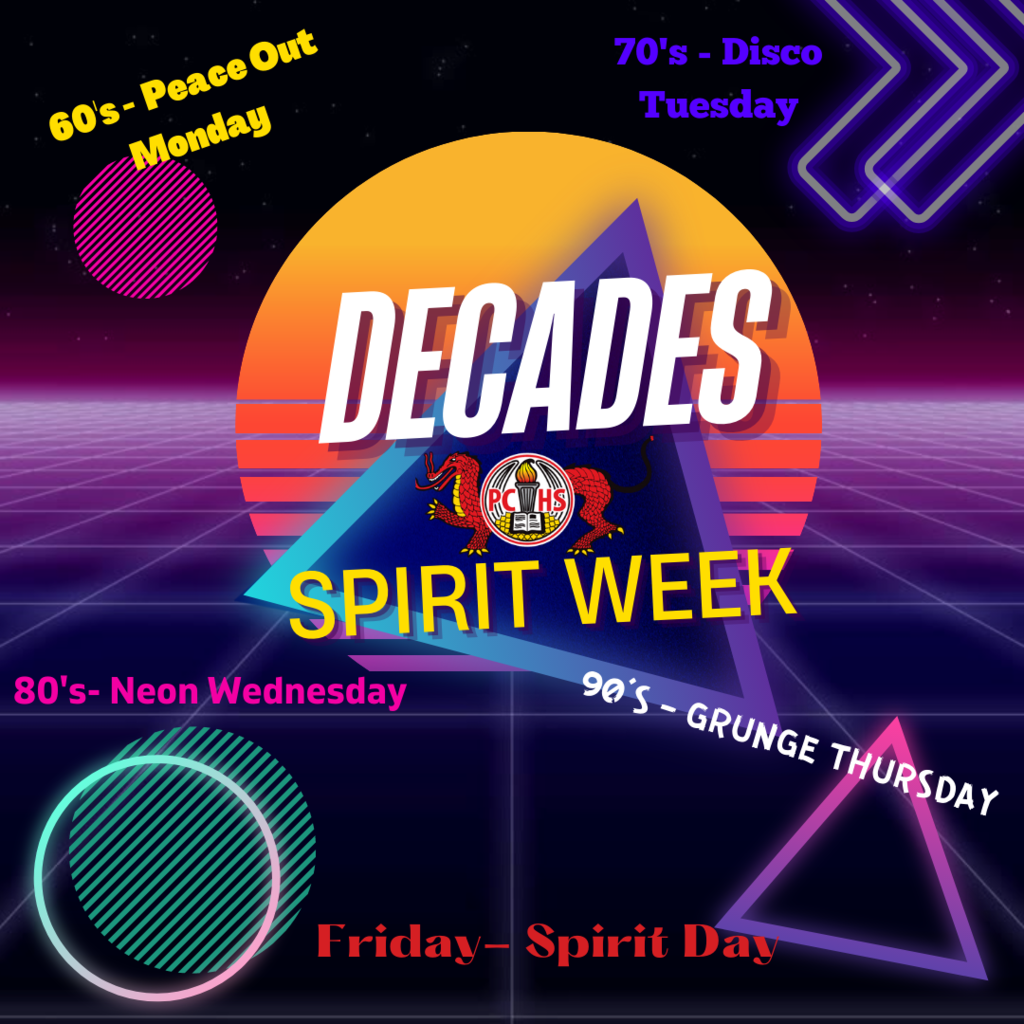 The PCHS Marching Band received 3rd place in the Geneseo competition today and received the best Auxiliary award. #dragonpride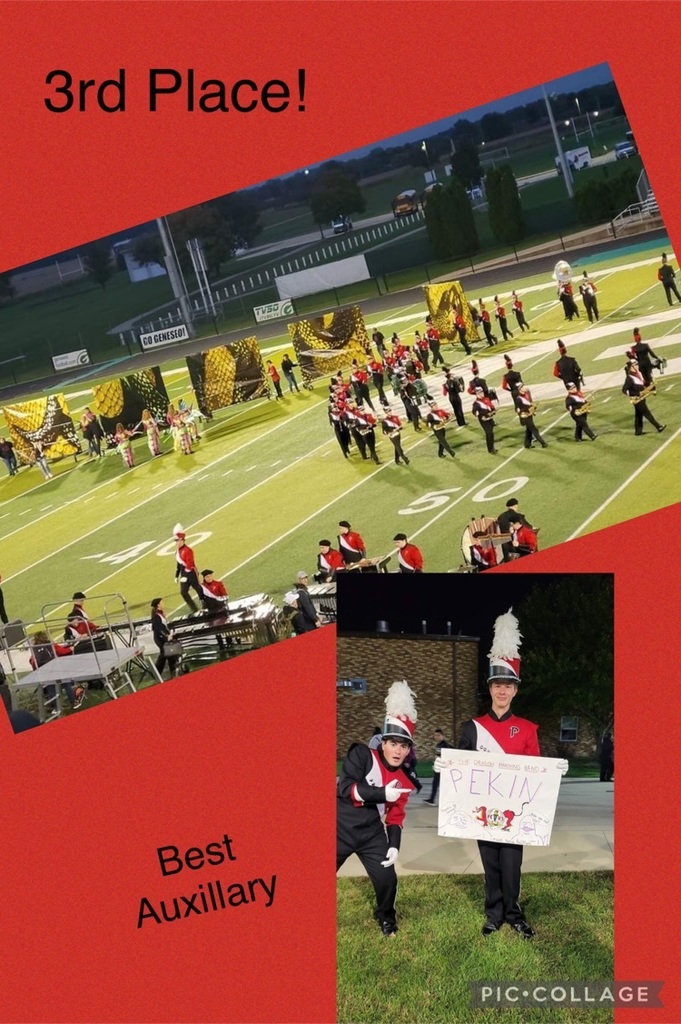 Mrs. Clow's math class completed the hula hoop relay race today. They were collecting data to see the linear relationship of number of people versus time. They will then approximate how much time it would take for the whole town of Pekin to complete the relay!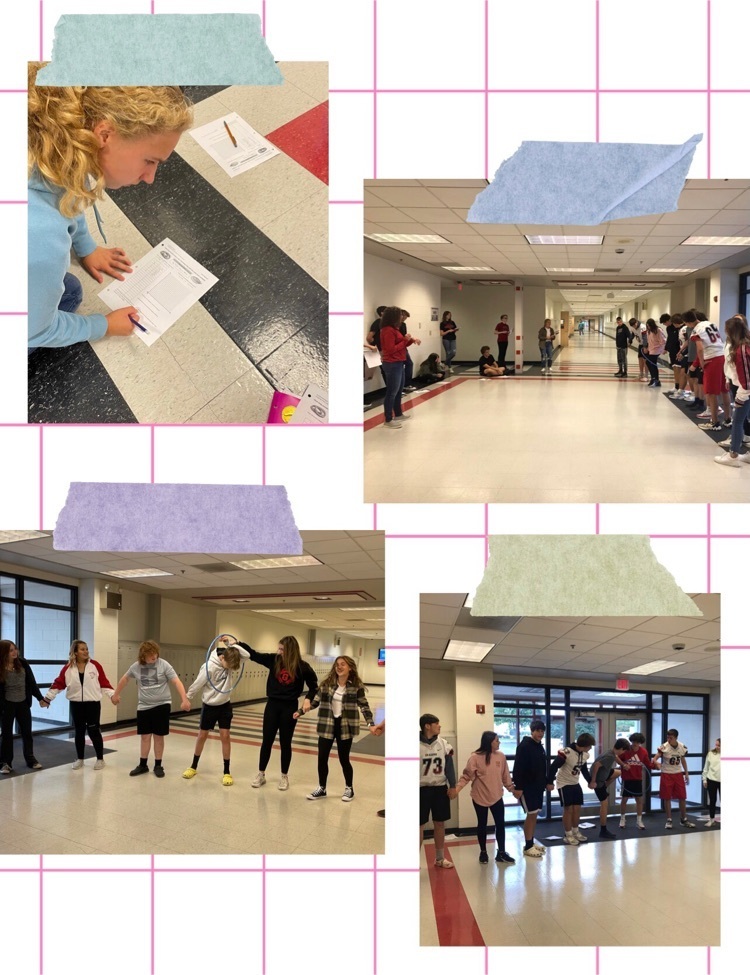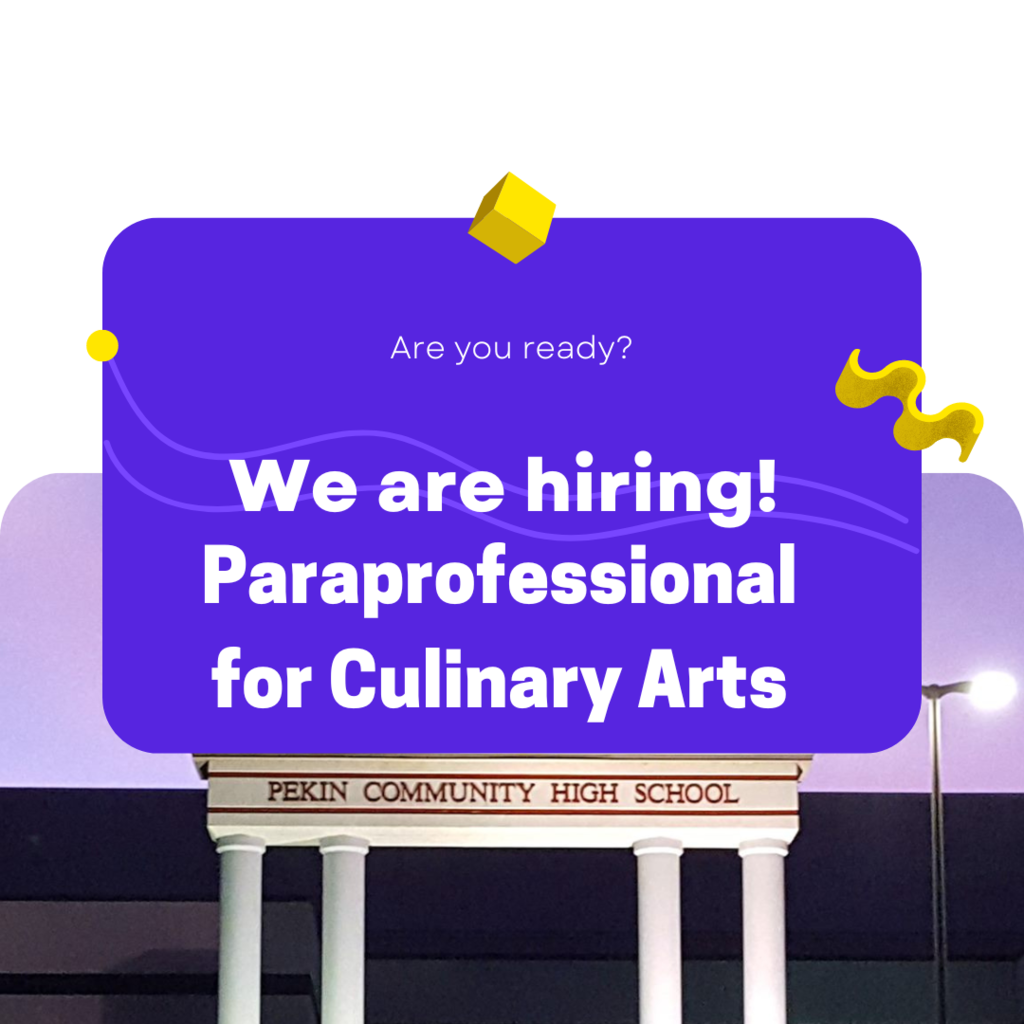 Coaching Openings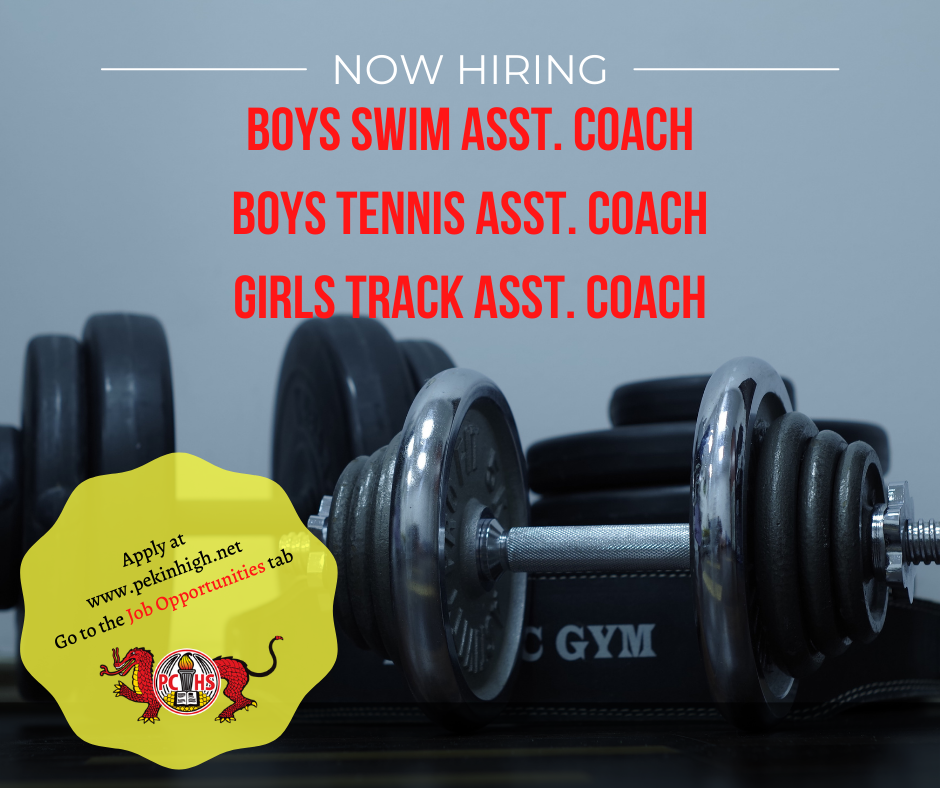 Zentangling biotic organisms!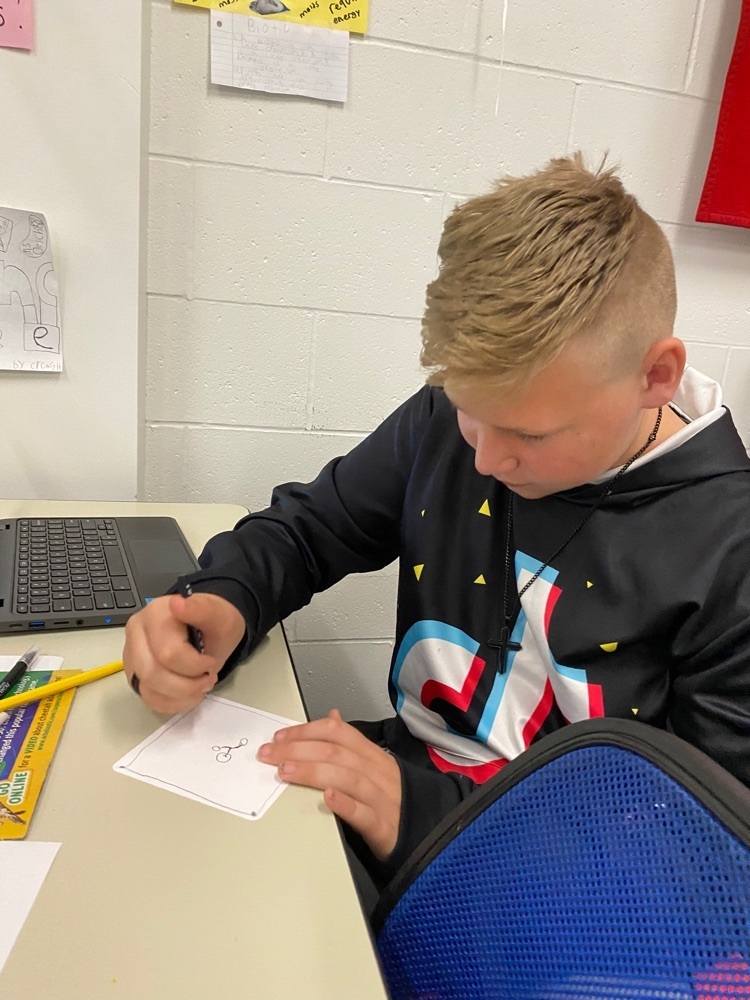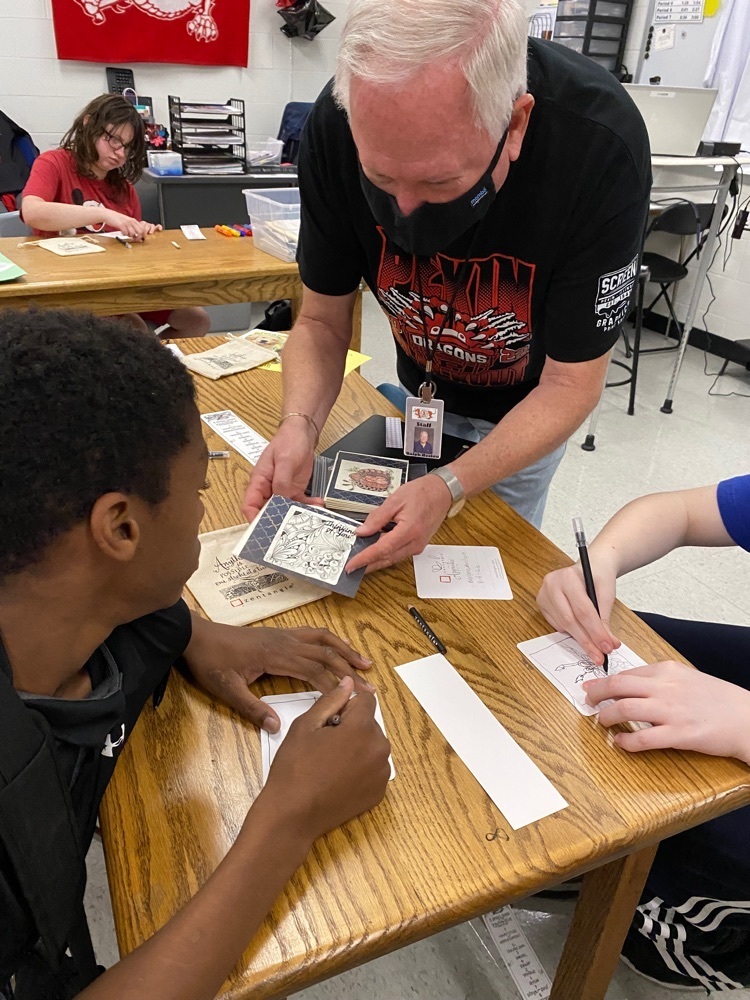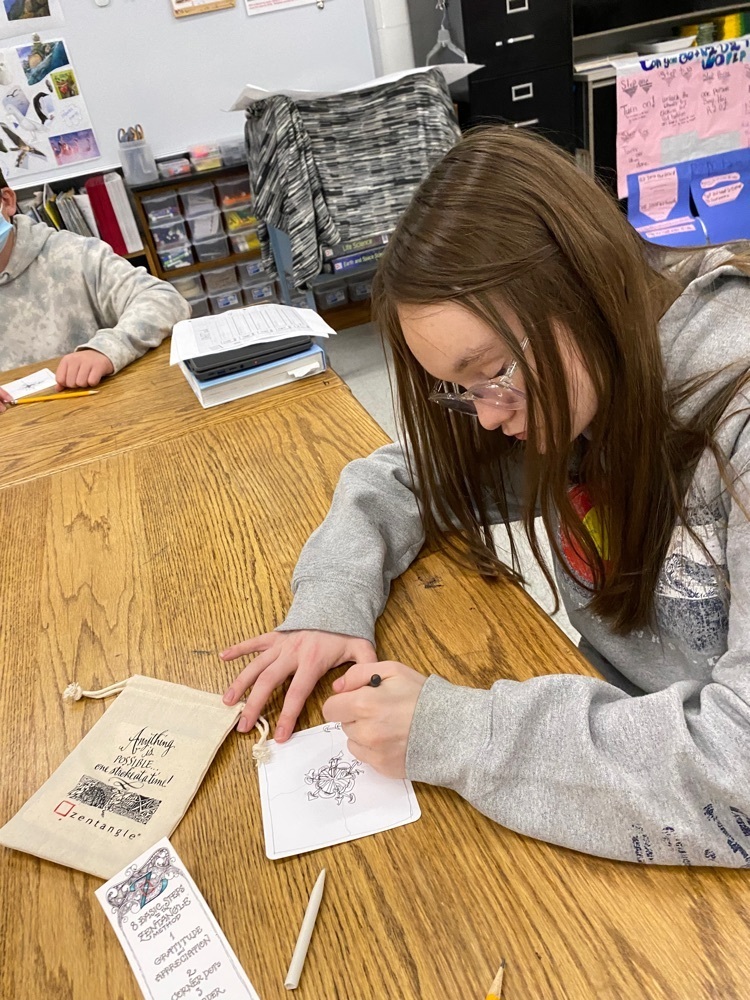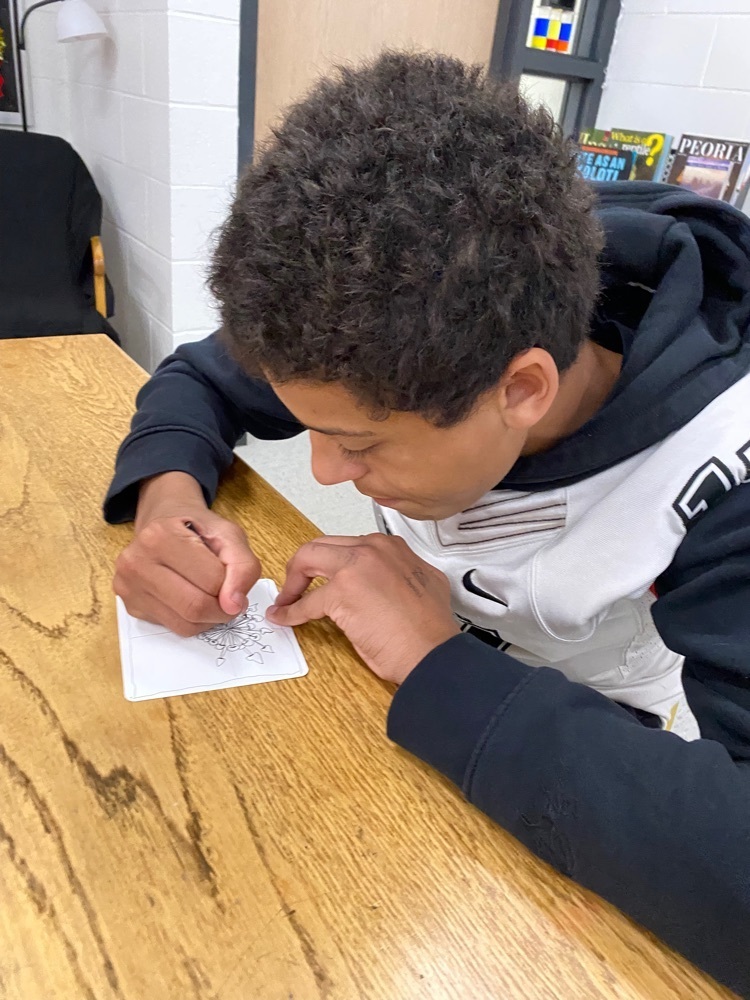 Mr. Reis' Construction class installing house wrap on the new home!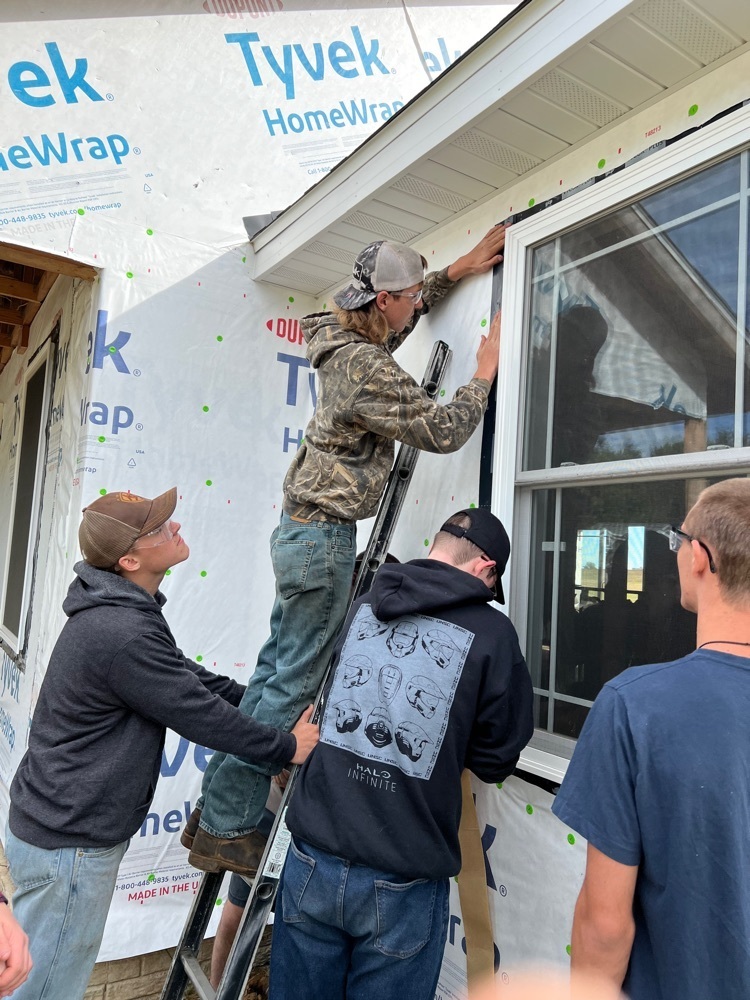 It is D-Day for the government classes! Their bills have been declared!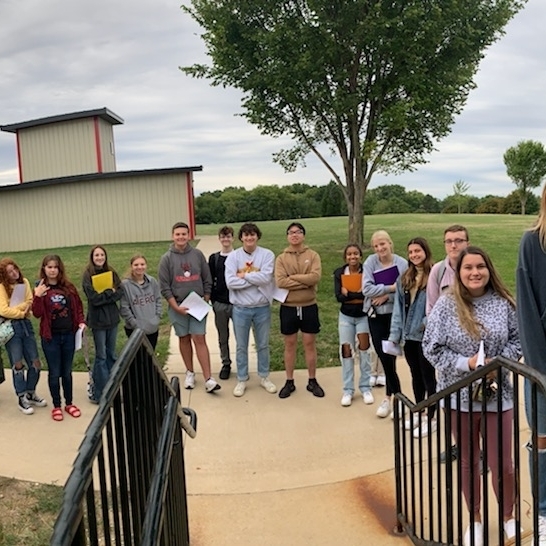 Drawing students painting the windows in preparation for homecoming week. Stay tuned for final results!!!!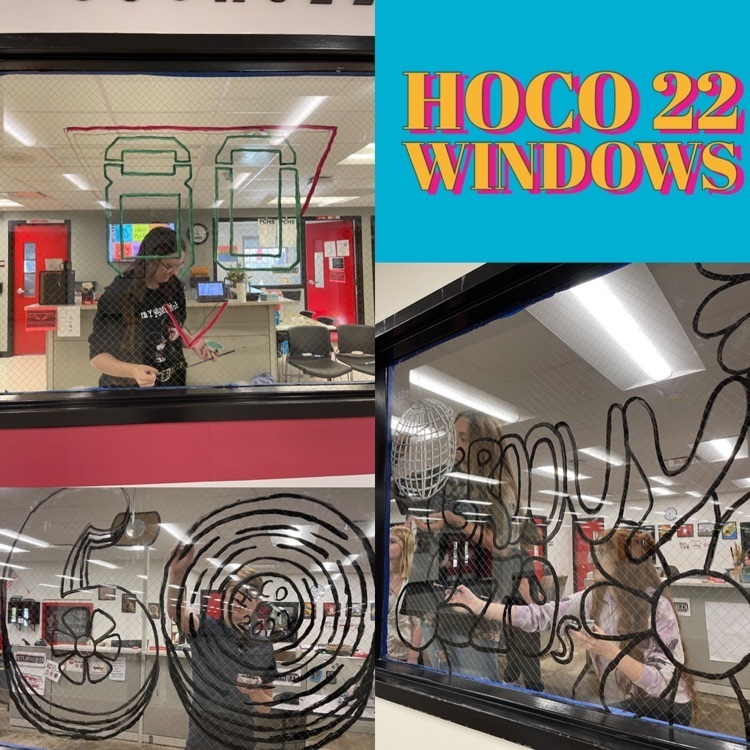 Congratulations to the Pekin Dragons on winning the Mid-Illini Conference Tournament at Lick Creek today! The victory sealed the Conference Championship for the fourth straight season! #4Peat #Champs #DragonPride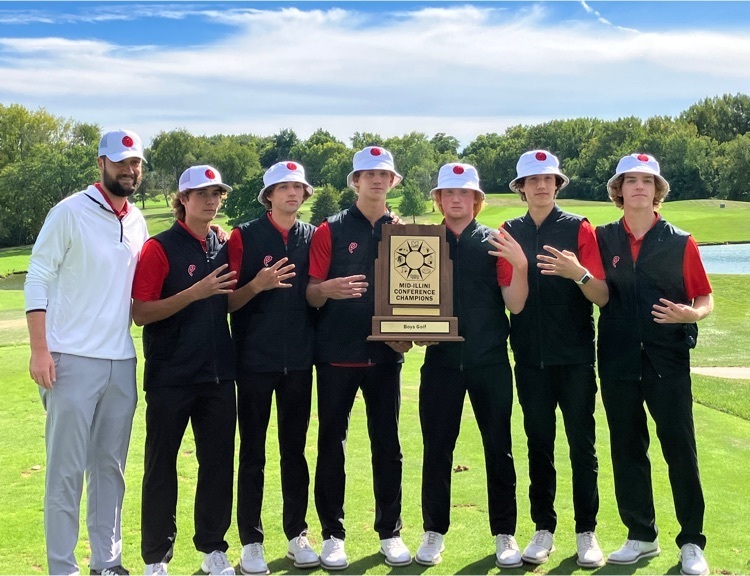 Bruning's Foods 1 made cheese quesadillas after writing the recipe. Survey of FACS hand sewing pencil cases. Intro to Foods happily made puppy chow as an introduction to using the stoves.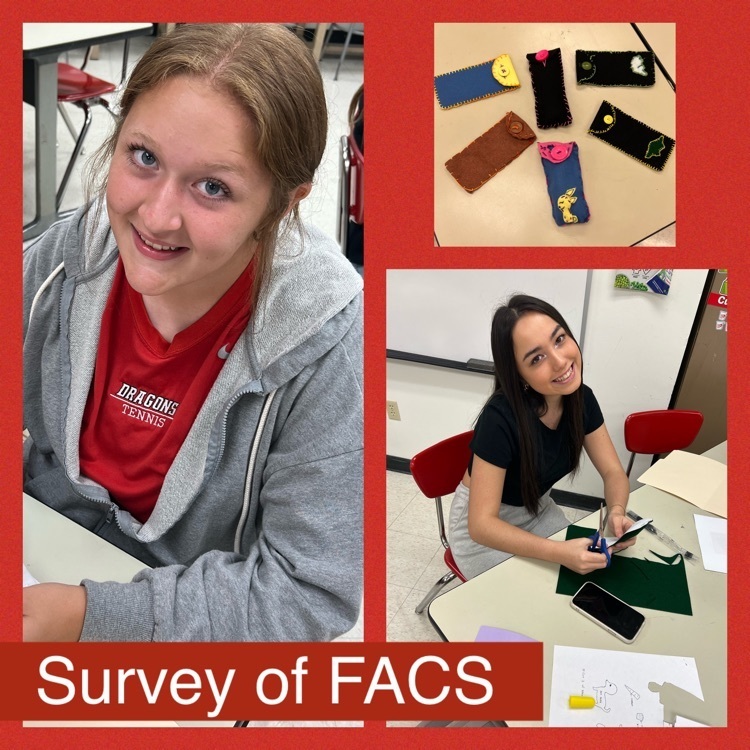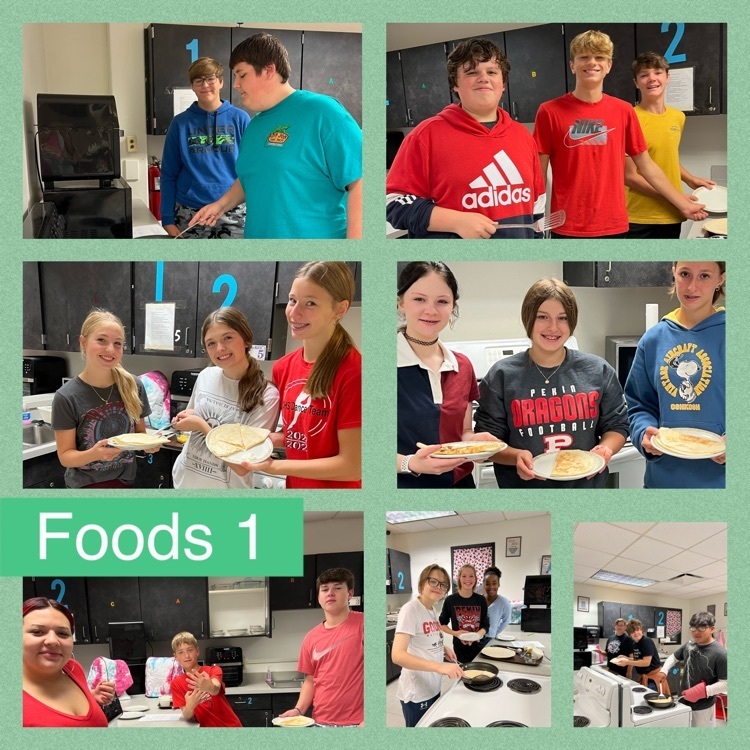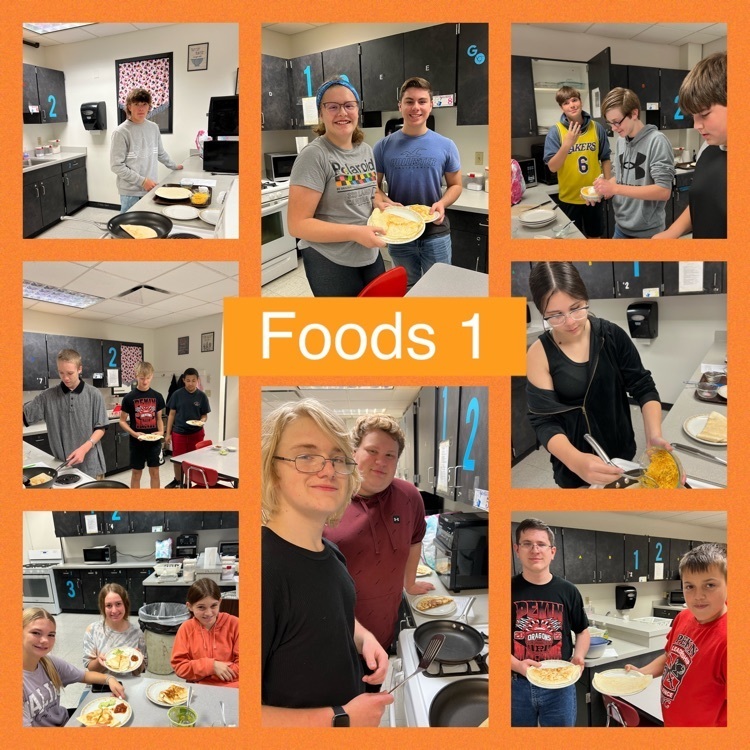 Art students in glassworks practice their soldering skills by making stained glass sun catchers.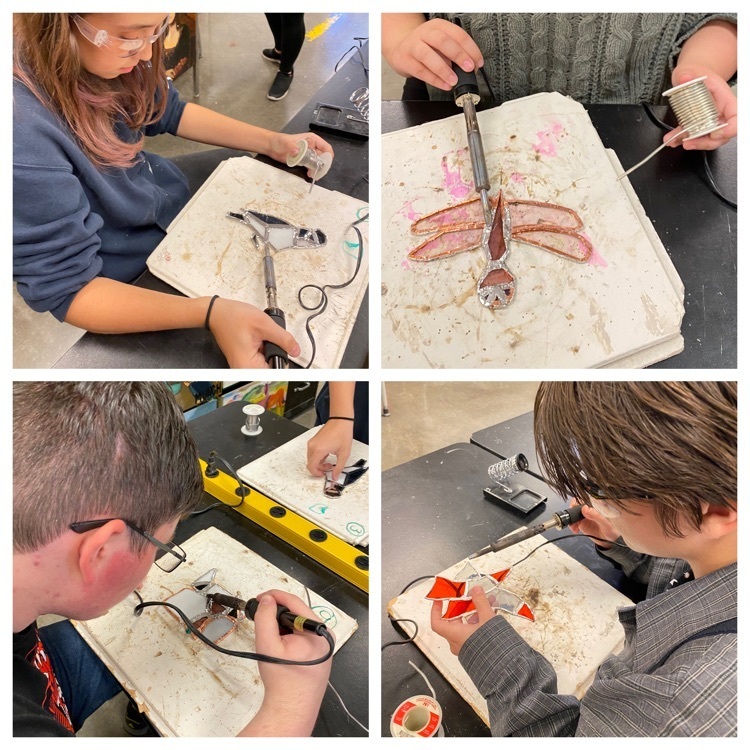 Tomorrow is a late start day. Classes start at 10 AM. Early bird starts at 9:23 AM.
*The graduate must be present or call the principals office (347-4101) in advance to give a specific person permission to pick it up.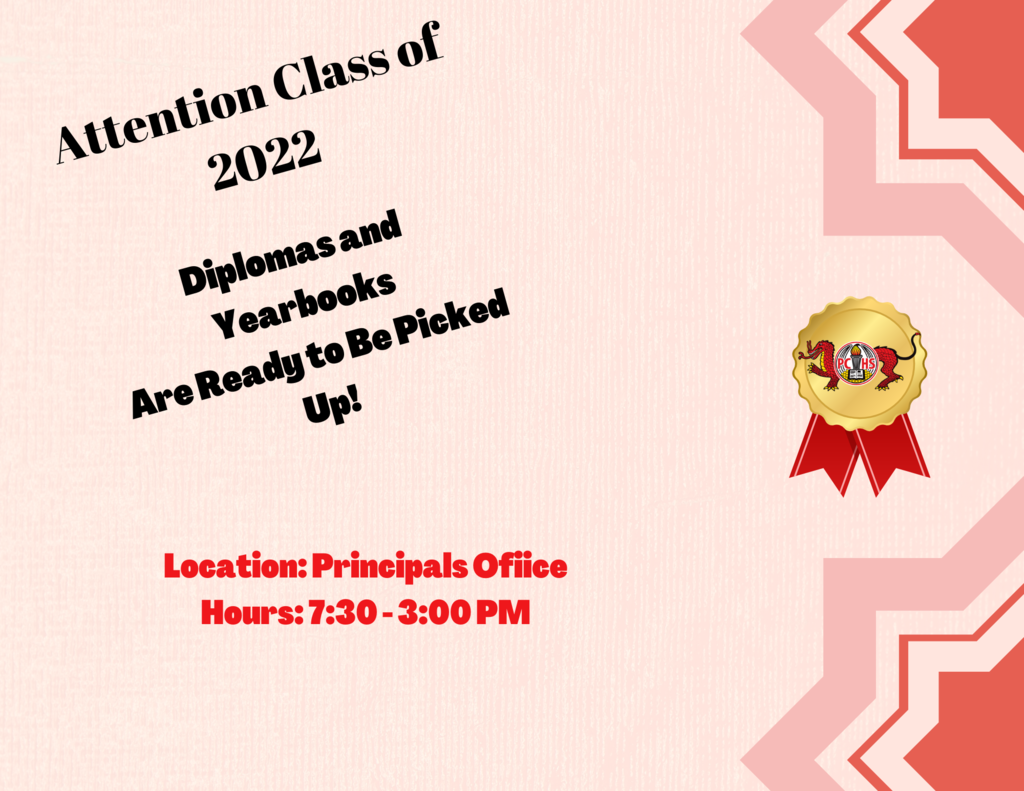 Sale on Blackout shirts - available at the Dragon Store - Sizes small, 3x and 4x - long sleeve. Sizes are limited!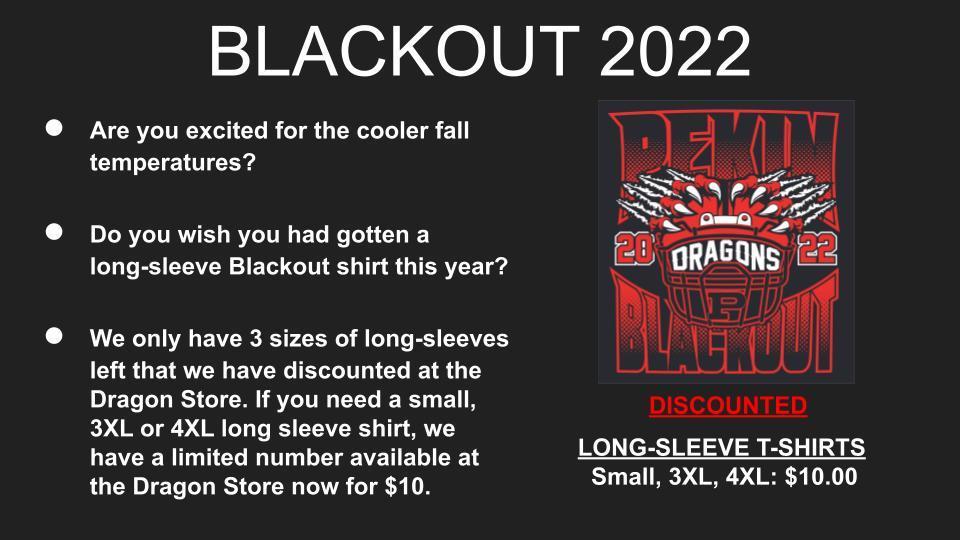 Nursing Assistant practicing medical asepsis!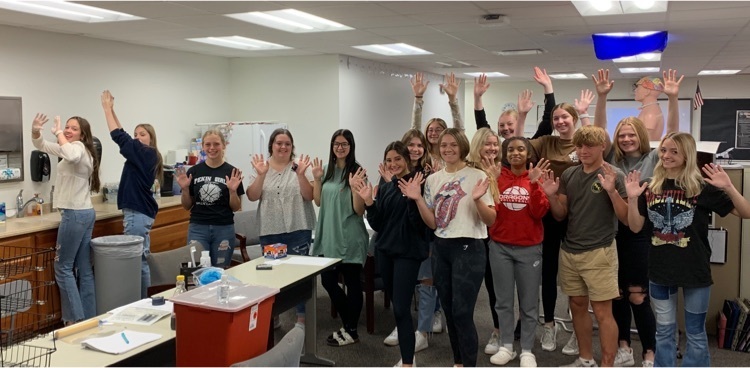 Culinary Arts 1 and 2 students, processing fresh pumpkins for baking!