BB Final Score: Bloomington 11 #Dragons 5. #DragonPride
BB Score Update: Bloomington 9 #Dragons 4 at the end of the 6th inning. #DragonPride
BB Score Update: Bloomington 8 #Dragons 1 after 5 innings of play. #DragonPride
BB Score Update: Bloomington 8 #Dragons 1 at the end of the fourth inning. #DragonPride
BB Score Update: Bloomington 6 #Dragons 0 after 2 innings of play. #DragonPride
BB Score Update: Bloomington 5 #Dragons 0 after 1 inning of play. #DragonPride
Today's Varsity Softball doubleheader at Galesburg has been cancelled due to wet field conditions. #DragonPride
Last day of Spanish class for these Seniors!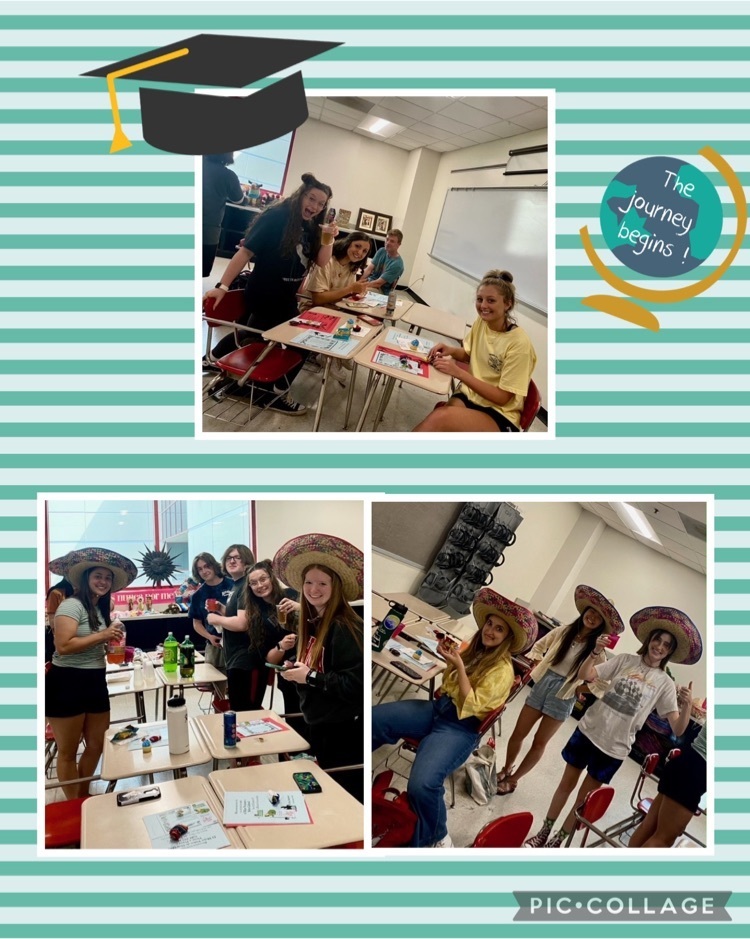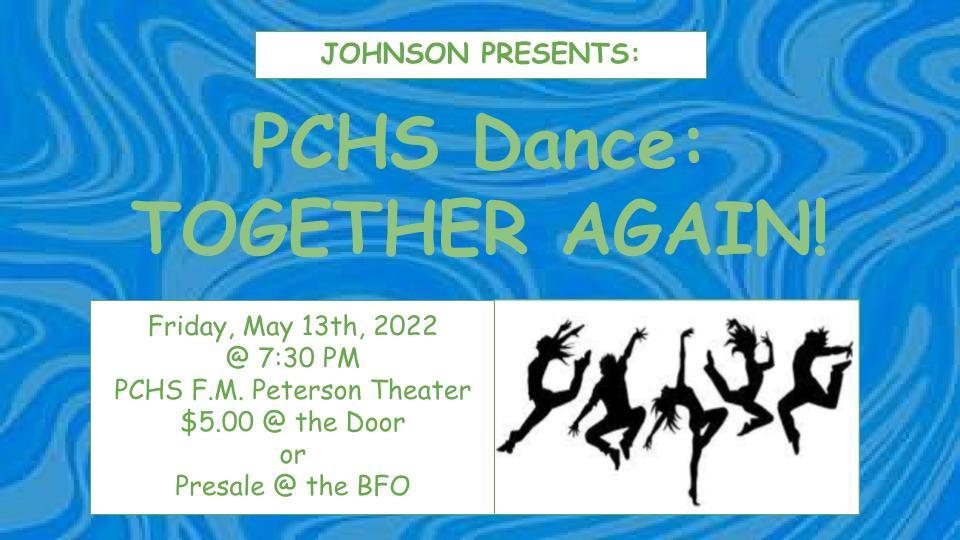 The Ag Club students visited TimberCreek Healthcare Facility for "Country Week". The members brought chicks, ducklings, rabbit, and a turtle for the residents to see!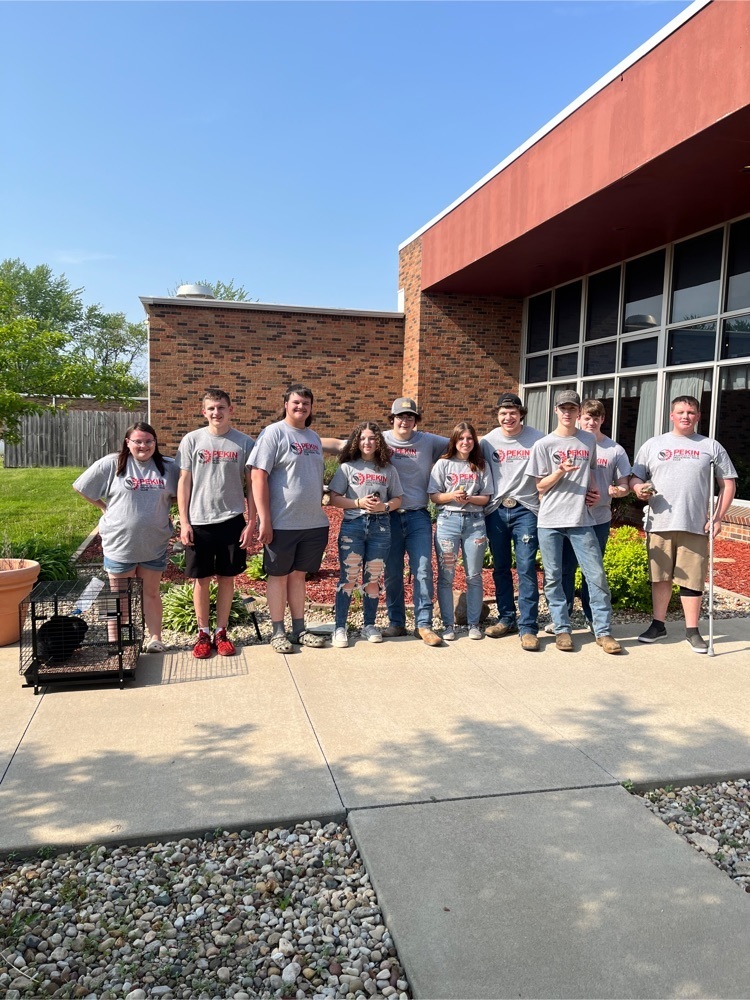 PCHS Physics students are getting the apply physics at Six Flags St Louis by analyzing data from riding actual rollercoaster. What a great to see physics in action! #dragonpride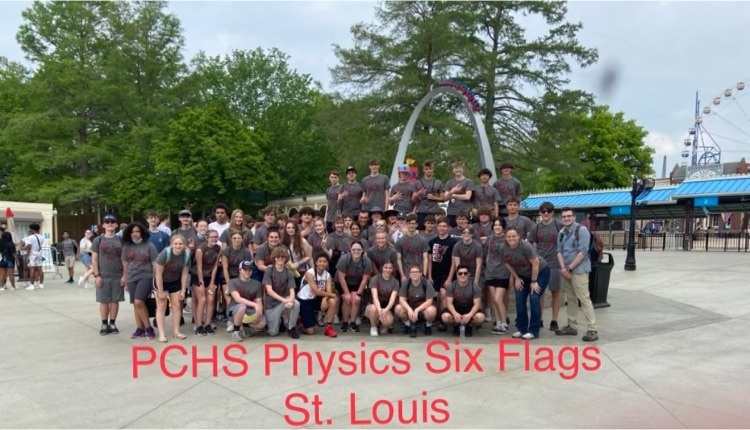 Congratulations to Senior Independent Study Art students, Andrea Coussens and Brianna Benassi! They just completed this year's stepping stone from the senior class, which will be on display for years to come at the high school.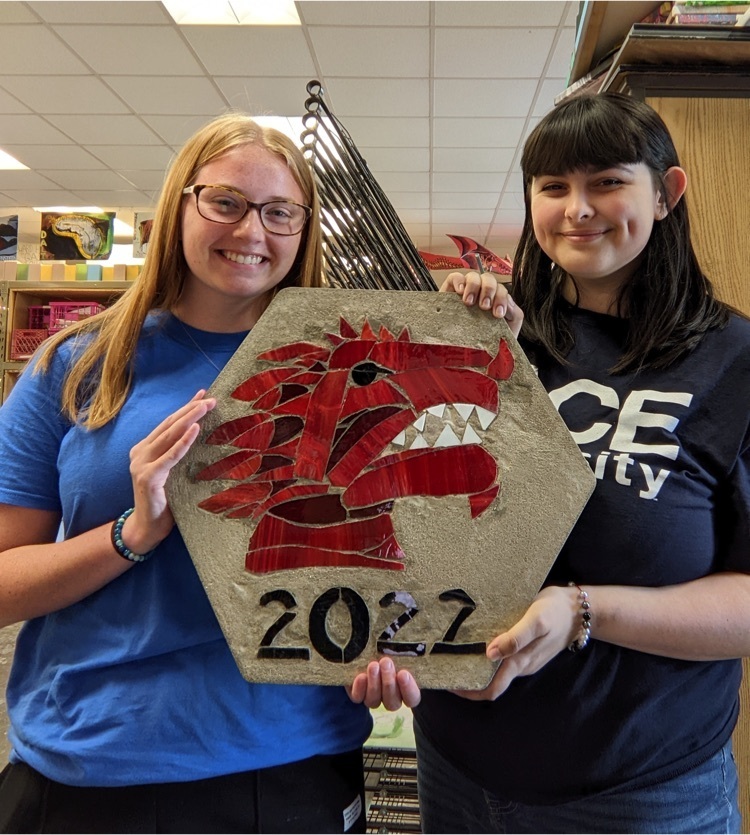 And the winner of Bruning's cake pop wars…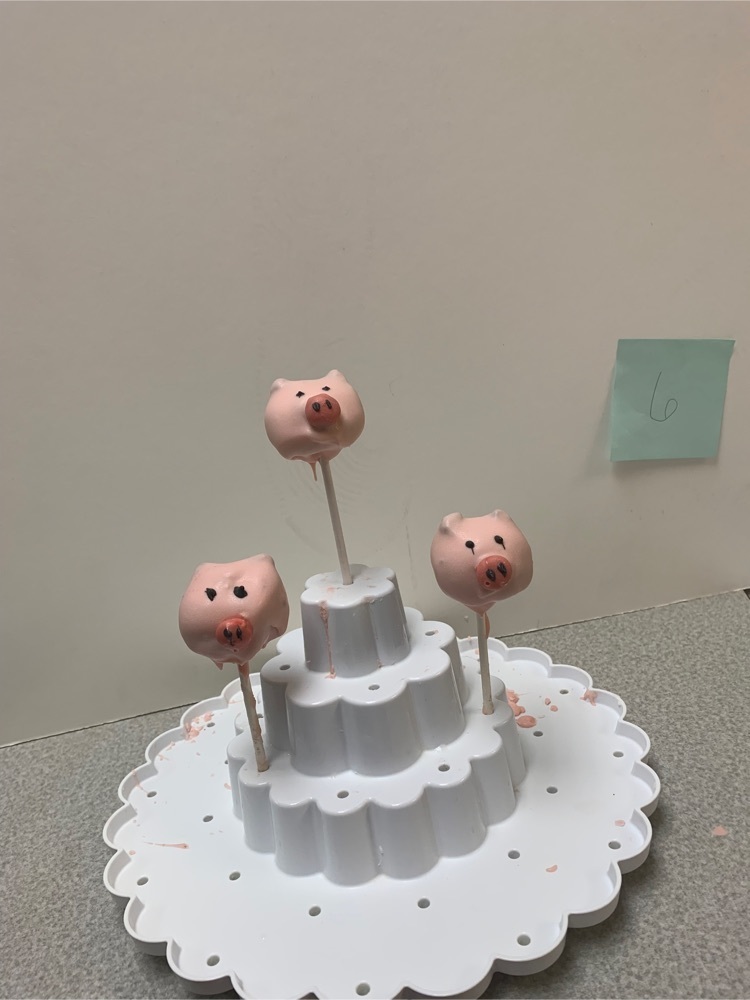 Senior Sendoff was a good time. Especially for Mr. Schmieg.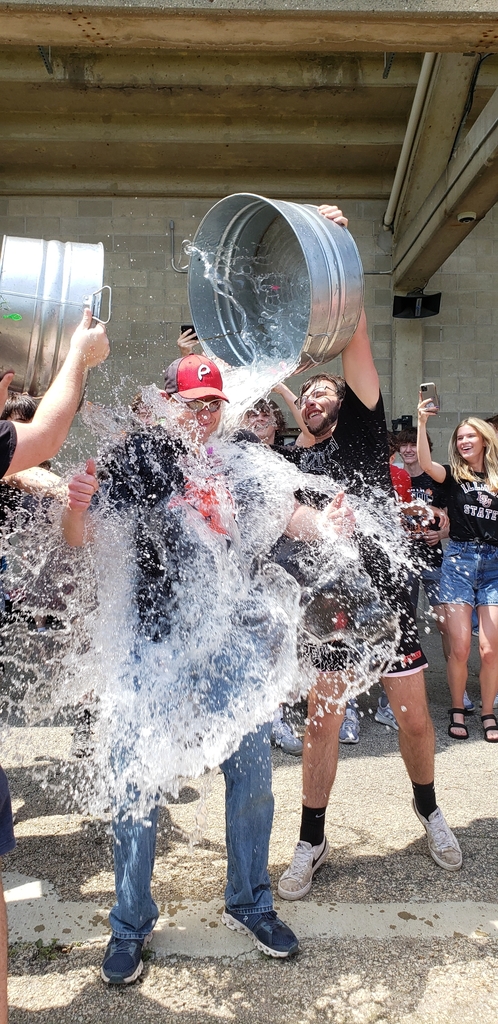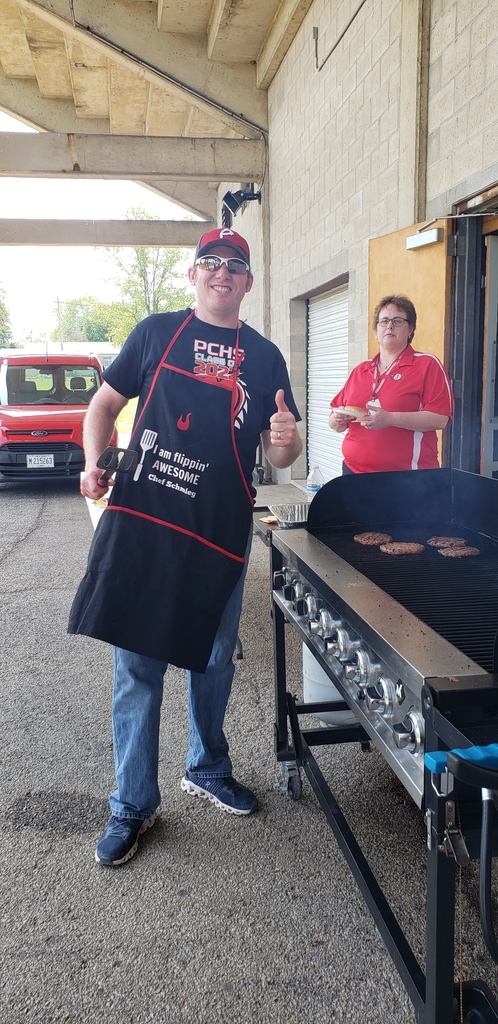 Spring Sports Awards will be held on Tuesday, May 24 at 7pm starting in Hawkins Gym. #DragonPride
Congratulations to Noah Steger, the 2022 Army ROTC scholarship winner! He will be attending the University of Tennessee at Knoxville. #dragonpride
SB Final Score: Metamora 8 #LadyDragons 5. #DragonPride
BB Final Score: #Dragons 8 Tremont 3. #DragonPride
BB Score Update: #Dragon 8 Tremont 3 after the 6th inning. #DragonPride