Bruning's Foods 1 classes made quick breads in the form of pancakes and cheesy garlic biscuits for the last foods lab of the year!😋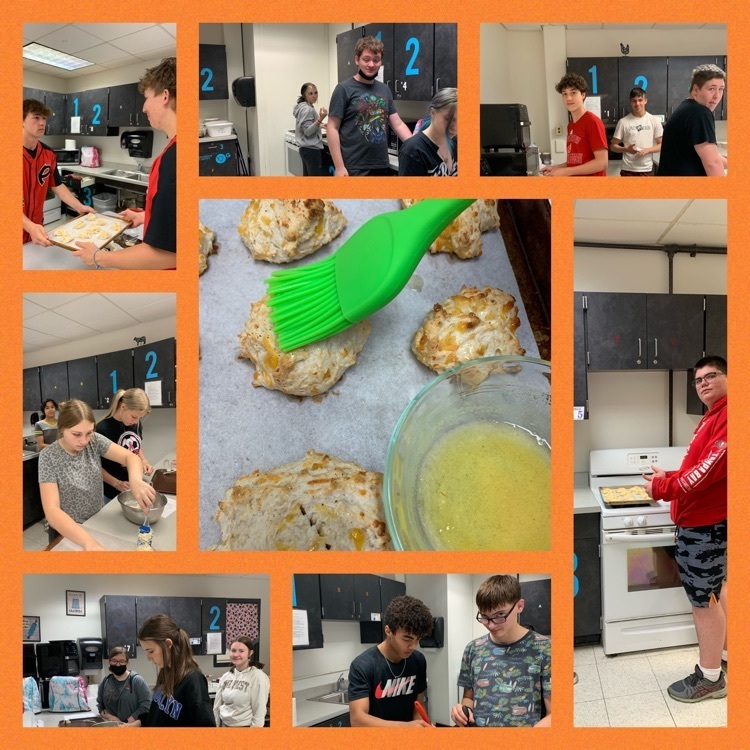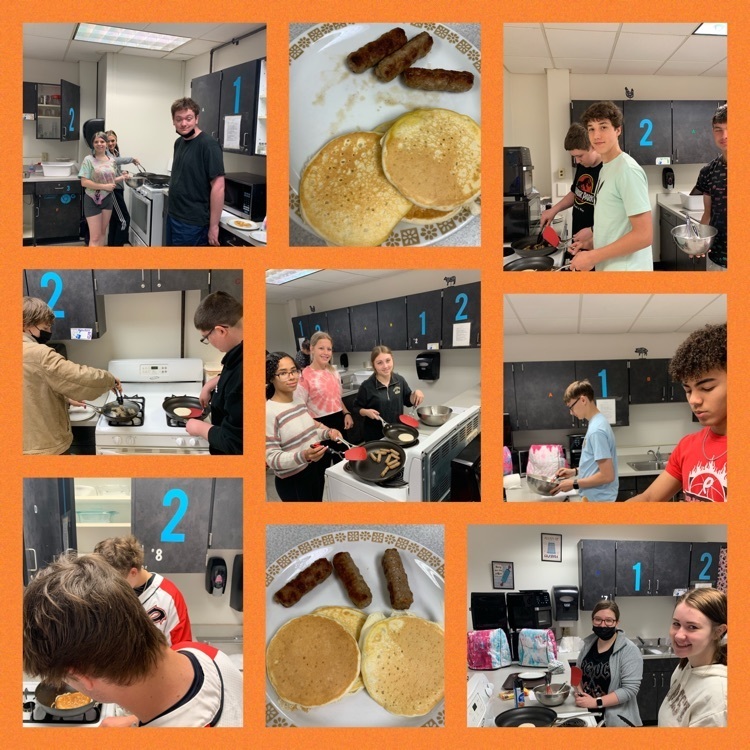 Good Luck to Emma G as she heads to @EIU for the @IHSAState Girls Track Finals. #DragonPride #JumpHigh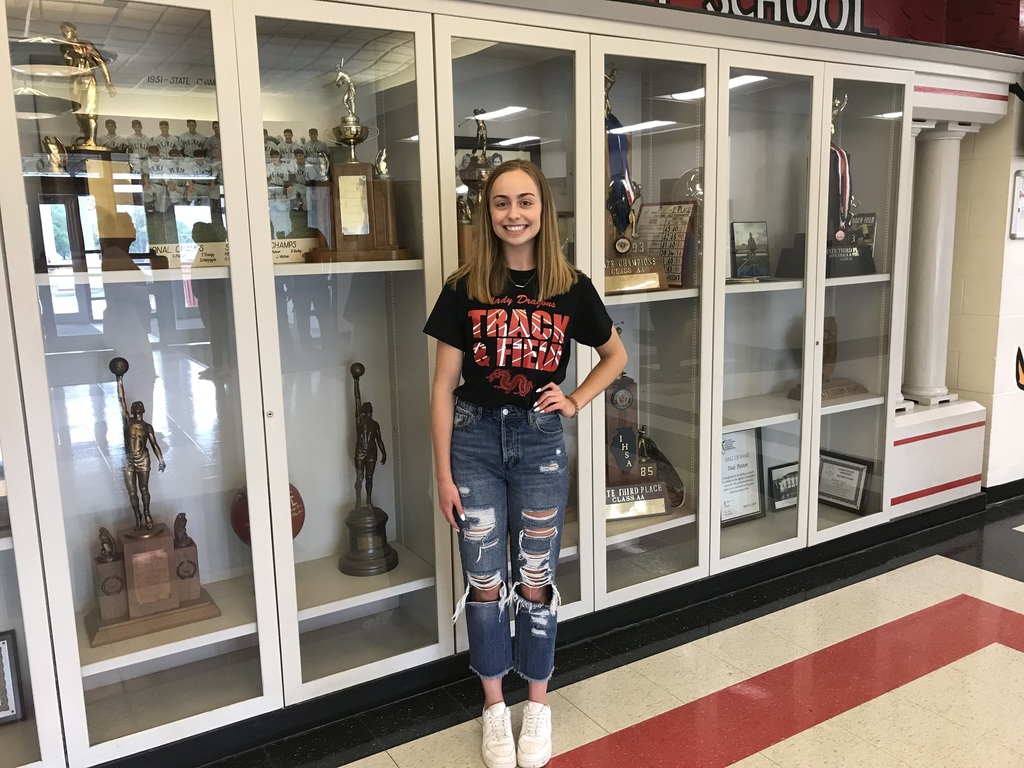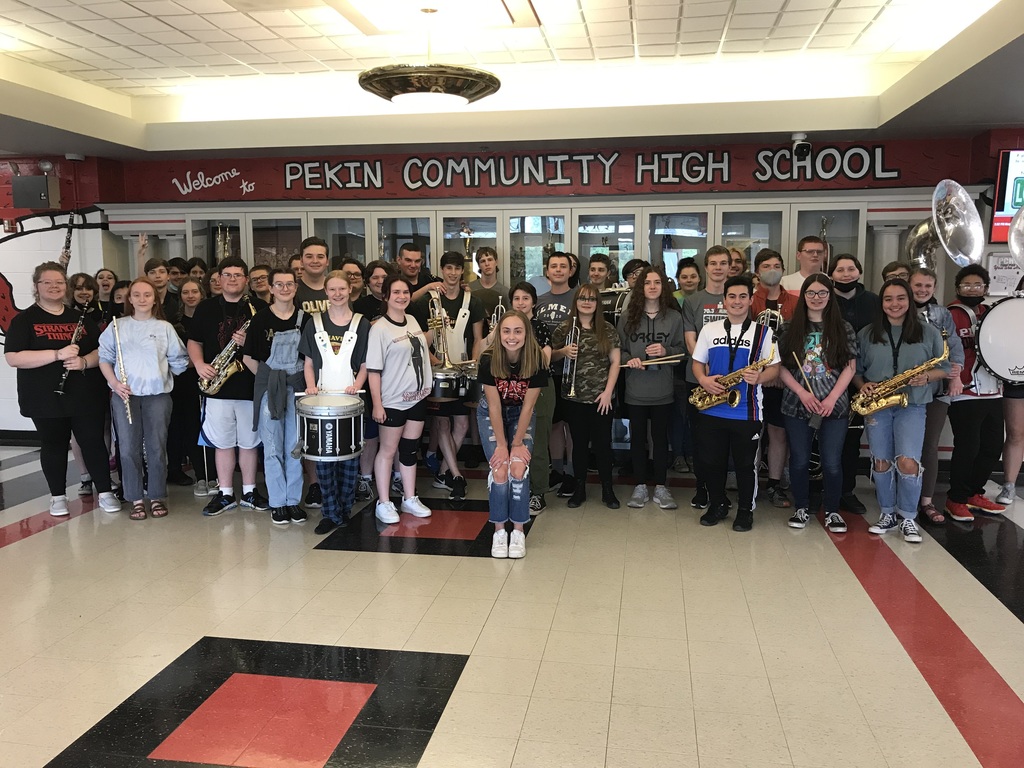 Scholastic Bowl met on Tuesday for awards night. The local Masons stopped by to present Marcene Farley with an award for years of service to Scholastic Bowl! #dragonpride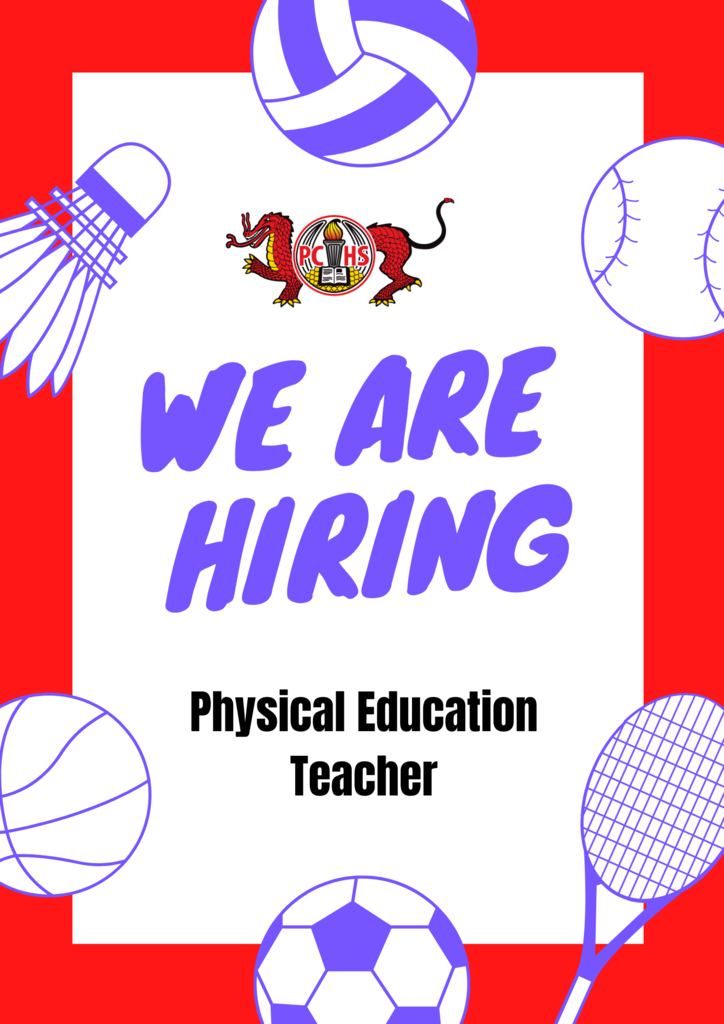 The AP Language classes completed the We Are America project this year. We published a book of stories from our lives. Other classrooms across the nation published their stories too. Together the books create a snapshot of America and its diversity.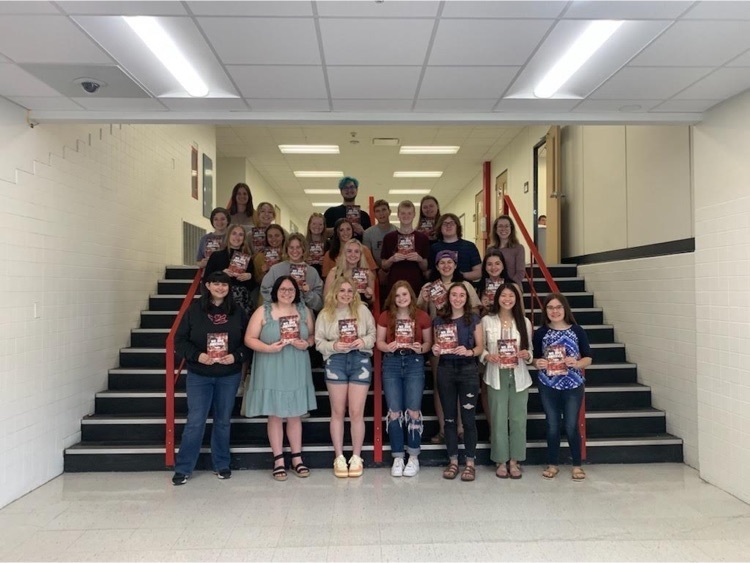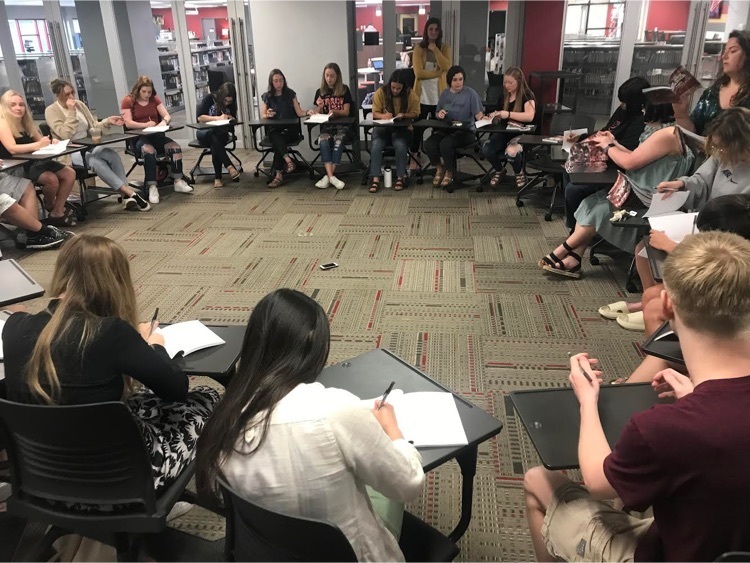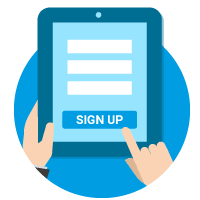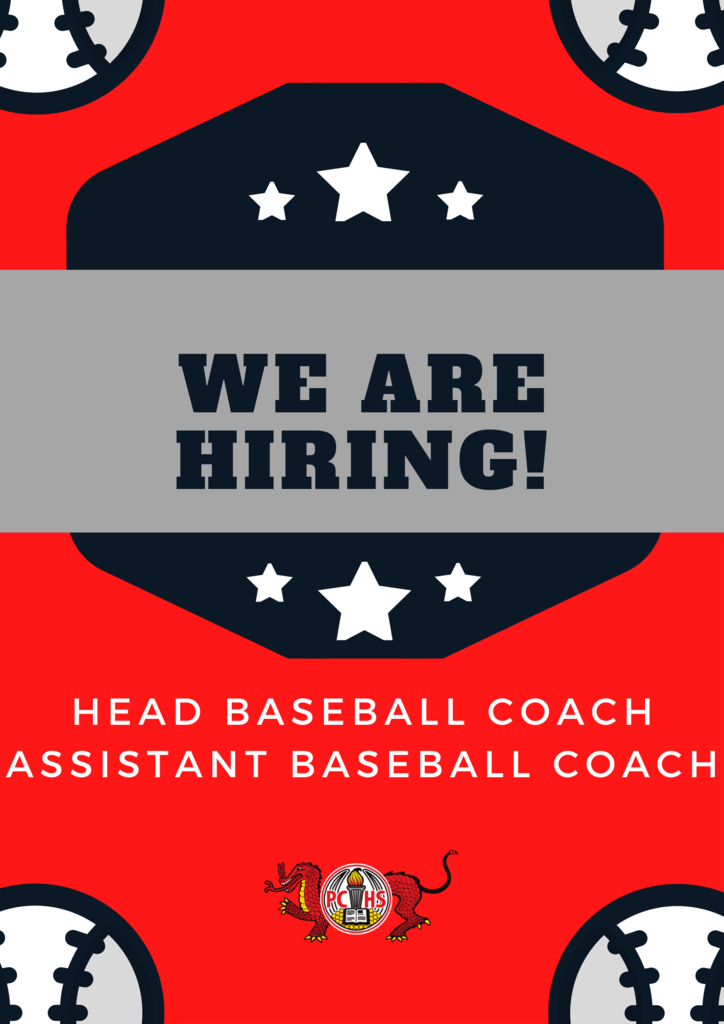 Today's Varsity Baseball game has been postponed until tomorrow due to wet field conditions. Senior Day will be tomorrow prior to the game. #DragonPride
Intro to Culinary Arts were happy to practice kitchen skills while making pancakes and scones this week! 😊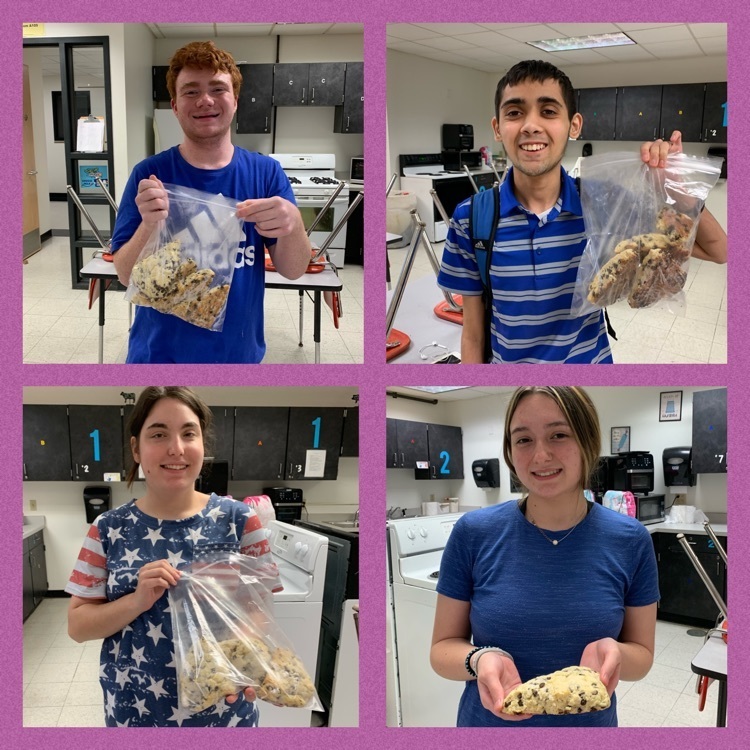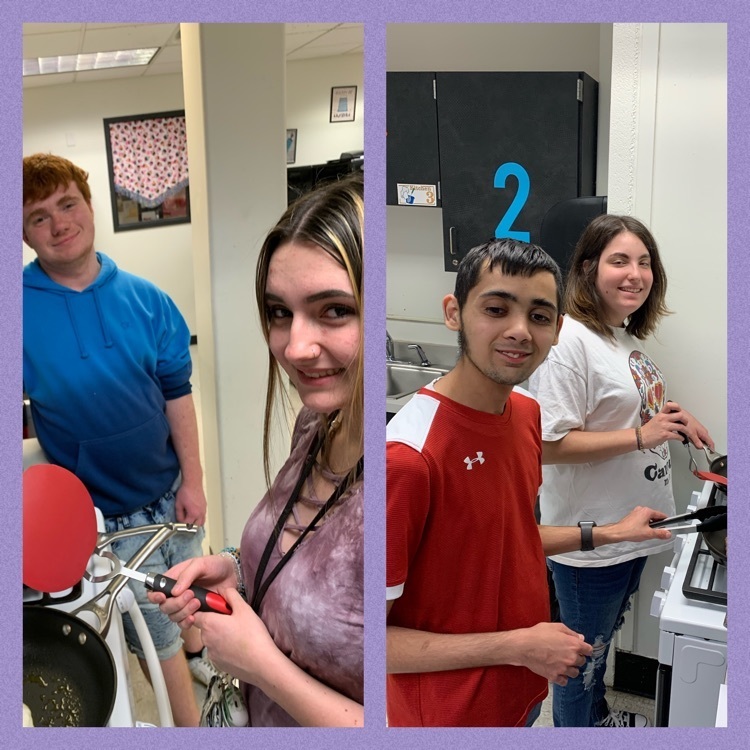 PCHS JROTC is happy to announce the 21/22 Cadet of the Year. Cadet Alaina Nehmelman's outstanding leadership, service and dedication allowed her to serve both PCHS and the greater Pekin Community. #dragonpride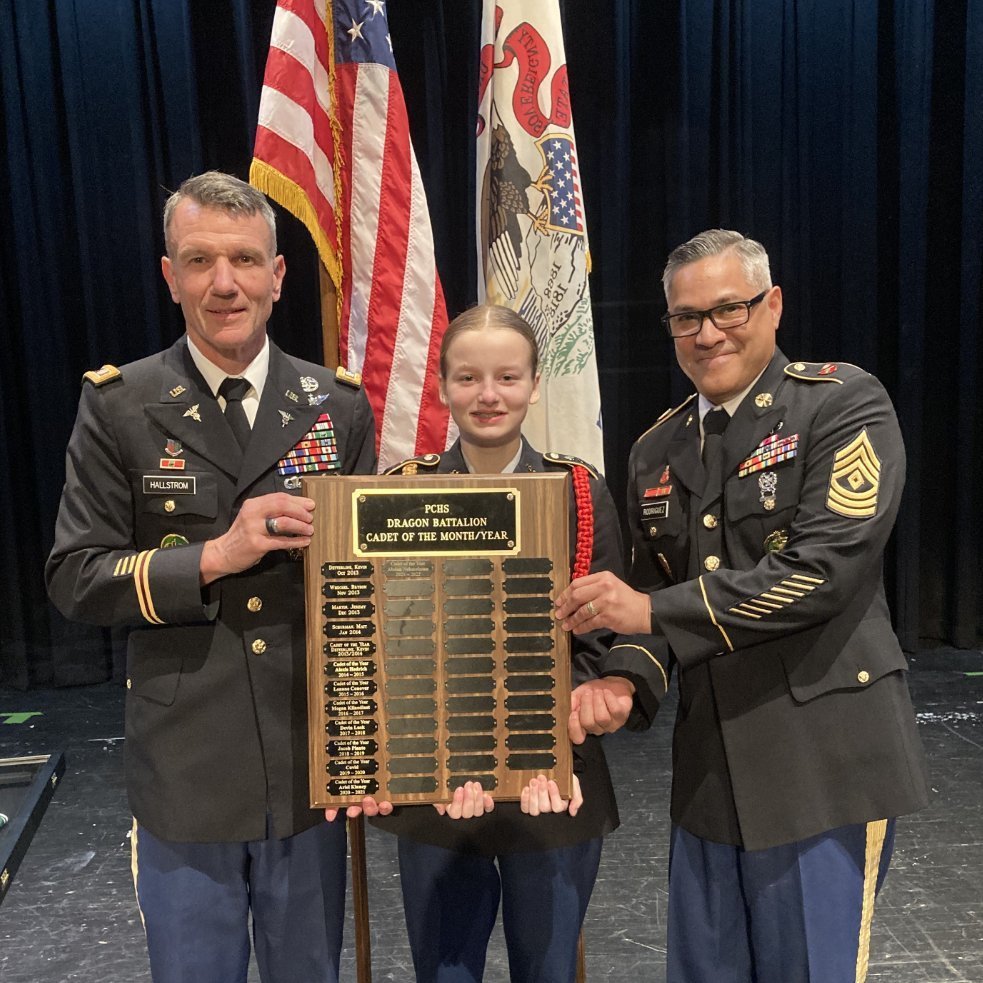 Spring Sports Awards will be held on Tuesday, May 24 at 7pm starting in Hawkins Gym. #DragonPride
The PCHS Girl Up Club was able to touch base with the club in western Ukraine. Today, they made digital cards of support that will be printed and put in care packages that the Ukrainian club members are making for the displaced elderly in the areas impacted by the war. ❤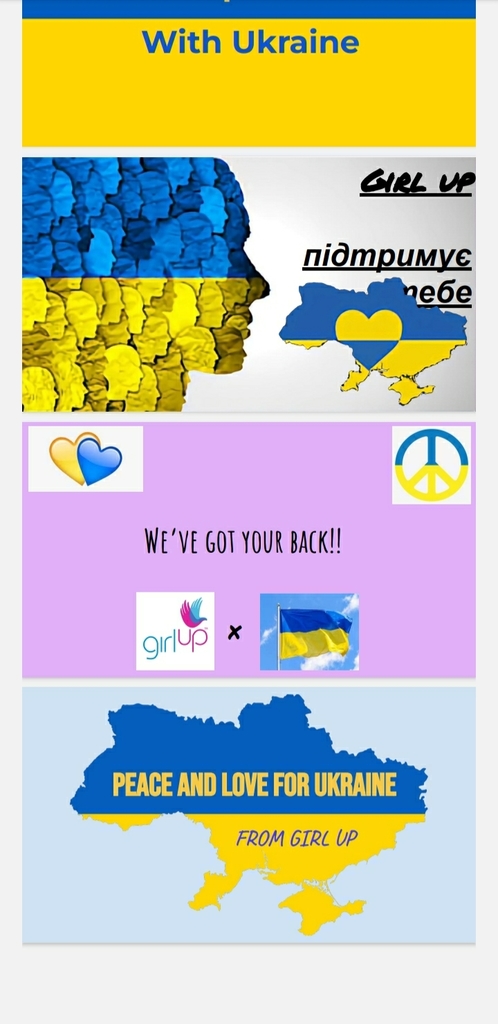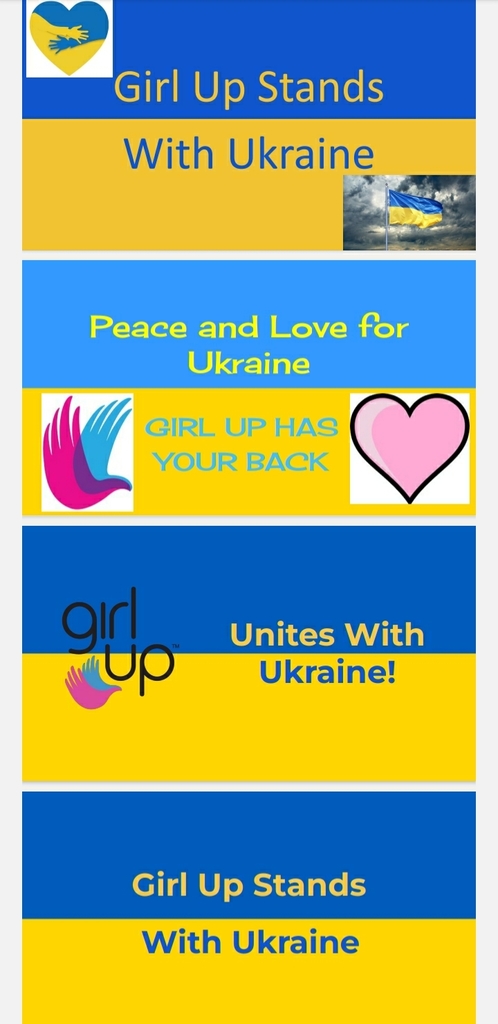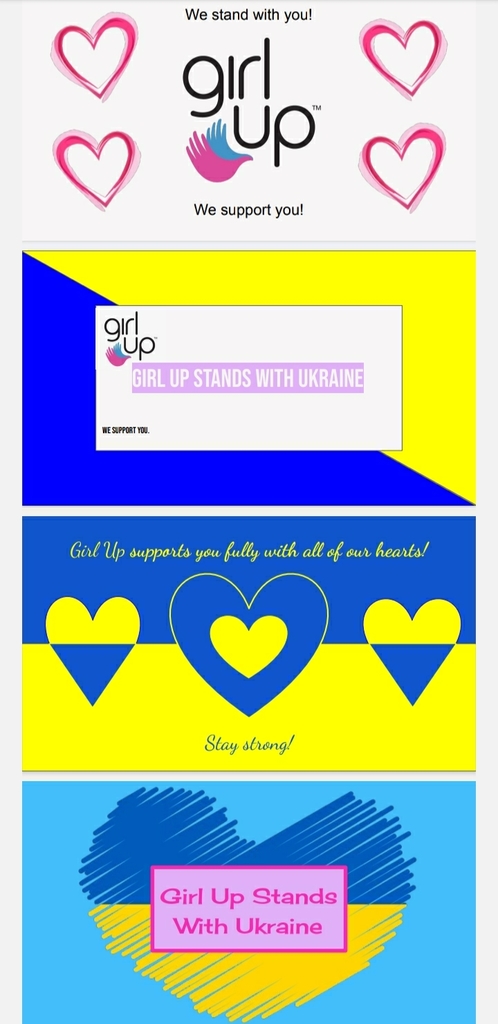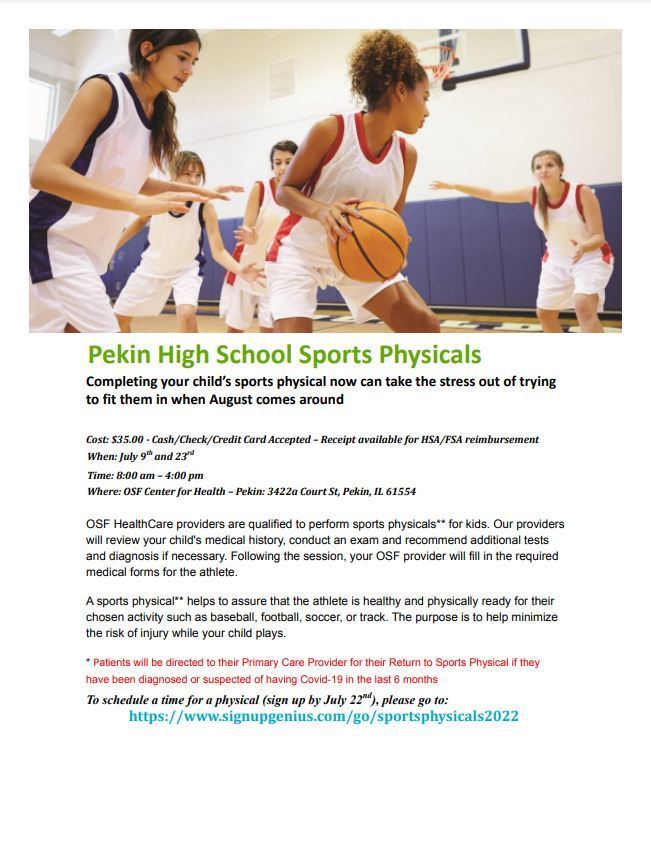 Summer sports camps are just around the corner. This is the last week to register! Stay involved. Improve your skills. Have fun. Be a Dragon!!
https://5il.co/18vwj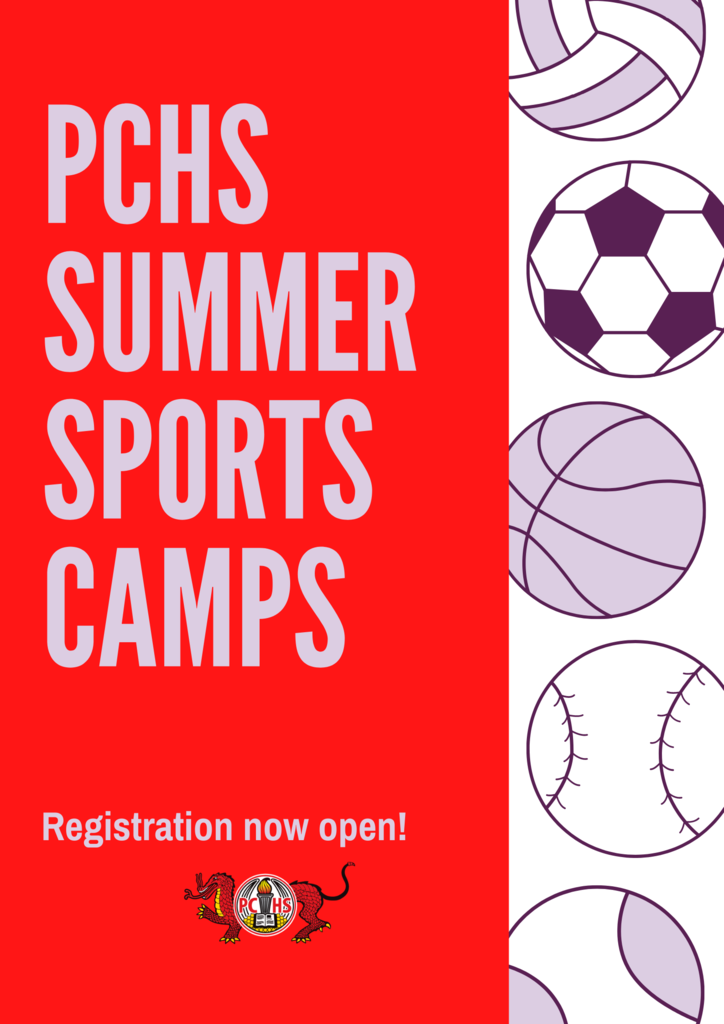 BB Final Score: Bloomington 11 #Dragons 5. #DragonPride
BB Score Update: Bloomington 9 #Dragons 4 at the end of the 6th inning. #DragonPride
BB Score Update: Bloomington 8 #Dragons 1 after 5 innings of play. #DragonPride
BB Score Update: Bloomington 8 #Dragons 1 at the end of the fourth inning. #DragonPride