PCHS JROTC COMMAND AND STAFF- 22-23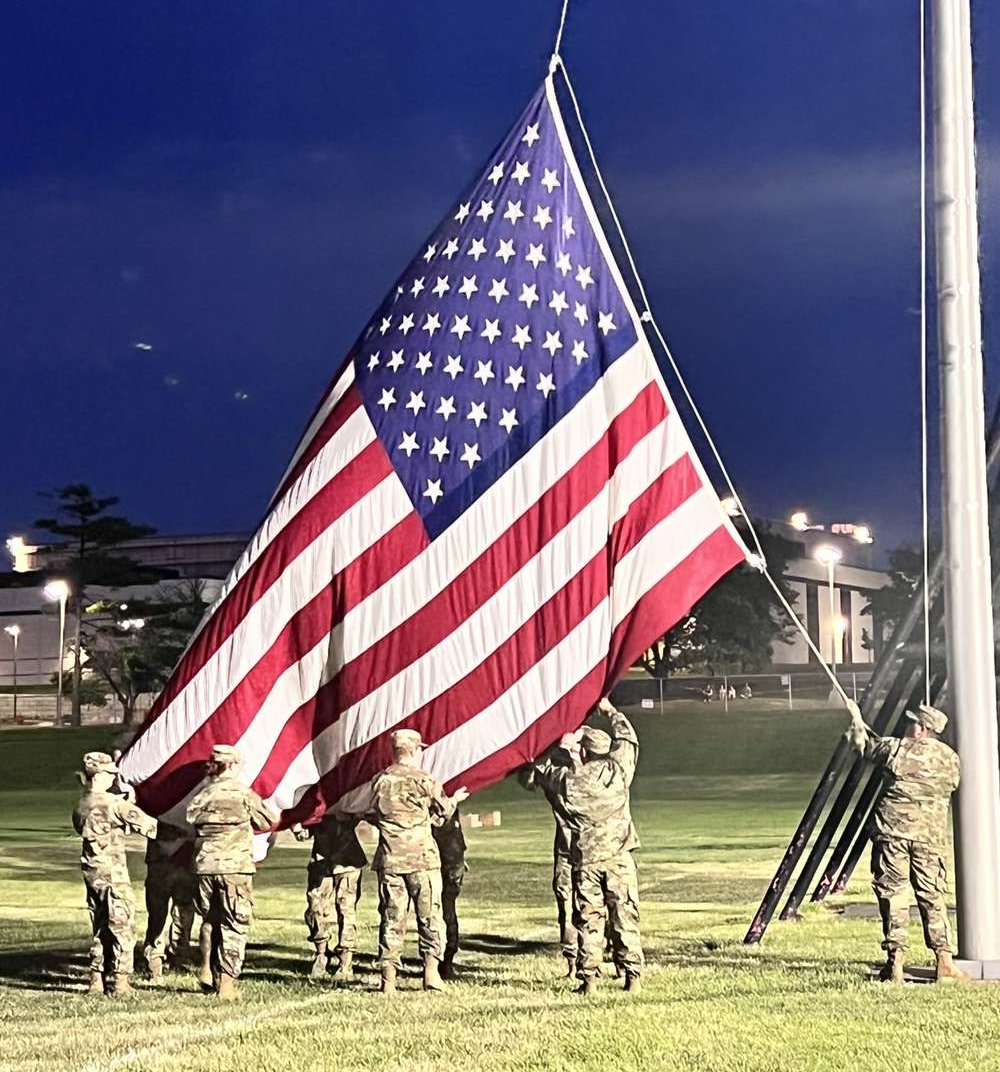 2022 Fourth of July Flag Lowering
BN Commander: C/LTC Josue Godoy
BN XO: C/MAJ Felicia Walsh
BN CSM: C/CSM Ariel Kinney
S-1: The battalion adjutant is the administrative assistant to the battalion commander. The adjutant is also responsible for performing other administrative duties as assigned by battalion commander, battalion executive officer, or the instructor staff.
OIC- C/CPT Mylee Hoyle
NCO- C/SGT Gavin Kingsley
S-2: The battalion assists the battalion commander and the instructor staff in matters pertaining to unit security and enforces the provisions of the security requirements for the battalion.
OIC- C/CPT Alexander Elliot
NCO- C/SSG Gavin Mlecko
S-3: The battalion assists the battalion commander in the preparation, conduct, and supervision of all training activities of the cadet battalion. Additionally, the S-3 keeps the commander advised on the progress of training within the battalion.
OIC- C/CPT Harley Tovrea
NCO- C/SSG Robert Plemmons
S-4: The battalion logistics or supply officer is responsible for the maintenance, security, record keeping, issue, and turn in of all U.S. government property. The S4 coordinates the securing of property with the S2.
OIC- C/CPT Jarron Barnes
NCO- C/SSG Logan Huseman
S-5: In charge of all special projects assigned in the battalion. That includes updating all of the cadets with in the battalion from the school website.
OIC- C/CPT Jade Burbridge
NCO- C/SSG Ashton Barker
Contact us:
Sergeant Major (Retired) David Merritt (309) 347-4101/4382
First Sergeant (Retired) Julio Rodriguez (309) 477-4379/4382