Zoology studying sharks! Did you know dogfish sharks give birth to live babies called pups?

Manufacturing Tech students learning about welding with Mr. Denham. Big thankyou to CAT for sharing with us their welding simulator!

Good luck ladies!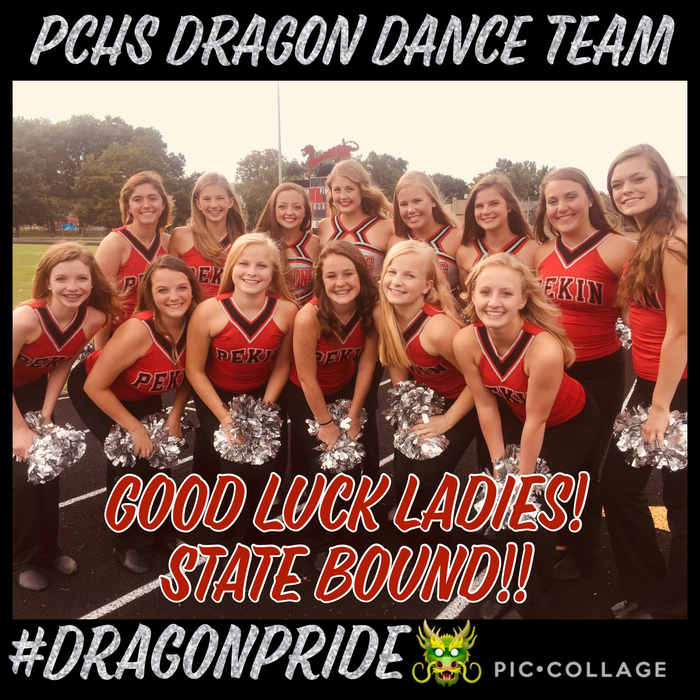 PCHS Honor Guard teaches Wilson School 4th graders respect for their country and flag. #dragonpride #usa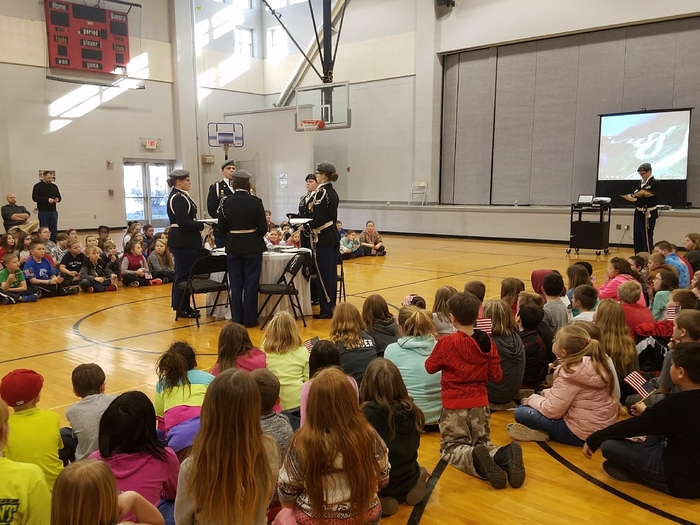 #dragonpride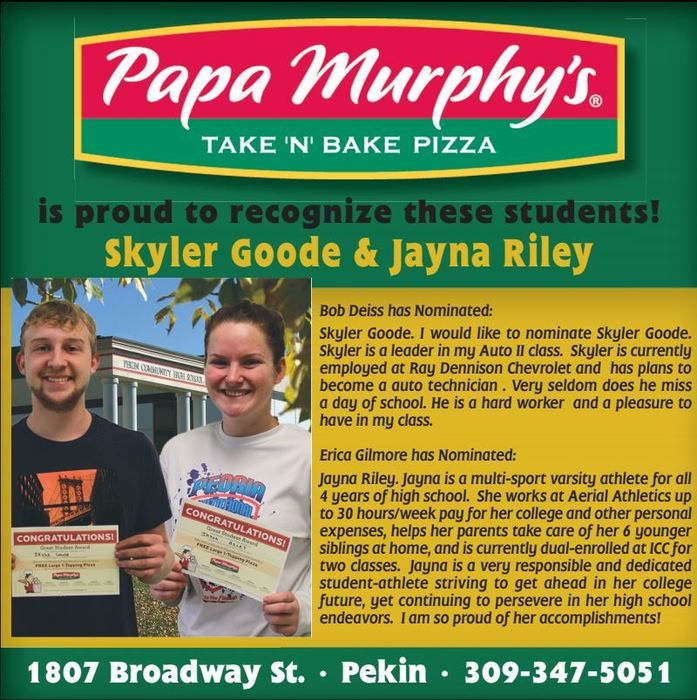 Mrs. DeLaere's Investigative Physics classes are determining the velocity of their toy cars by measuring distance and time. #dragonpride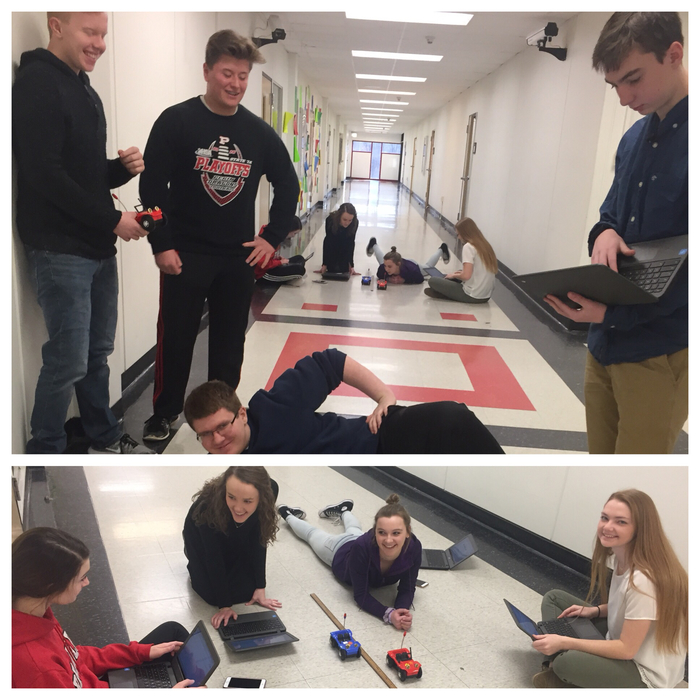 Celebrating the 1 year anniversary that Vy became a Dragon! #dragonpride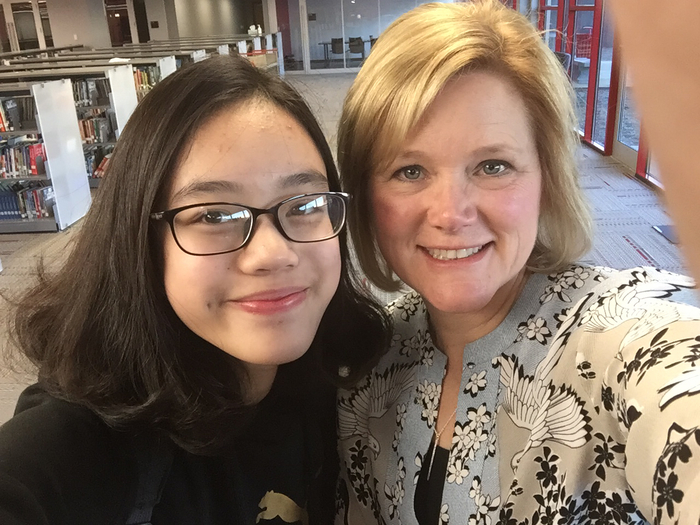 WHO IS THE ARTIST- Set #2? Choose from Hopper, Kandinsky, VanGogh, Magritte, Murakami, Litchenstein. Plates painted by PCHS painting class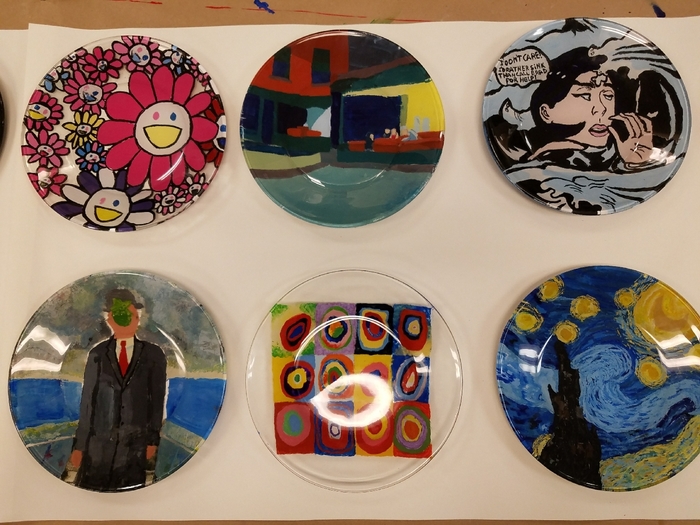 Mrs Bruning's Foods 1 classes learned proper knife safety skills and techniques by making chicken stirfry! #dragonpride
Mrs Bruning's foods 2 classes cooked up a balanced breakfast with eggs the way they like! #dragonpride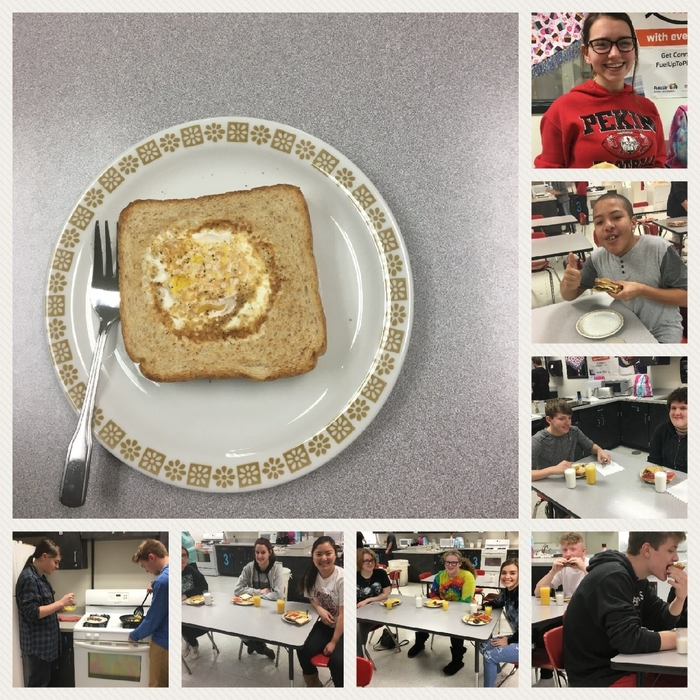 WHO IS THE ARTIST? Quiz yourself.... Britto, Matisse, Dali, Riley, Theibaud, Haring. Painted by PCHS Painting classes on clear glass plates.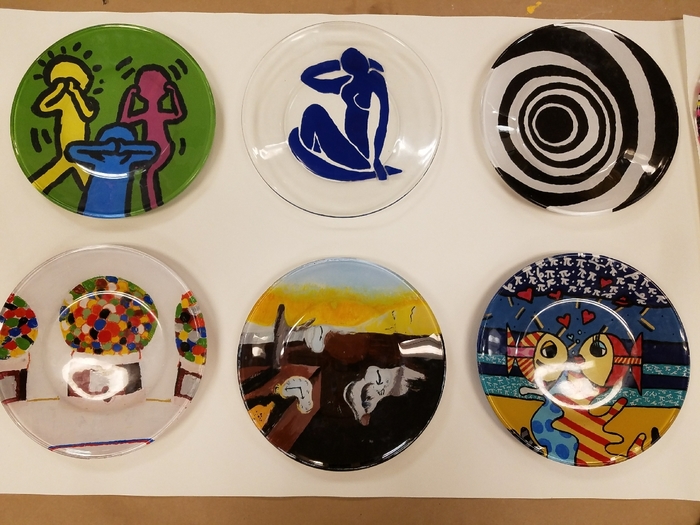 Good luck to our All State Music students who will be competing this week. #dragonpride Paige Calvert Joe Hoff Jack Mansfield Andy Murfin Ben Murfin

The PCHS LC is proud to announce the following online titles for students. These are great resources for students that can be browsed anonymously, with no limit to titles checked out!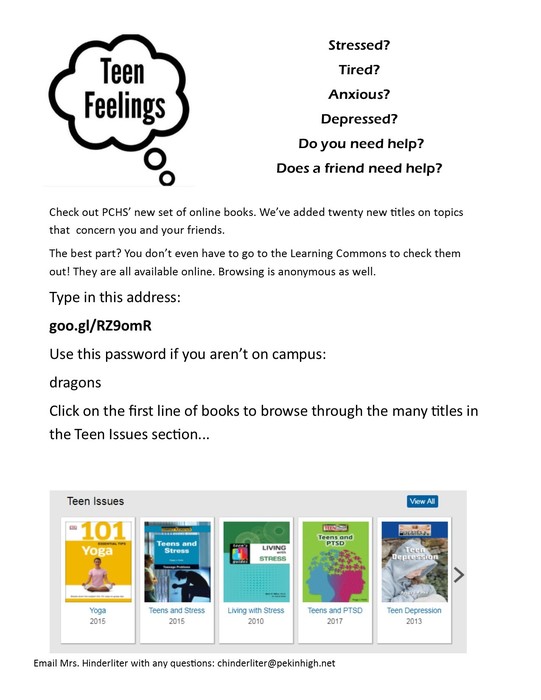 Dragon Events for the week of 1/22/2018


Dragon Wrestlers win second place in the conference #dragonpride