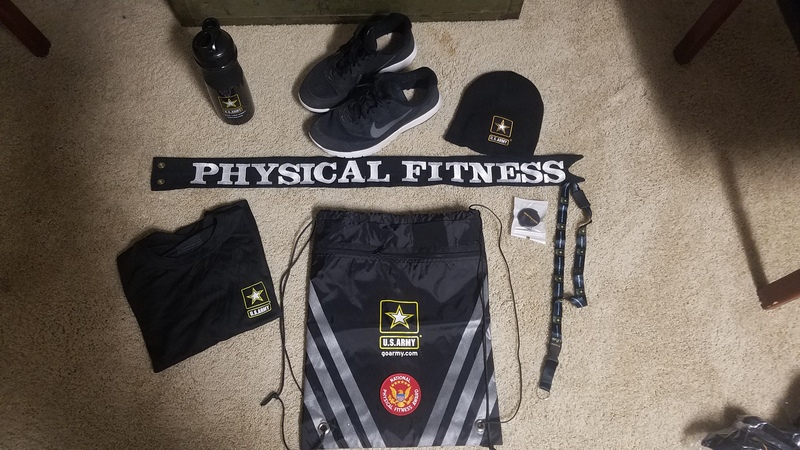 CADET IMPROVEMENT AWARDS
These awards will be awarded to any JROTC Cadet that improves his or her one mile run time by 10%.
N-1-1 Distingushed Cadet Criteria: Awarded anually to one cadet who exhibits the highest degree of excellence in academics.
N-1-2 Academic Execellence Criteria: Awarded annually to one cadet in each LET level for maintaing highest school academic grades.
CADET MOTIVATION AWARD
(PHYSICAL FITNESS PATCH)
The mile time standard:
Males- 8 minutes
Females- 10 minutes
Why you should try!
JROTC wants every Cadet to improve their overall health, that's why we have started Can you/we Meet the Standard? This is not only for your Cadets' Physical well-being it is also for their Mental and Spiritual well-being.
Photos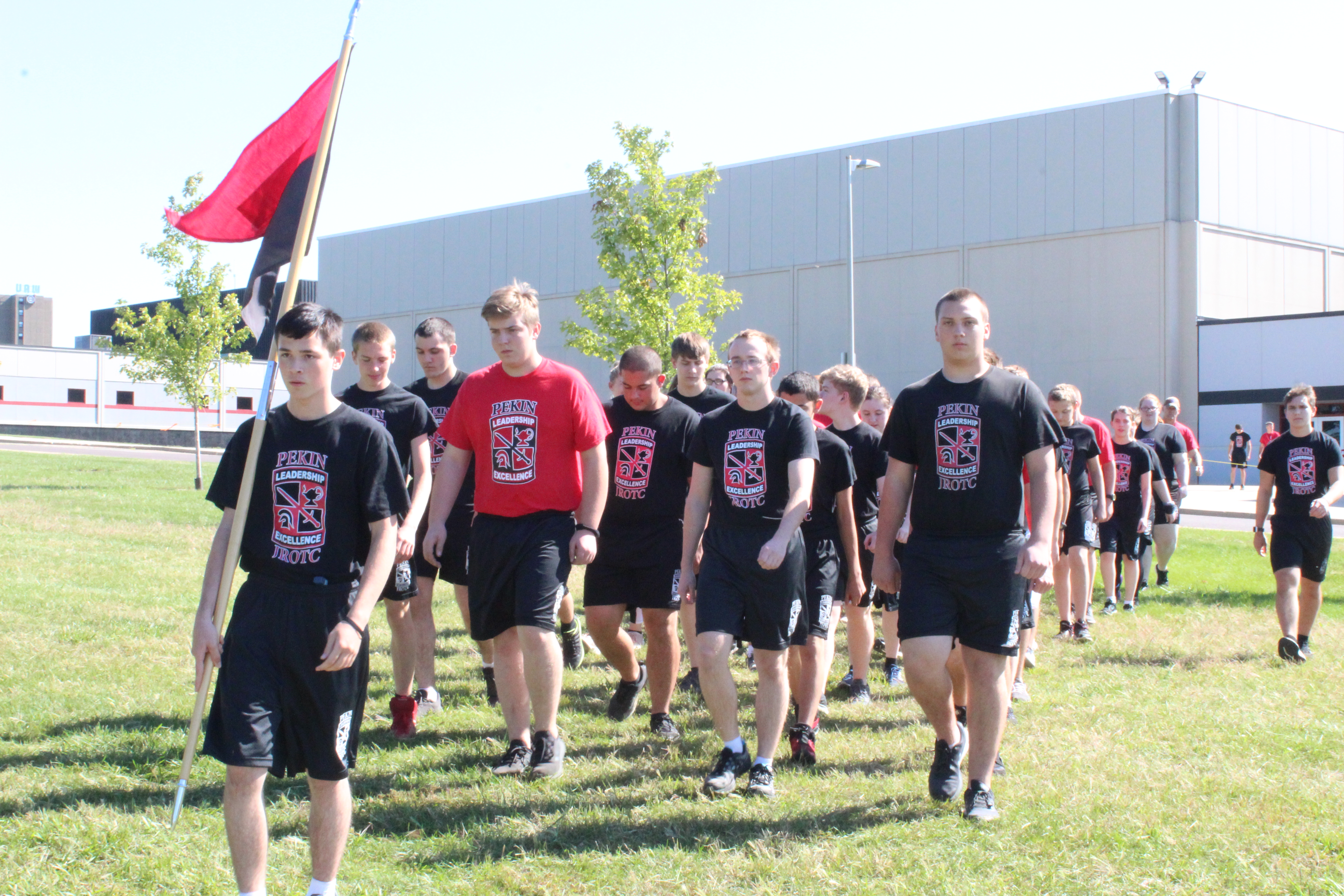 *7th Platton marching out to do PT*