EDIT MAIN
Military
ASVAB TESTING
PCHS is offering the ASVAB test on November 12th, 2019 to all sophomores, juniors, and seniors. The test will be offered at PCHS in the Multi Purpose Room (D305) at 7:50am.
The ASVAB is the test the military uses to determine what aptitudes and abilities you might have for the armed services. It is also a great opportunity to measure what your abilities and aptitudes are in a variety of career areas, even if you do not choose to go into the military.
If you are interested in taking this test, please complete the Sign Up form below:
The deadline to sign up is November 5th.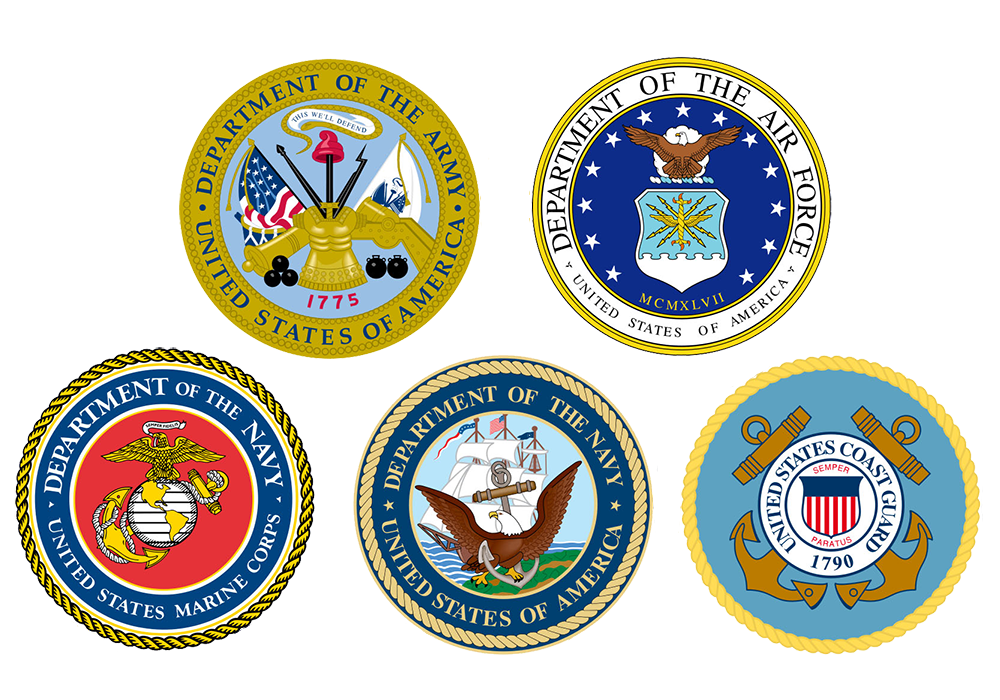 BRANCH CONTACTS
US Army Recruiting
2125 Court St, #APekin, IL(309) 346-2769
US Marine Corps Recruiting
333 Court StPekin, IL(309) 347-6090
US Navy Recruiting
3508 W. Willow Knolls Rd.
Peoria, IL 61614
(309)692-7445