EDIT MAIN
Career Exploration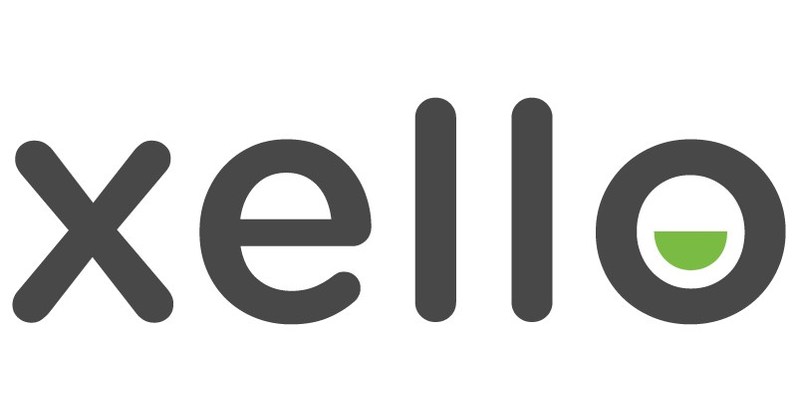 Xello is free resources to PCHS students to assist with college and career research! Complete different inventories to learn more about yourself and which careers may be strong fits for you! Students can create personalized profiles, search for colleges, save and compare schools and careers, and SO MUCH MORE!!
To access the career and college resource, XELLO, click on the link below:
Follow the 3 Steps of using Xello to focus on your future planning and aid in career exploration.
Step 1 - About Me: Know Your Strengths
Step 3 - Future Education & Training
---
Methodist College Shadow Visits
The Shadow Visit program provides an opportunity for high school students to observe/participate in an interactive nursing classroom environment. These educational sessions will take place in the Simulation Center at Methodist College (7600 N. Academic Drive, Peoria, IL 61615), with their nursing faculty and nursing students.
to secure your spot: All registration questions below must be completed and submitted to KBRIGHT@METHODISTCOL.EDU
---
BUILDING AND TRADE INFORMATION
---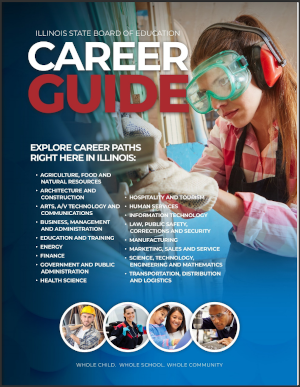 IllinOIS STATE BOARD OF EDUCATION
Explore career paths right here in Illinois:
---
U.S. BUREAU OF LABOR STATISTICS
Find data and information about employment, pay, job outlook, how to become one, and more for hundreds of detailed occupations using the:

Check out the new CareerInfo app and explore the occupational information and data produced by BLS. You'll be glad you did!